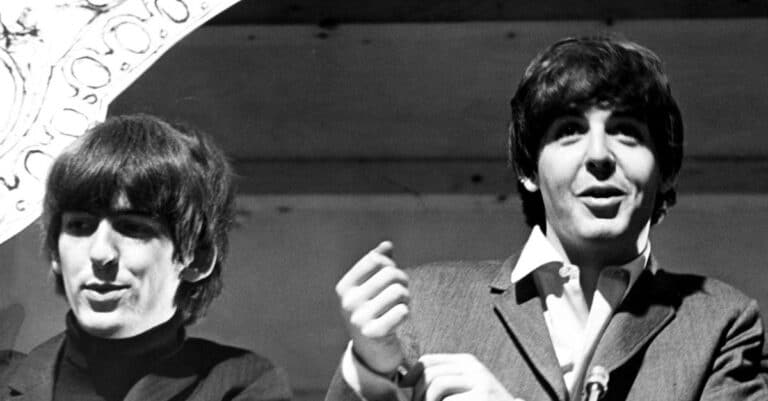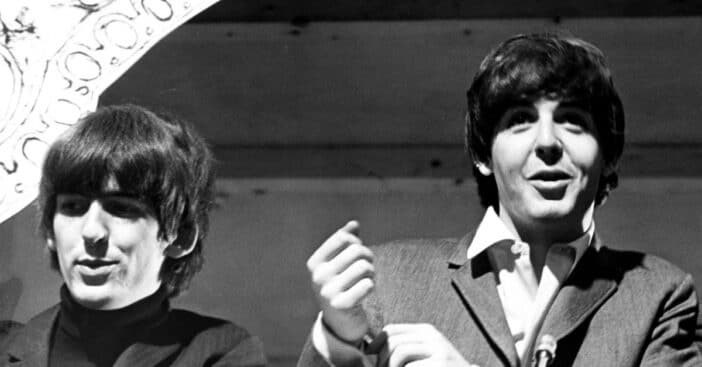 George Harrison, forever known as a member of The Beatles, revealed he did not like his bandmate Paul McCartney's solo music. Those songs were far different from the slow, melodic songs Harrison used to sing when they were in The Beatles.
Beyond differing musical styles, he generally disliked Paul's personality, his ex-wife, Pattie Boyd, confessed. "George saw Paul as difficult. They would tolerate each other, but I think George basically didn't like Paul's personality. I just think they really didn't love each other."
9 years after The Beatles disbanded, George Harrison spoke about Paul McCartney's music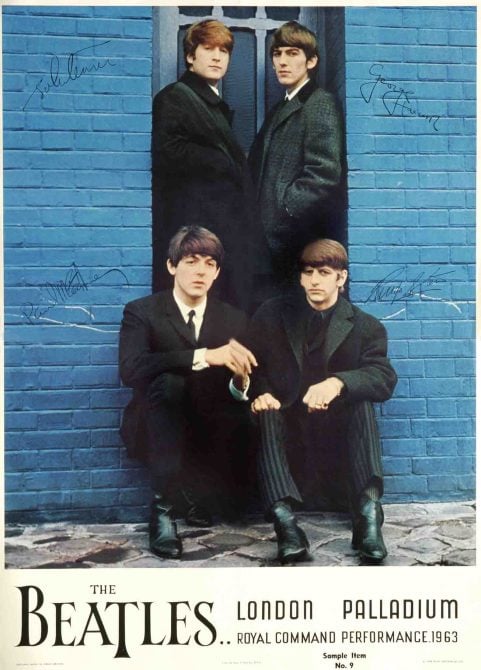 "I think it's inoffensive. I've always preferred Paul's good melodies to his screaming rock and roll tunes." George said in an interview with Rolling Stone. The famous music group disbanded in 1970 after recording their final album, Abbey Road, and went on their separate ways.
In the aftermath of the breakup, Paul created the band Wings with his late wife, Linda, and several other musicians in 1971. Wings recorded eight albums within the span of eight years and over the course of those albums he switched back and forth between slow melodies and those "screaming rock and roll tunes," much as he done during the Beatles years.
Undeniably, heavy music was the trend during that time, and Paul fit right in. So George's dislike wasn't only for his music. "All the noisy, beaty things I'm not into at all. But then, that's not only with Paul's music; that goes right across the board. I'm not a fan of that sort of punky, heavy, tinny stuff. I like a nice melody."
Two of the Fab Four hated working with each other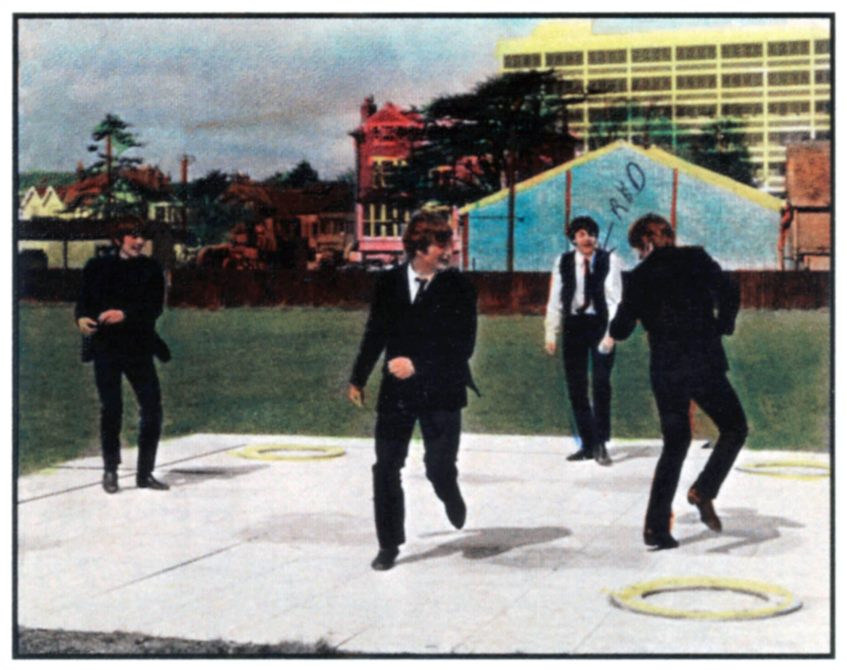 Despite his love for Paul's music when they were together in The Beatles, he still found working with him difficult. Both of them wouldn't agree on a particular melody because Paul always tried to push his musical views on the others. Although George Harrison is described as The Quiet Beatle, that didn't stop him from standing up to Paul.
"It's like, we all have our own tunes to do. And my problem was that it would always be very difficult to get in on the act because Paul was very pushy in that respect. When he succumbed to playing on one of your tunes, he'd always do good."
Did Paul and George later become friends?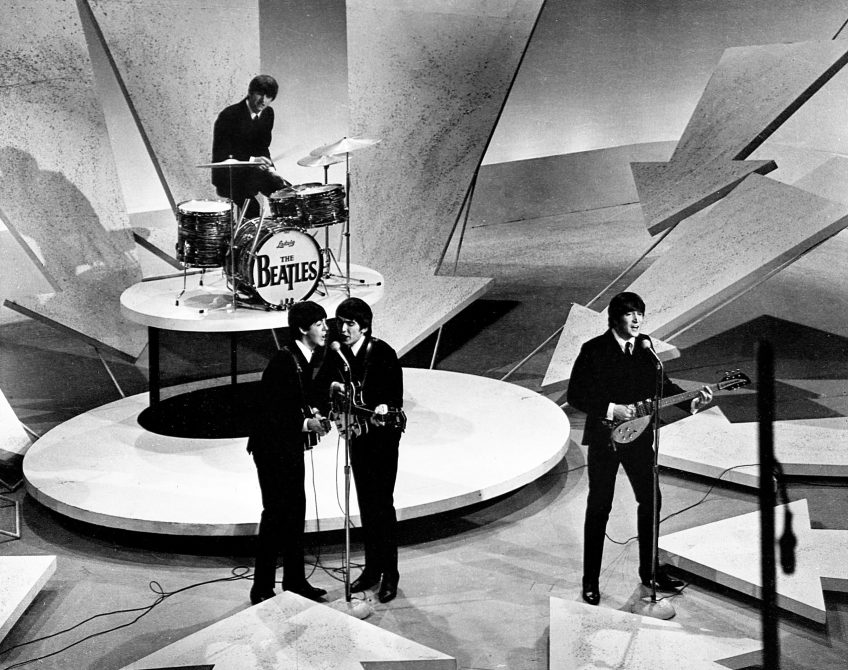 Later on, George had no issue with Paul and was pretty cool with him; however, the idea of being in a band with him again did not appeal to him.  "Well, now we don't have any problems whatsoever as far as being people is concerned, and it's quite nice to see him. But I don't know about being in a band with him, how that would work out."
George Harrison died of lung cancer on November 29, 2001 at the age of 58.