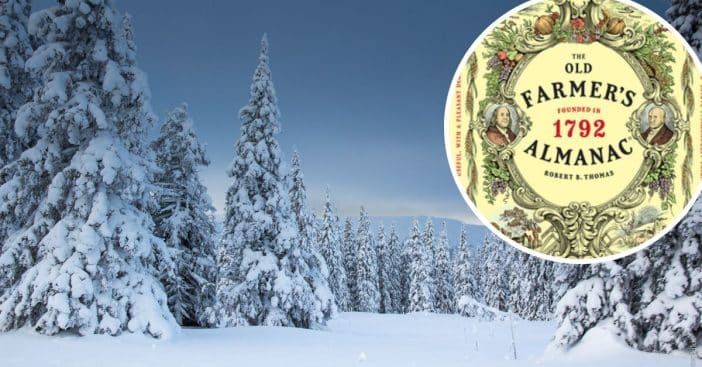 Summer is winding down and many people are excited about fall activities. However, some are also wondering what this winter will bring. Will it be snowy and cold? Or relatively dry and mild? The Farmers' Almanac just released its predictions for the 2022/2023 winter season. The editors claim they have been making accurate predictions since 1818 and many people trust their formula.
For those in the eastern and southern states, the Farmers' Alamanc warns it will be a cold December and January. Luckily, February should see milder temperatures after a frigid January. They added, "Winter will feel unreasonably cold for readers in the Great Lakes region, especially in January. The north central states are forecast to experience extremely cold temperatures during mid-January; possibly 40 degrees below zero!"
Farmers' Almanac releases its 2022-2023 winter predictions
Those in the southern Plains may also see temperatures colder than what they're used to. However, if you live in the Pacific Northwest or southwest, you will likely see normal temperatures and have a mild winter.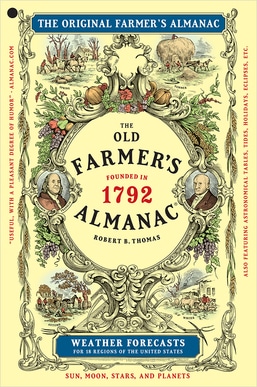 The Farmers' Almanac also predicts how much snow will arrive in the United States. In the first week of January, many states will see heavy snow especially the Rockies, across the Plains, and even as far south as Texas and Oklahoma.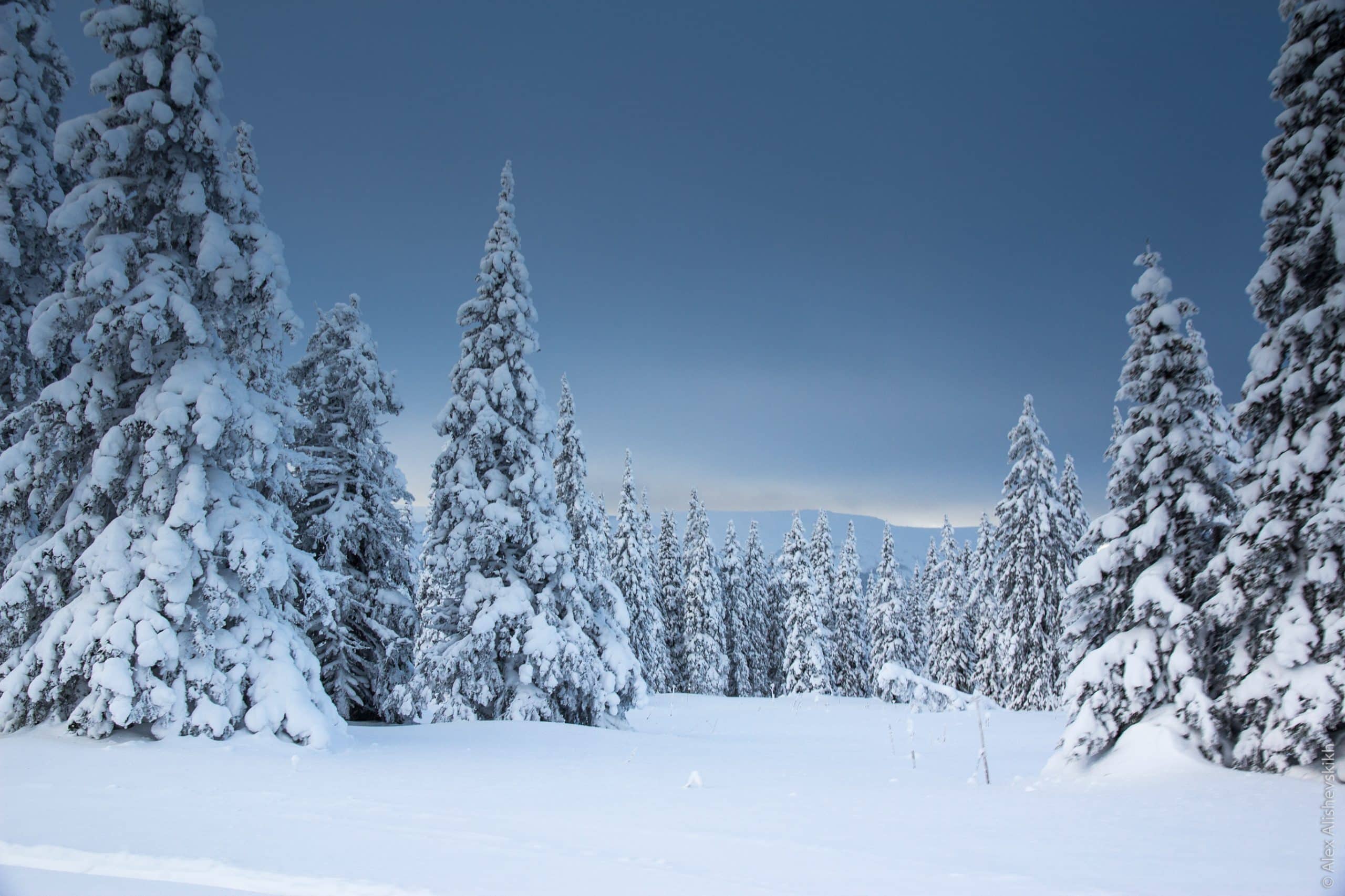 In the East, heavy rain and snow are predicted during January 16-23, and may see those really cold temperatures. How do you feel about the upcoming snow and cold? Does your state usually get hit pretty hard in the winter months?