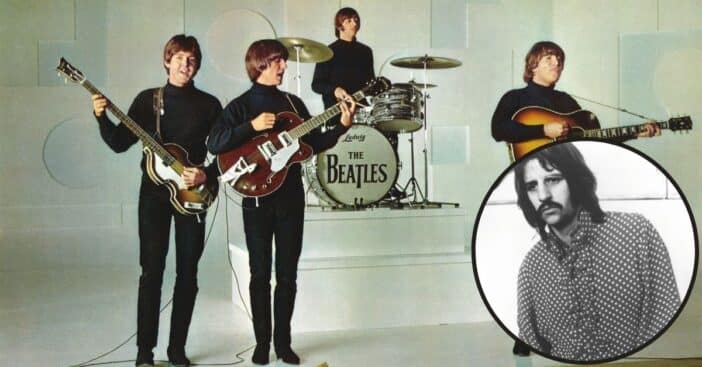 Most people probably don't have a certain song or playlist planned for their funeral, but Ringo Starr sure does. The topic came up when he ended up being one of the many famous faces interviewed by NME and they had asked that question.
In response to the interesting question, he gave an even more intriguing answer, saying, "I don't know what we'd have playing, so I'll say this one because it'd be nice to have everyone singing along" in regards to the song "Octopus's Garden." Yes, one of his own band's songs, which is actually pretty fitting.
Ringo Starr wants the Beatles song "Octopus's Garden" played at his funeral
Considering the song is so fun and carefree, it's actually pretty sentimental that Starr would choose this song, almost as a celebration of life perhaps rather than mourning a death at a funeral. Additionally, Starr wasn't the only one to choose a Beatles song for their funeral song. Ozzy Osbourne decided to go with the song "A Day in the Life," further explaining, "I really need a few more years to think this over, but probably something from Sgt. Pepper's Lonely Hearts Club Band or Revolver. I definitely don't want my f–king greatest hits album – I never ever play that thing, I'm f–king embarrassed about it. And I definitely don't want a fucking happy song – I'm dead."
So it looks like Beatles songs are the most popular pick so far for funeral songs, even though it would likely make more sense to choose a song like "Blackbird" or "In My Life" for a funeral. Either way, we all love a good Beatles song—so imagine hearing "Octopus's Garden" at someone's.
Here Ringo is on a late night show talking about writing "Octopus' Garden"