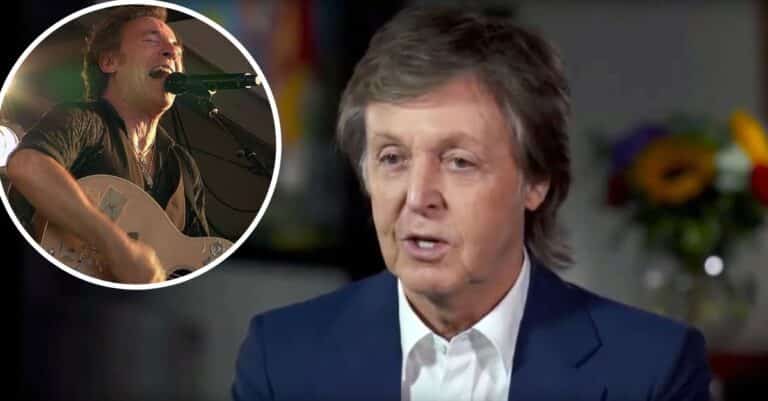 Bruce Springsteen recently crashed Paul McCartney's concert in New Jersey. Paul is currently on tour and played at the MetLife Stadium on Thursday. Paul called Bruce's appearance at the show a "birthday present to myself" as the former Beatle turns 80 this weekend.
Bruce and Paul jammed together and performed The Beatles hit "I Wanna Be Your Man." Bruce also played his hit song "Born in the U.S.A." Towards the end of the show, Jon Bon Jovi also came on stage and they all performed "The End."
Bruce Springsteen joins Paul McCartney on stage in New Jersey
It sounds like a truly iconic performance and experience for fans. This isn't the first time that Bruce has appeared at another artist's concert at MetLife Stadium. The New Jersey native came onstage at Coldplay's concert a few weeks ago and performed "Working on a Dream" and "Dancing in the Dark."
Perhaps he is just warming up for his own tour! Next year, Bruce and his E Street Band are going on tour in Europe and are expected to tour North America as well. As for Paul, he is finishing up his U.S. tour and will be heading to the UK very soon.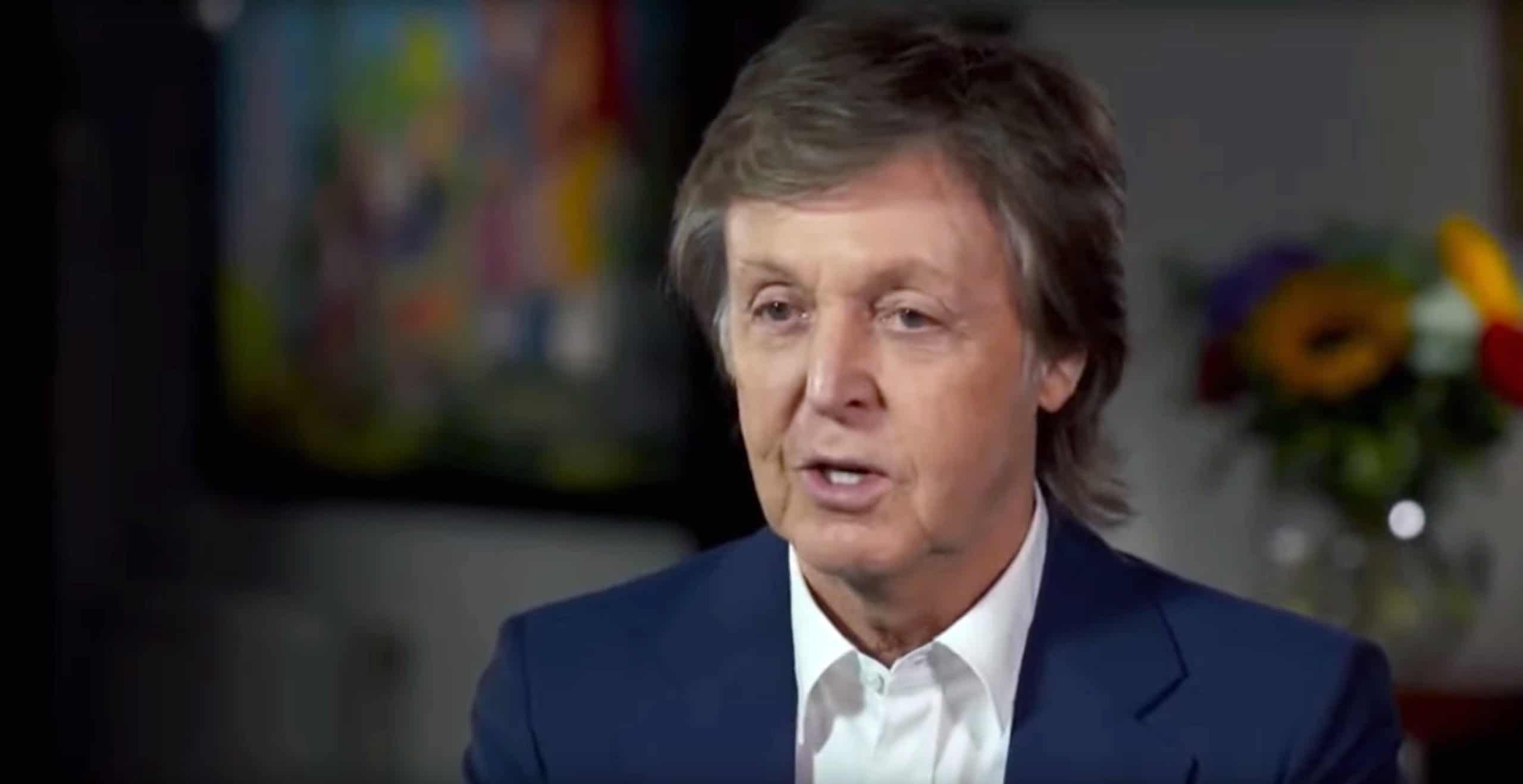 Watch one of the amazing performances by Bruce and Paul at the concert below. If you had to pick, which of these amazing performers would you like to see live? Or, did you see this show in person? If so, comment and share your experience!