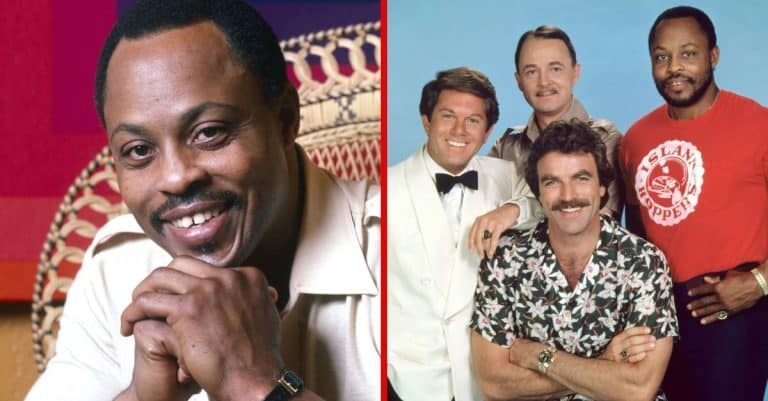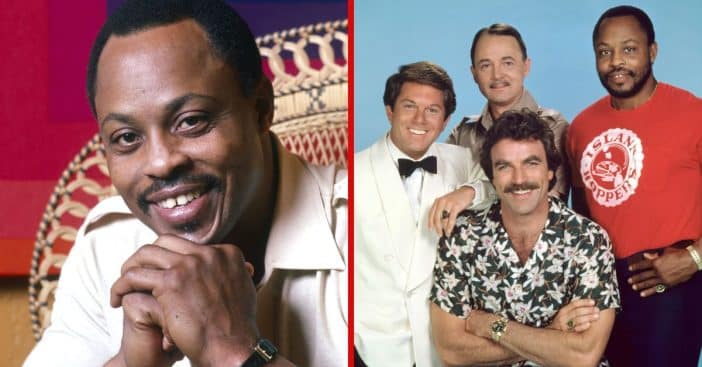 Roger E. Mosley died on August 7 at the age of 83
Three days before passing, he was involved in a car crash that left him paralyzed and in critical condition
He was known for playing Theodore "TC" Calvin in 'Magnum, P.I.' opposite Tom Selleck
Actor Roger E. Mosley has died. He was 83 years old when he was involved in a car crash that left him in critical condition. He passed away surrounded by family on August 7 at Cedars-Sinai Medical Center. His death was confirmed by his daughter, Ch-a, in a Facebook post.
In an acting career spanning 50 years, one of Mosley's best-known roles was as helicopter pilot Theodore "TC" Calvin in Magnum, P.I. He appeared throughout the original show's entire run, from 1980 to 1988; for the reboot, he appeared as a character named John Booky. But his is a legacy and impact that extends even further.
Roger E. Mosley has died
On August 4, Mosley had been involved in a car crash that took place in Lynwood, California. The resulting collision left him in critical condition as well as paralyzed from the shoulders down. He died from his injuries three days later on Sunday. There have been no further details about the crash. On August 6, Ch-a informed fans of the initial crash on Facebook, saying Mosley was "fighting hard." She also called him "a legend, a trailblazer, a roll model, a friend to his communities."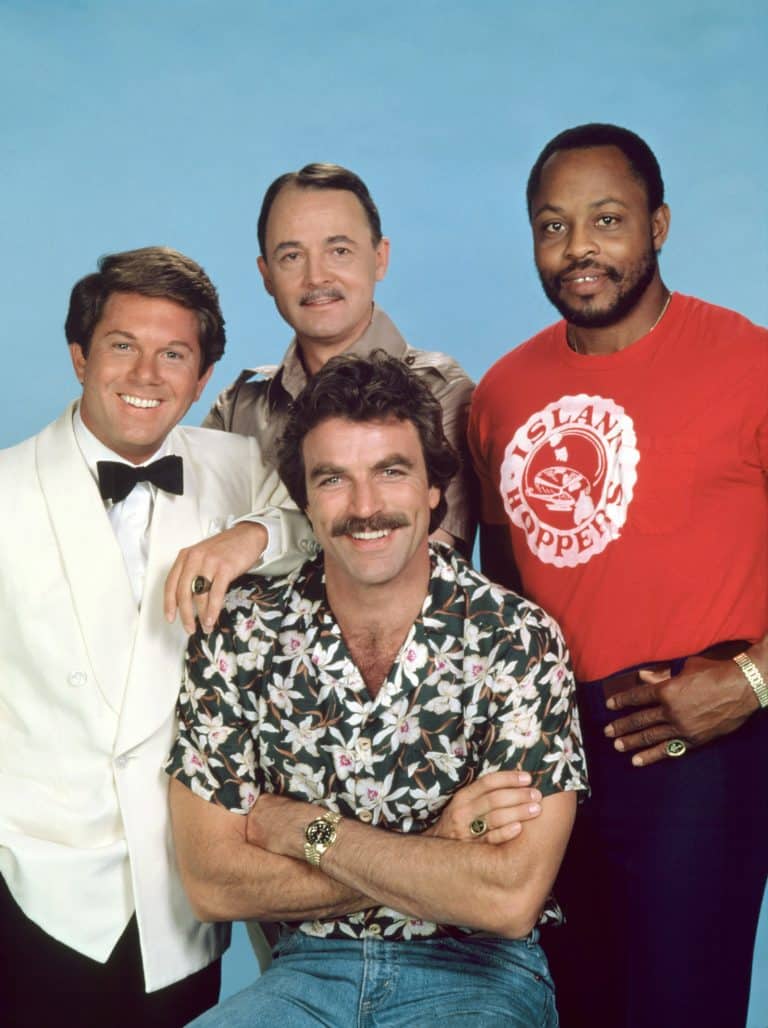 Then, early on Sunday, she announced his passing. "Roger E. Mosley, my father, your friend, your 'coach Mosley' your 'TC' from Magnum P.I., passed away at 1:17am," Ch-a posted. "He was surrounded by family as he transcended peacefully. We could never mourn such an amazing man. He would HATE any crying done in his name. It is time to celebrate the legacy he left for us all. I love you daddy. You loved me too. My heart is heavy but I am strong. I will care for mommy, your love of almost 60 years. You raised me well and she is in good hands. Rest easy."
An actor who inspired many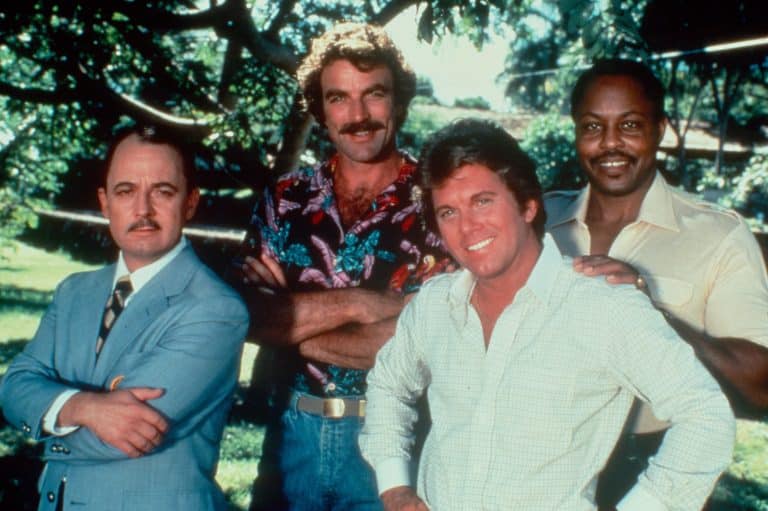 Roger Earl Mosley was born on December 18, 1938, in Los Angeles, California, where he also received his education. Though his acting debut in '72 came with the simple credit Truck Driver, by '73 he was cast as Monk in Terminal Island, which also featured an early career appearance by Tom Selleck. In 1980, the two reunited for Magnum, P.I. on CBS.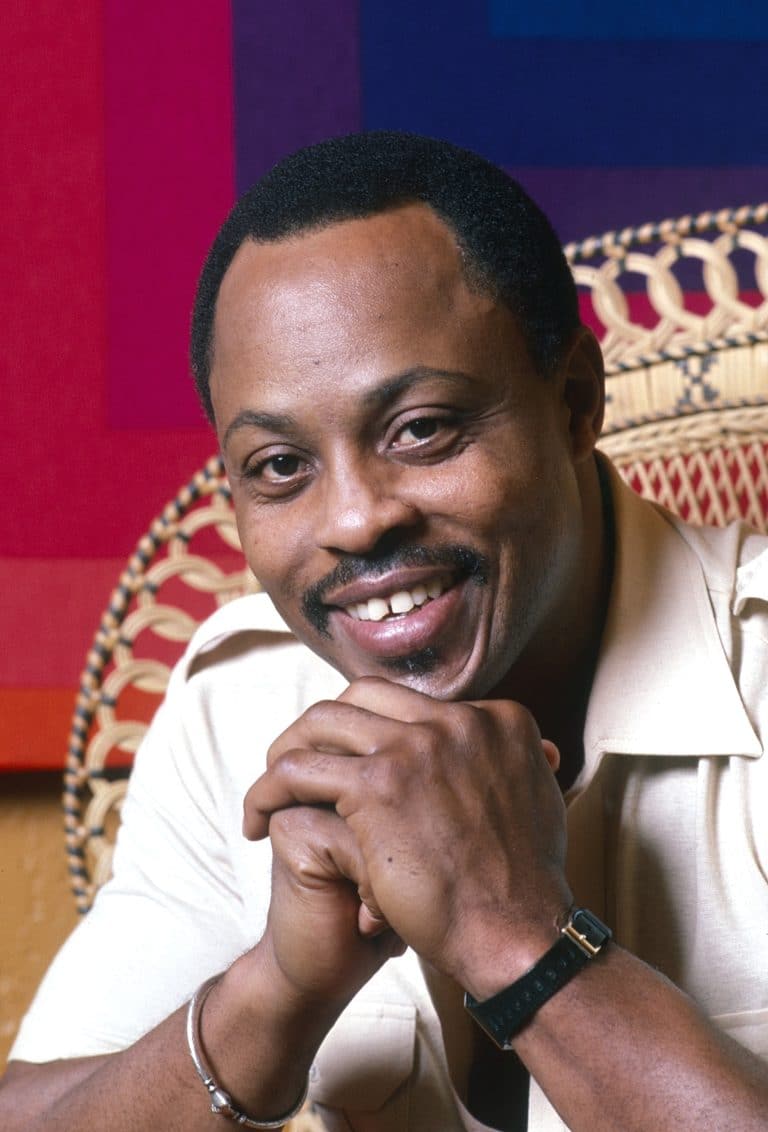 Actor Stephen Hill, who plays the latest version of TC, paid tribute to Mosley on Instagram. He posted, "Rest In Power to the King, Father, Husband, Friend, Trailblazer, Black Power-Man, Coach, Gentleman, Powerhouse Talent, and Mentor Roger E. Mosley. We have all been honored by the example of your life." A husband to Antoinette Laudermilk for almost 60 years, the father of three children, a certificated private helicopter pilot, Mosley is remembered as a beloved family member, talented actor, and highly dedicated inspiration. Rest in peace.