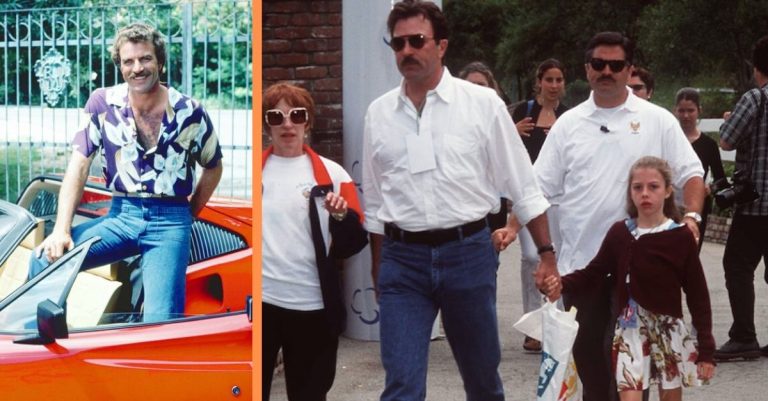 Tom Selleck recently opens up about quitting the series Magnum, P.I. in order to have a family. Magnum is a show that spanned eight seasons, starring Selleck as private eye Thomas Magnum. By 1987, Selleck was married to dancer Jillie Joan Mack. A year later, they would welcome a baby girl into their lives, Hannah Margaret. Since the very day his daughter was born, family became Selleck's number one priority.
The 74-year-old now owns a 65-acre ranch home with a horse corral and 20-acre avocado farm in Ventura County, California. "Anywhere I go, somebody says, 'Don't you have a house in Boca Raton? Or New Jersey?' or wherever," Selleck says to PEOPLE back in 2012. "The truth is, I've only got the one place."
Tom Selleck on quitting 'Magnum' to raise his daughter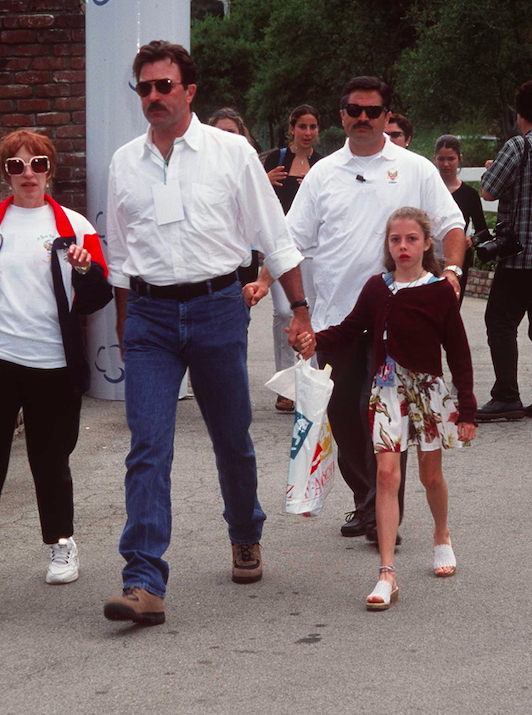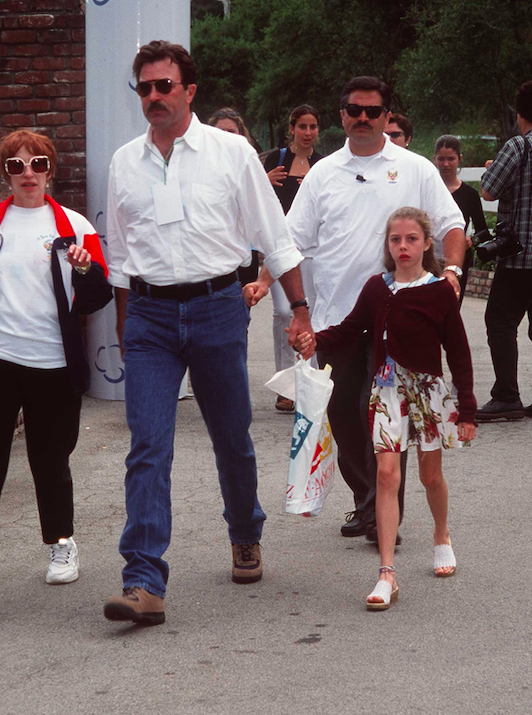 Selleck says that investing in that family ranch is "a real blessing." This is because raising his little girl on that ranch would soon open a window of opportunity for his daughter to invest time in a new passion. His daughter, Hannah, would go on to become a world-class equestrian rider. She now competes in competitions across the globe, and her family ranch is where it all began. Now 30 years old, Hannah runs her own horse-breeding business with her famous father.
RELATED: Tom Selleck Is Writing A Memoir About His Life
Selleck connects deeply with his role now in 'Blue Bloods'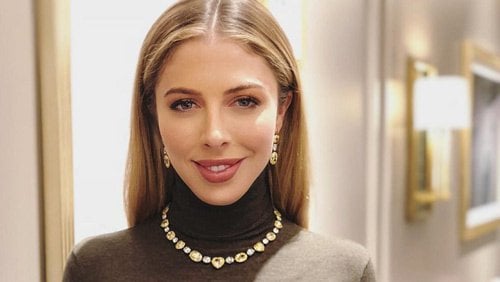 "I quit Magnum to have a family," Selleck states. "It took a long time to get off the train, but I try very hard to have balance, and this ranch has helped me do that." He adds that "The shooting and making of it is very difficult. You spend more time than you do with your family."
After starring in the show Blue Bloods since 2010, Selleck says he feels a deep connection to his character. He stars as New York City Chief of Police Frank Reagan. "It's not The Waltons, but it's a family," Selleck says. "It's a rather unsentimental family, but it is how this tough family deals with not only the problems of their job but the things that come home with [Reagan]."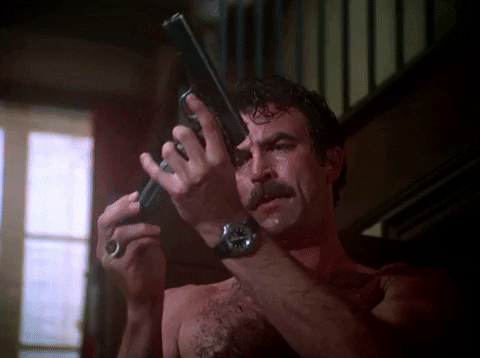 "I'm playing the patriarch of a family. I think Frank is sometimes an idiot and sometimes makes mistakes, but part of what he tries to be is a good dad," Selleck continues of his role in Blue Bloods.
Do you remember Tom Selleck in Magnum, P.I.? Reminisce along with us and listen to/watch the theme of the show below!