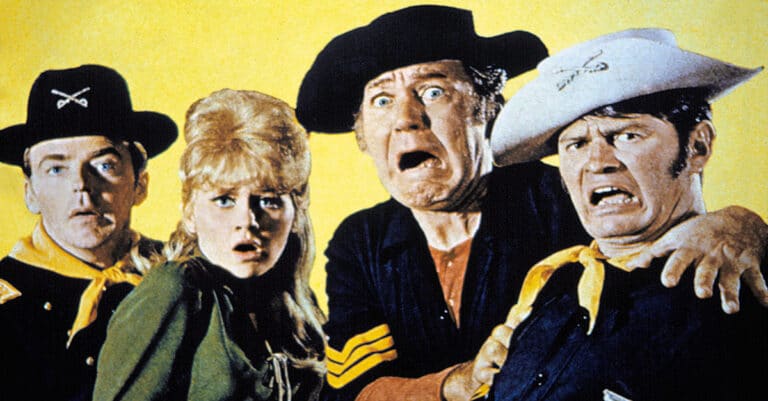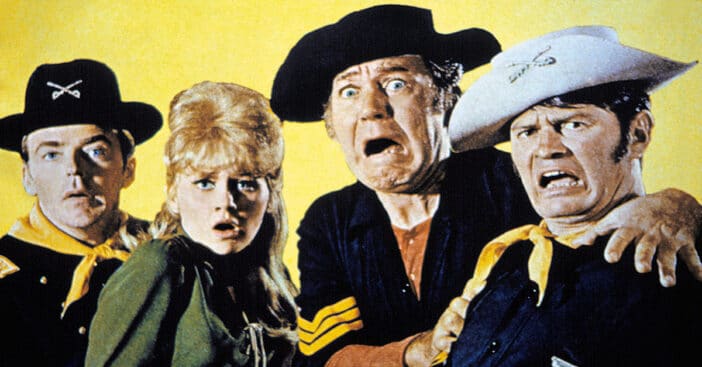 Like Betty White before him, actor comedian Larry Storch — beloved for his role as Corporal Agarn on the 60's comedy TV Western F Troop — has died of natural causes at age 99, just six months before he would have turned 100.
As announced by his official Facebook page, "It is with the heaviest of hearts that we share with you the news our beloved Larry passed away in his sleep overnight. We are shocked and at a loss for words at the moment. Please remember he loved each and every one of you and wouldn't want you to cry over his passing. He is reunited with his wife, Norma, and his beloved F Troop cast and so many friends and family.
He was born Lawrence Samuel Storch on January 8, 1923 in New York City. He left high school as a result of challenges from the Great Depression and began his career working as a standup comic, scoring a $12-a-week gig opening for bandleader Al Donahue. A stint in the U.S. Navy during World War II followed, after which he used his experience as a standup comedian to find work on stage, in film and on television.
Storch's film credits include Who Was That Lady? (1960), Sex and the Single Girl (1964), The Great Race (1965), Airport 1975 (1974), S.O.B. (1981) and Bittersweet Roses (2005). He first performed on Broadway in the 1950s and would continue to appear in stage productions throughout his career.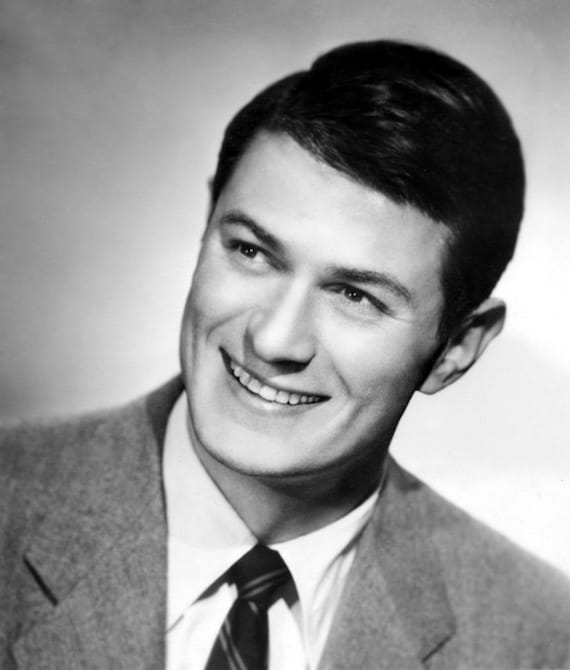 Television, of course, was the medium in which he made his greatest connection with the audience. While he performed on variety shows like Sonny and Cher, The Ed Sullivan Show, Playboy After Dark and his own self-titled short-lived series, Storch made numerous comedic appearances on sitcoms like Cart 54, Where Are You?, Get Smart, Columbo, The Flying Nun, I Dream of Jeannie, Gilligan's Island, All in the Family and Kolchak: The Night Stalker.
Finding a Home in F Troop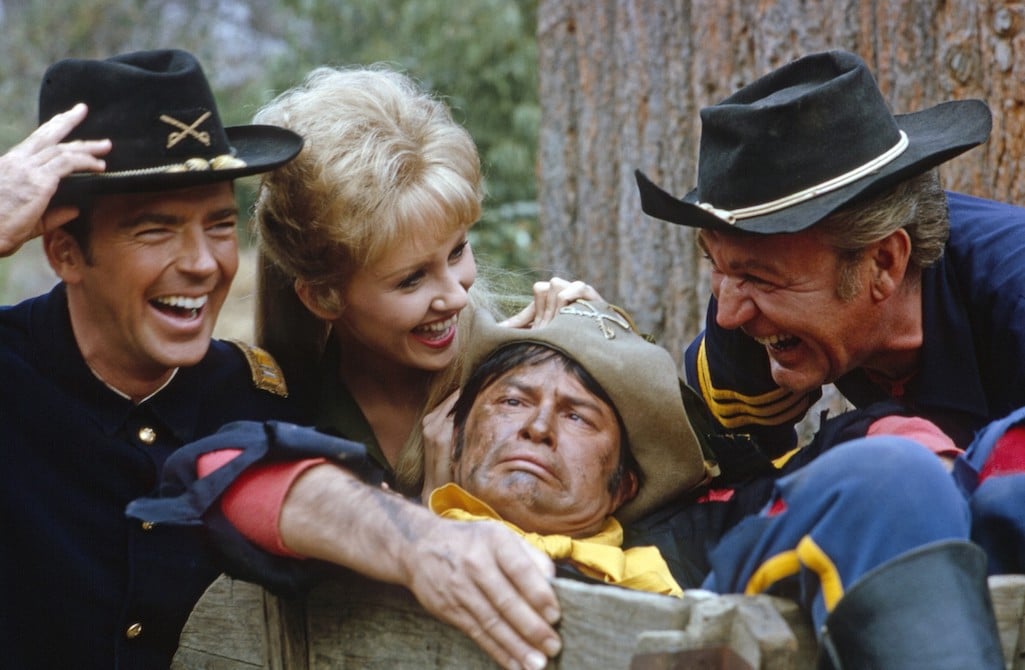 From 1964 to 1967, Storch carved out his own little place in pop culture history by starring in the Western comedy F Troop alongside Ken Berry (later of Mayberry, RFD, and Mama's Family) as Captain Wilton Parmenter; and Forrest Tucker as Sergeant Morgan Sylvester O'Rourke. The show was set during the 1860s in the Wild West at Fort Courage from near the end of the Civil War.
"Those three years with F Troop were the wackiest, most fun-filled work years I've ever put into the business," he told The Lake Geneva Regional News. "It was a dream come true, because I was a kid just like every other kid who loved cowboys and Indians. Here I was in F Troop with a horse, real Hekawi Indians, a fort, and rifles. It must be the little boy in me, but F Troop was a belated dream come true."
Storch and Tucker reunited in 1975 for the Saturday morning live action series Ghost Busters (no relation to the big screen franchise of the same name). From there it was a return to standup (including performances in Vegas), and providing his voice in various cartoons like The Pink Panther Show, Groovie Ghoulies, The Brady Kids and Tennessee Tuxedo.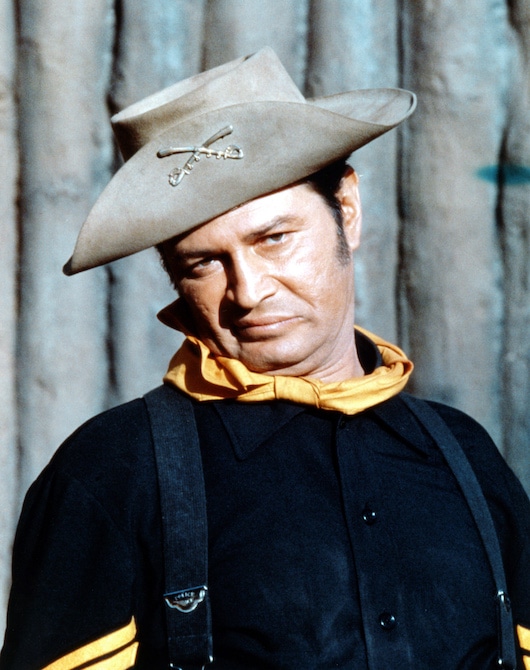 He married Norma Catherine Greve in 1961 and they were together until her death in 2003. They had three children together.
Over a career that spanned about 45 years, he played a wide variety of comic roles, though he is undoubtedly best known by several generations as Corporal Randolph Agarn on F Troop.