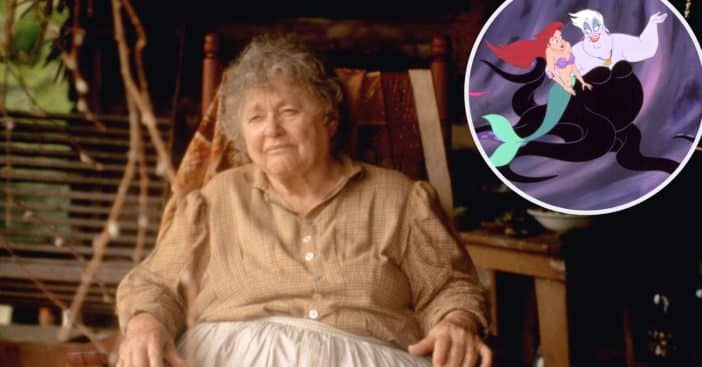 Pat Carroll passed away at the age of 95.
She died at home after having pneumonia. 
She was best known for voicing the villain Ursula in Disney's 'The Little Mermaid.'
Pat Carroll, best known for voicing Ursula in The Little Mermaid, passed away at the age of 95. She died on July 30, 2022, after battling pneumonia. Pat started acting in local productions as young as age 5 and graduated from Immaculate Heart High School. Mary Tyler Moore, Lucie Arnaz, and Diane Disney (Walt and Lillian Disney's daughter) also graduated from the all-girls school.
After school, Pat enlisted in the Army and later attended the Catholic University of America. In the '40s, she began appearing on late-night shows telling jokes and started doing voice work. Over the years, she also worked on Laverne & Shirley, The Ted Knight Show, The Love Boat, The Mary Tyler Moore Show, ER, and Busting Loose.
Voice actor and comedian Pat Caroll has died at age 95
She is perhaps best known for voicing the villain Ursula and singing "Poor Unfortunate Souls" in Disney's The Little Mermaid. She once said that it was her all-time favorite role and she has reprised the character's voice for other Disney video games and shows.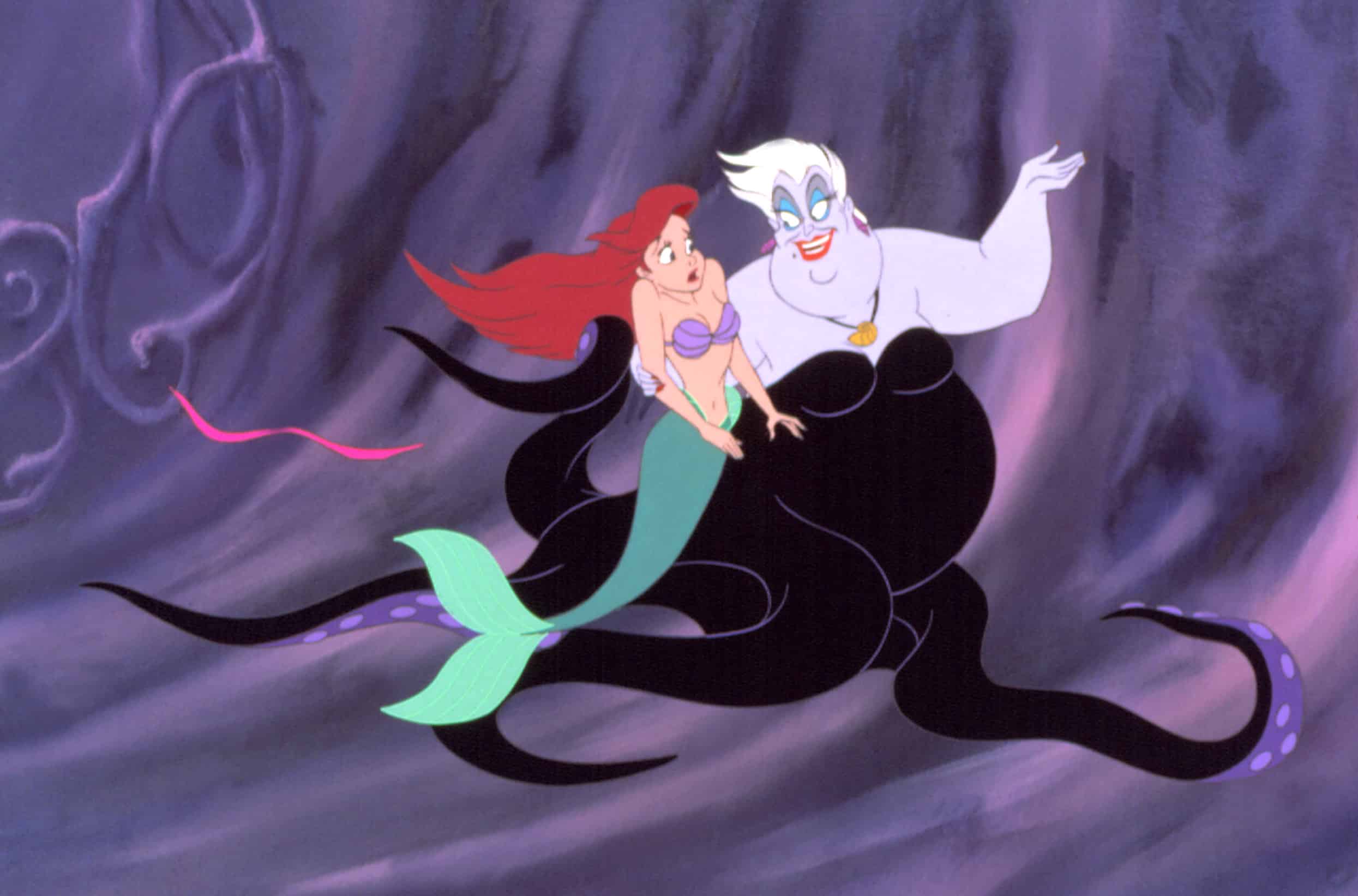 Her most recent Ursula voice appearance was in 2020's The Wonderful World of Mickey Mouse series short. In 2017 and 2018 she voiced Old Lady Crowley in Disney's Tangled: The Series. Pat received a Grammy for her one-woman show on Gertrude Stein in 1980.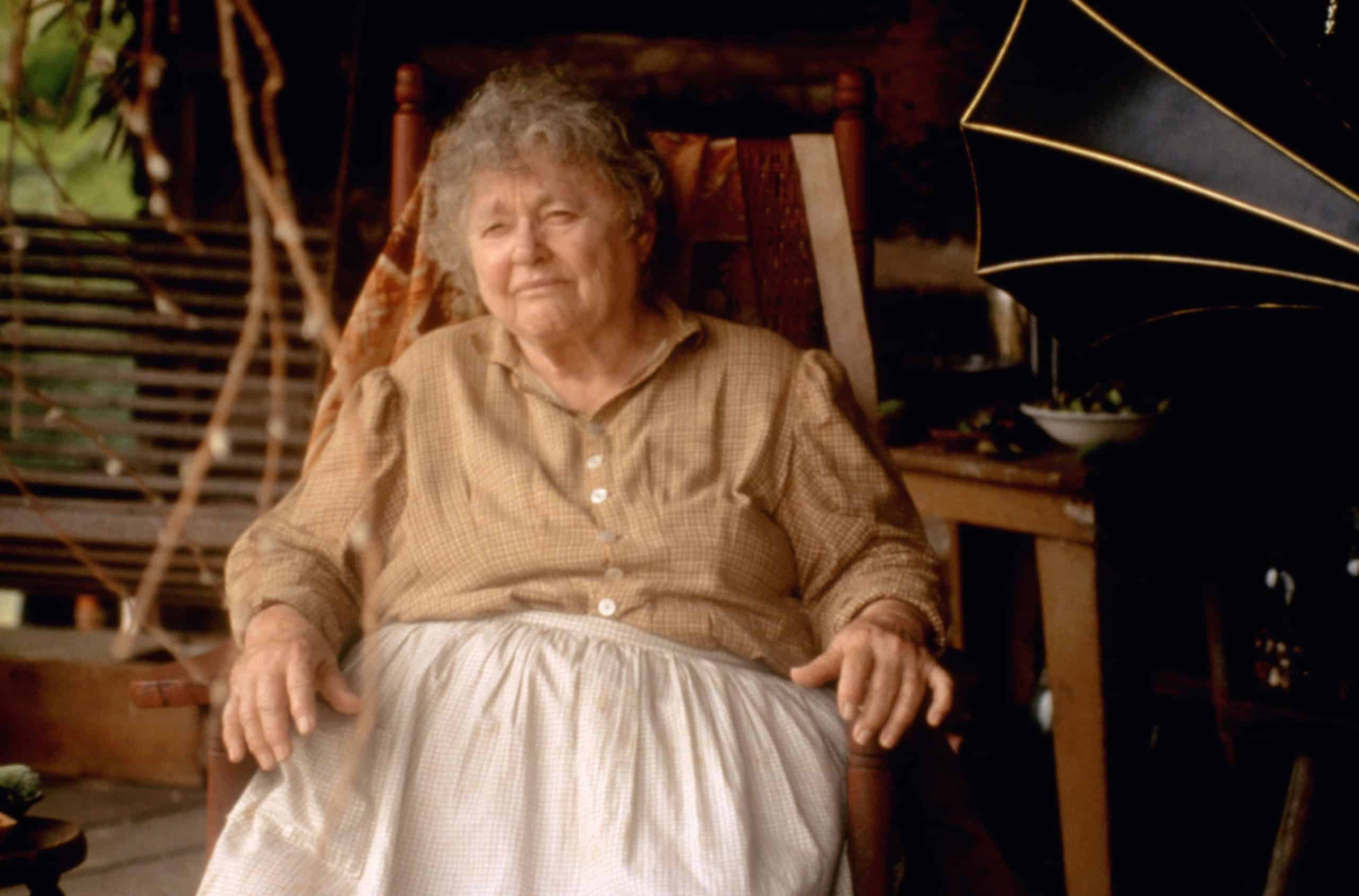 Pat is survived by daughters Kerry Karsian, Tara Karsian, and granddaughter Evan Karsian-McCormick. May she rest in peace.