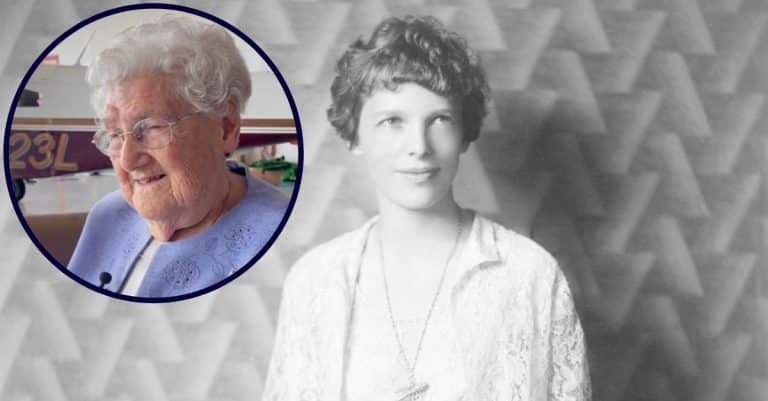 November 5, 1936, was clearly like every other day, but it became sensational for Anne Fiyalka and some of her classmates when Amelia Earhart visited Warren Harding High School in Bridgeport, Connecticut to speak at their Assembly. Little did Fiyalka knoq, who was a sophomore at the time, that the course of her life was about to change dramatically. The renowned aviator Amelia Earhart was arguably one of the most famous women in the world at the time. Her exploits in the sky were legendary: she was the first woman to solo fly a plane across the Atlantic Ocean in 1932.
Amelia later set numerous women's aviation records for speed and distance. She was also a well-known public speaker, speaking about her adventures at numerous public events. At the time of her visit to the school, Earhart was planning an unprecedented round-the-world flight which she eventually embarked on. The flight led to her death just three weeks before her fortieth birthday. However, it was presumed that she might have died in the pacific.
Fiyalka Flies For The First Time With Amelia Earhart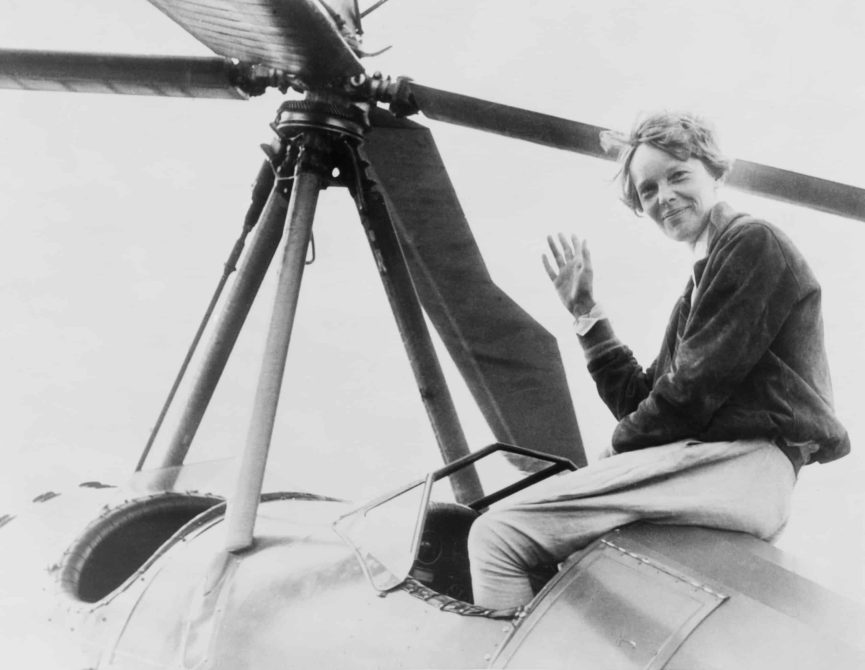 After the assembly, Fiyalka was informed that she was one of three female honor students chosen to fly with Earhart from a nearby airport. She stated that she had never flown in a plane, which is not surprising given that commercial flights were expensive luxuries at the time.
Her memories of that event are still vivid as the flight took place almost immediately after the assembly when she and her classmates crammed into a Lockheed Electra with Amelia Earhart, and comfort was not the plane's top priority. "It was so loud in the plane that you couldn't talk. I'll never forget taxiing in the plane and then seeing the wheels leave the ground," she said.
Fiyalka's Wish To Fly Again Is Granted
Many things have changed in her life since Amelia Earhart, a pioneering aviator, flew a 15-year-old Fiyalka on that fateful day. But one thing remained constant: her fascination with flying. Since her first flight, Fiyalka has wished to fly again. The wish, however, became a reality when Wish of a Lifetime from AARP, a group dedicated to changing how society views older generations, was looking for nominations to help centenarians fulfill their wishes.
The group granted Fiyalka's request to recreate the Amelia Earhart flight and arranged for a guided tour of the New England Air Museum in East Granby, Connecticut. "I just thought it was more than deserved, and I knew how much it would please her. She's 101 years old and has such a distinct personality. Young and old alike adore her and enjoy spending time with her," said Constand, who went through the process of nominating Fiyalka.
The Flight
On June 24, Fiyalka boarded a turboprop plane at Sikorsky Memorial Airport in Stratford, Connecticut, and flew over some of the same ground she had seen during her Earhart flight.
"I can't express how much I enjoyed our recent flight. Because we were flying at only 3,000 feet, the pilot was able to point out special places of interest in Easton which included the Schools, a reservoir, and the nearby coastline. It was fascinating to see the land from the plane again," she said.