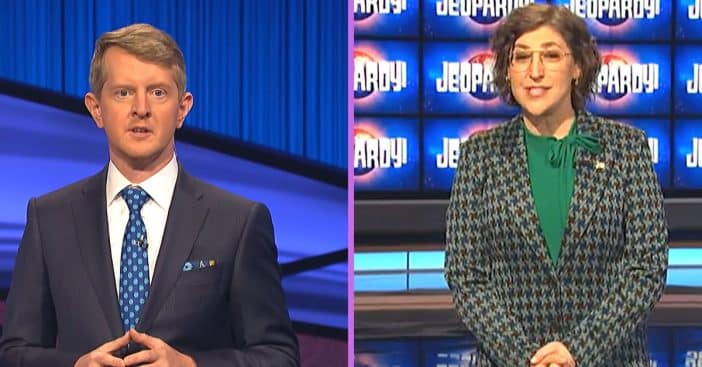 Since the 2020 death of Alex Trebek, Jeopardy! has seen several people hosting the popular game show. but who would fill that role permanently? Ken Jennings or Mayim Bialik? Fans might finally have an answer: both of them.
This update is based on reports from PEOPLE and Entertainment Weekly, both of which cite Variety, which claims both Bialik and Jennings have signed long-term contracts with Sony Pictures Entertainment. This, in turn, is based on testimony from a person familiar with the matter. This will see them continue to split hosting Jeopardy! far into the future.
Ken Jennings and Mayim Bialik will both be hosting 'Jeopardy!'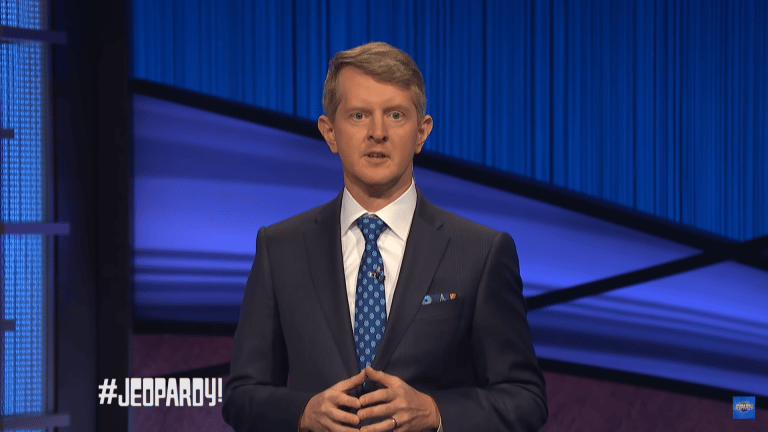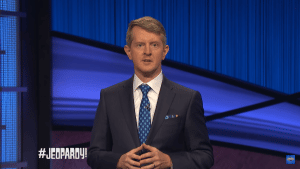 News outlets have picked up on a story reported by Variety that says Sony Pictures Entertainment has secured contracts with both Bialik and Jennings, meaning both would continue hosting Jeopardy! The deal would reportedly have Bialik still host primetime editions as well as Celebrity Jeopardy!, which is set to air on ABC. So far, there has been no comment by any Sony spokesperson, though PEOPLE has reached out.
About a week ago, new episodes once again featured Jennings as host. This has been the routine since last summer, following several attempts to find a perfect host. First, several celebrity guest hosts had their chance to run the show before executive producer Mike Richards was briefly named a permanent replacement for Trebek. He stepped down after sexist comments resurfaced and sparked controversy.
What hosting 'Jeopardy!' will look like going forward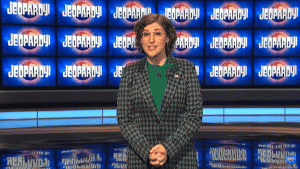 Back in June, executive producer Michael Davies said, "With all of our plans for 'Jeopardy!' — which is more 'Jeopardy!,' not less, more versions — we're going to need multiple hosts to represent the entire audience, to represent the entire country, in order to take this franchise forward." So, this may actually represent plans for growth. In addition to the Tournament of Champions, which pits the show's best against the best, there will also be Celebrity Jeopardy!, which some SNL fans may remember from the sketch comedy's spoof episodes starring Will Ferrell as Trebek.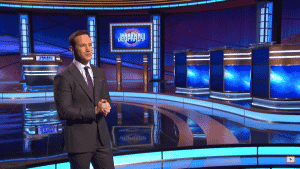 Speaking of the show's best, both Jennings and Bialik had expressed interest in continuing to host the show as long as the producers would have them. "Alex did not want Jeopardy! to end, the show's got tens of millions of fans, Jeopardy! needed to call somebody up and I got the letter in the mail and I [will] serve the privilege of Jeopardy! [host] for as long as they need me," Jennings, who is immortalized in the show's history as the first GOAT, has said. Bialik did not come to Jeopardy! with much associated history but has confidently called herself a nerd and geek, both for her background in neuroscience and love of Star Trek, and takes pride in her family's story. "I think being a female is its own mark," she has said. "My grandparents were immigrants to this country, so I think for me, being in two generations — being a woman and a host in that iconic role blows my mind."
Do you agree with this alleged choice?