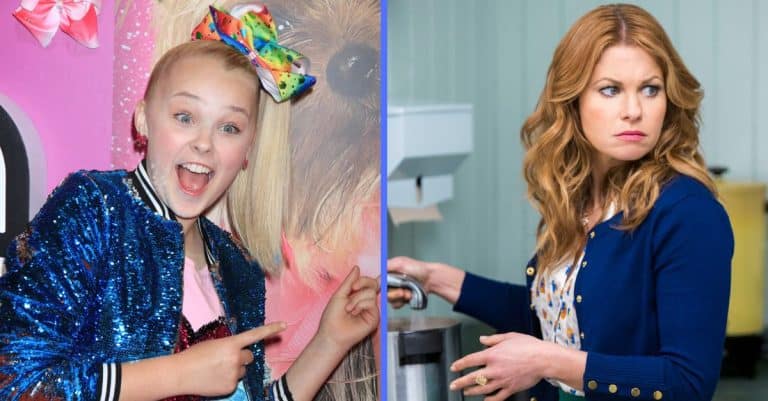 More generations of celebrities are interacting – along with different brands of celebrities. Candace Cameron Bure is known for her eight seasons on Full House as DJ Tanner, a role she reprised for Fuller House, in addition to multiple Hallmark and GAC movies. A new star, JoJo Siwa, has rose to fame on YouTube – and she has some words to say about Bure.
Siwa, 19, landed a spot in the national spotlight with two seasons of Dance Moms, where she appeared alongside her mother Jessalynn Siwa. She has also released multiple singles and gained an internet audience with her YouTube page, "Its JoJo Siwa." After appearing at multiple celebrity events, Siwa has a list of pop icons she considers the nicest, meanest, and her biggest crush. Bure did not rank well on her list.
JoJo Siwa lists the nicest and rudest celebrities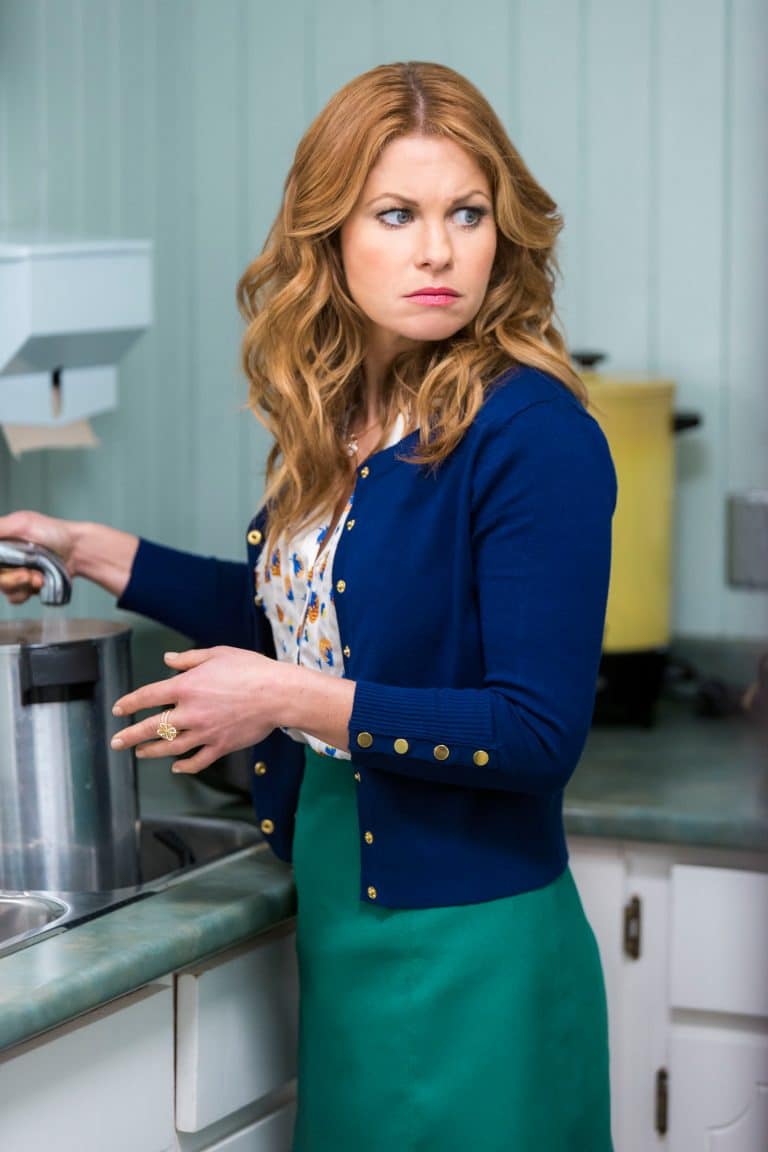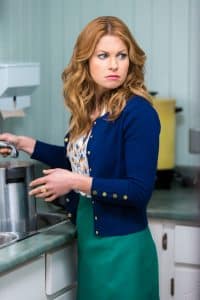 On Sunday, Siwa posted a TikTok video of her lounging by the pool wearing a blue bathing suit. The caption reads, "Pool day = exposed hahahaha." The video itself has different prompts and questions about celebrities and who has what trait. Her response comes in the form of a picture of that star. The first one was "Rudest celebrity I've met." In answer, below the prompt, Siwa shows a picture of the Christmas Under Wraps actress. The format of this video did not seem to include reasons for this ruling or specify when Siwa came to this conclusion.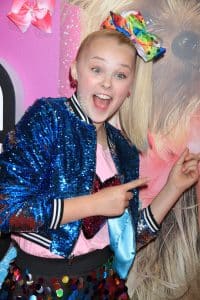 Some have theorized it is because Siwa identifies as part of the LGBTQ+ community and RuPaul's Drag Race champion Bianca Del Rio called Bure "homophobic." Bure has said in response to such accusations, "I'm not homophobic. Loving Jesus doesn't mean I hate gay people or anyone." In the past, when she sided with a bakery that did not want to bake a cake for a lesbian wedding, Bure cited "freedom of association, it's about constitutional rights." As for when Siwa and Bure might have met, both have been on The Kelly Clarkson Show back in December 2019. There, the two discussed Christmas, especially their home decor; Bure suggested she film her next Christmas movie at Siwa's Candyland home and Siwa gifted Bure a "Queen of Christmas" bow. Siwa was also at the 2016 premiere of Fuller House, so they might have crossed paths at that venue.
Bure responds to this statement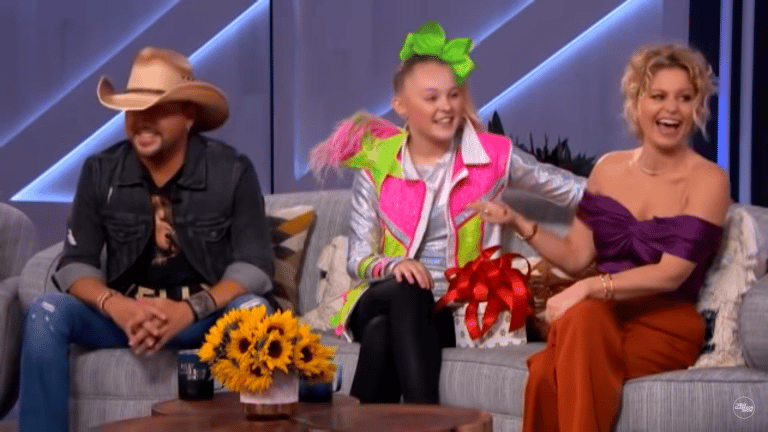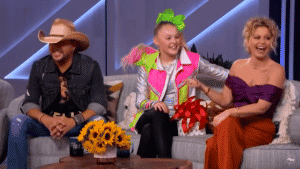 Miley Cyrus, goddaughter to Dolly Parton, was deemed the nicest celebrity Siwa has ever met, and Elton John the coolest, while Zendaya is Siwa's celebrity crush. News of her feelings about Bure has circulated and made it back to Bure. It's reported she may have offered a response. She took to Instagram to share a Story, which unlike posts lasts just 24 hours. It references the Bible verse Isaiah 26:4, "Trust the lord always."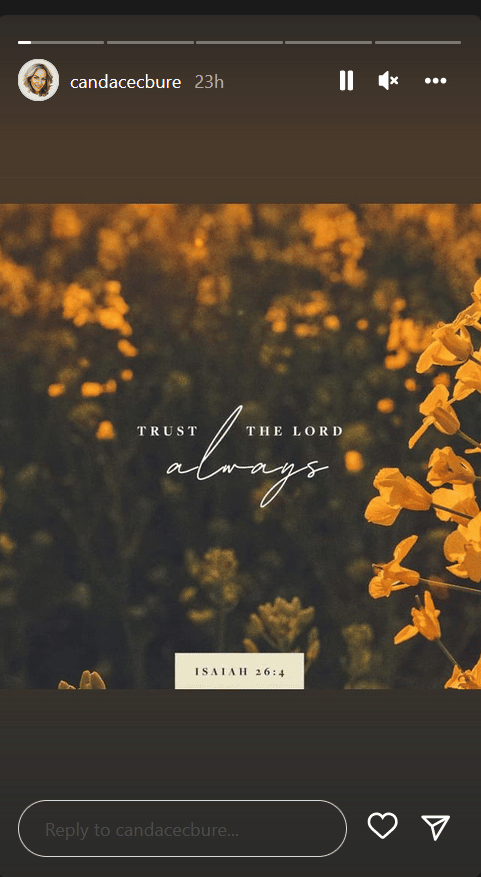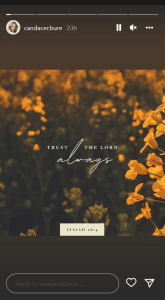 Although Bure, along with other Hallmark regulars, has transitioned to GAC, she can be expected to still appear in movies centered around the most wonderful time of the year. Just as Hallmark runs festive films for its Christmas in July celebration, Bure's new TV home has been promoting Great American Christmas in July. Did you catch any of the holiday titles?
Who do you think is the nicest, rudest, and coolest celebrity?