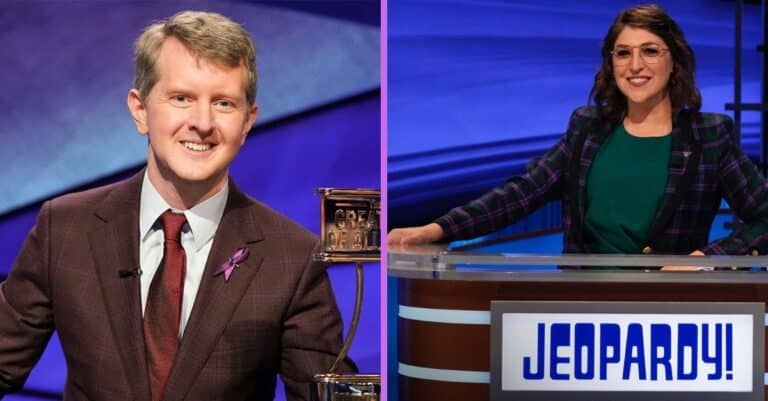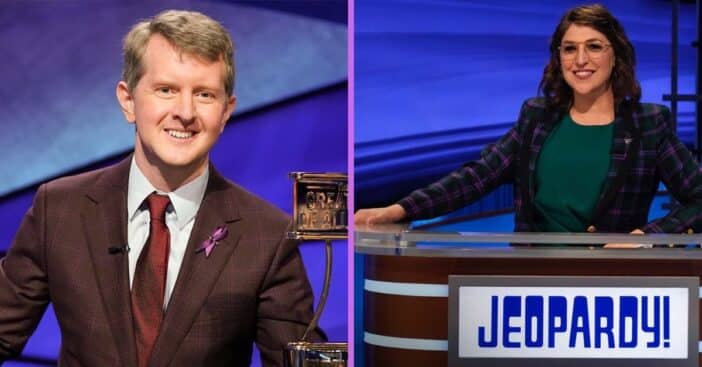 Since the passing of Alex Trebek in 2020, Jeopardy! has sought a new host, first oscillating through a cast of guest hosts before some big changes saw Mayim Bialik as one of the main new faces for the game show, eventually with Ken Jennings filling in. Now, the future seems just a bit more certain.
Recently, Deadline reported that Jeopardy! came to a new decision for the hosting position: both Ken Jennings and Mayim Bialik would continue to share the job through 2022 to the end of season 38. It also addressed the change in guard for executive producer; after Mike Richards stepped away from the game show, Michael Davies took up the job and will continue to do so for the foreseeable future.
Ken Jennings and Mayim Bialik shall stay on

We are delighted to let you know our excellent and experienced team in front of and behind the camera will continue into 2022: @missmayim and @kenjennings will share hosting duties through the end of #Jeopardy! Season 38, and Michael Davies will remain as executive producer. pic.twitter.com/KSdWCRqHzl

— Jeopardy! (@Jeopardy) December 8, 2021
After Jeopardy! saw a rotating cast of guest hosts earlier this year, and the fallout from Mike Richards' brief assignment to the role on a long-term basis, Jennings and Bialik alternated hosting. Now, that arrangement will continue for the rest of the 38th season, which runs through the rest of 2021 and concludes Friday, July 29, 2022. As to what will happen after that, there is no official word released by Jeopardy! by time of writing.
RELATED: Ken Jennings Pays Tribute To Alex Trebek After Final Hosting Episode
Original Jeopardy! GOAT Ken Jennings took over hosting recently or another stint on the show starting on Monday, November 8; this marked exactly one year since the death of Trebek at the age of 80 from pancreatic cancer. Jennings claims he was left unaware that his return to hosting would air on such an impactful day, and while the game makes him feel "every possible emotion," he also knows firsthand, "There's a lot going on at once, and Alex made it all look so easy. But I can tell you firsthand, it's not easy."
What is, co-host?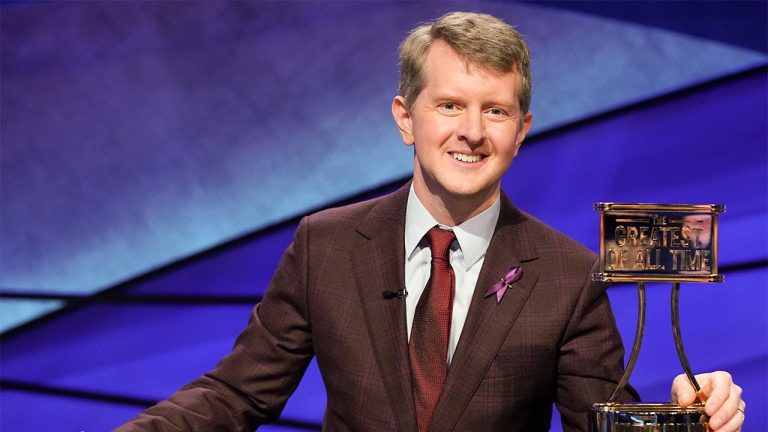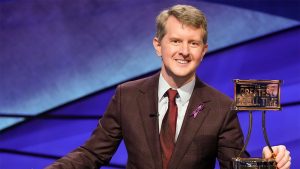 In keeping with this new rotating schedule, Jennings is briefly stepping back from hosting once again, with Bialik returning to the job for the December 6 to December 17 run of Jeopardy!'s first Professors Tournament. Then, after these next two weeks, Jennings will return again to the job. When Jennings returns after the first-of-its-kind tournament, he will oversee regular gameplay.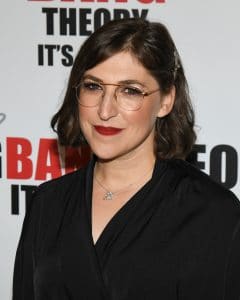 Deciding on a permanent host for Jeopardy! has put the show in the spotlight in unprecedented ways. LeVar Burton guest hosted with a whole petition later backing up as a candidate to take over after Alex Trebek. Controversy surrounded Dr. Oz's stint as host. Even Bialik has faced backlash as her early comments about vaccinations and sexual harassment resurfaced. With the hosting pool narrowed down to Jennings and Bialik, fans are once again split, with some excited by Bialik's return and others seeing Jennings as the very face of Jeopardy! Contestant and rising star Matt Amodio has cast his vote on the decision, and he declares it "A winning #jeopardy team!"
Are you happy with this development? Who would you want as permanent host?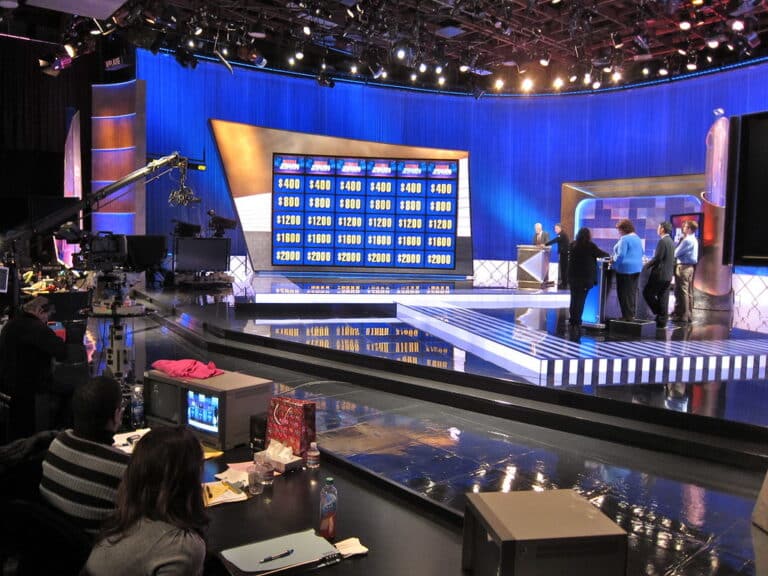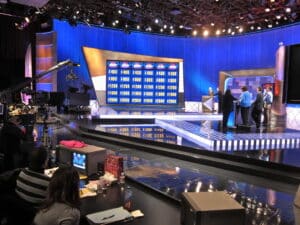 RELATED: Mayim Bialik Remembers "Lover Of Life" Alex Trebek One Year After Death