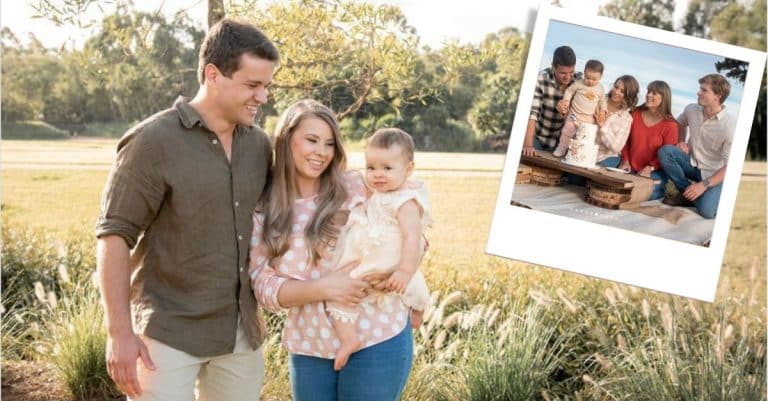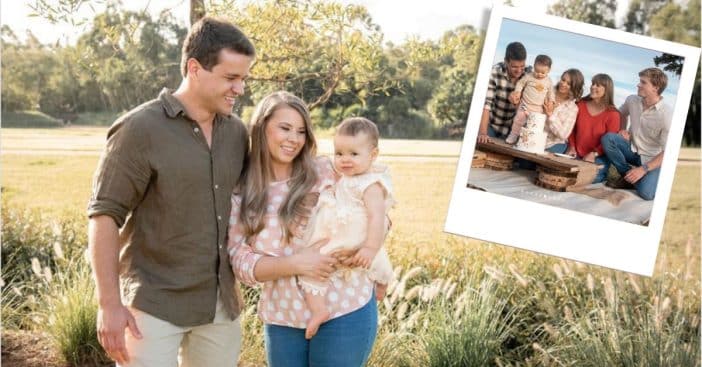 Happy birthday, Bindi Irwin! Once in a person's life, they turn the same age as the date they were born; for a person born on the first, that comes very fast. For Bindi Irwin, born on July 24, 1998, her golden birthday arrived this Sunday. The whole family came by to celebrate the occasion, which made for some stunning photos around her Australia property.
But just as this was Bindi's special day, she also made her birthday post a tribute to all the people who made her life so special. This includes baby Grace Warrior, her mother Terri, brother Robert, husband, and in-laws.
Bindi Irwin celebrates her golden 24th birthday
View this post on Instagram
On Sunday, July 24, Bindi shared a series of photos of her and her family. All feature stunning views of wide open landscapes and a blue sky smudged with clouds. "24," she revealed in the caption. "The last year has been filled with enormous growth, unpredictable/challenging times and above all, love beyond my wildest dreams. Without them realising, my sweet family has given me the greatest gifts this year through their extraordinary actions each and every day." She went on to list some of those ways, saying, "My in-laws, the gift of no distance standing in the way of family bonds. My mum, the gift of perseverance, strength and a shoulder to lean on. My brother, the gift of enthusiasm for life and remembering not to sweat the little things. My husband, the gift of steadfast support and infinite kindness."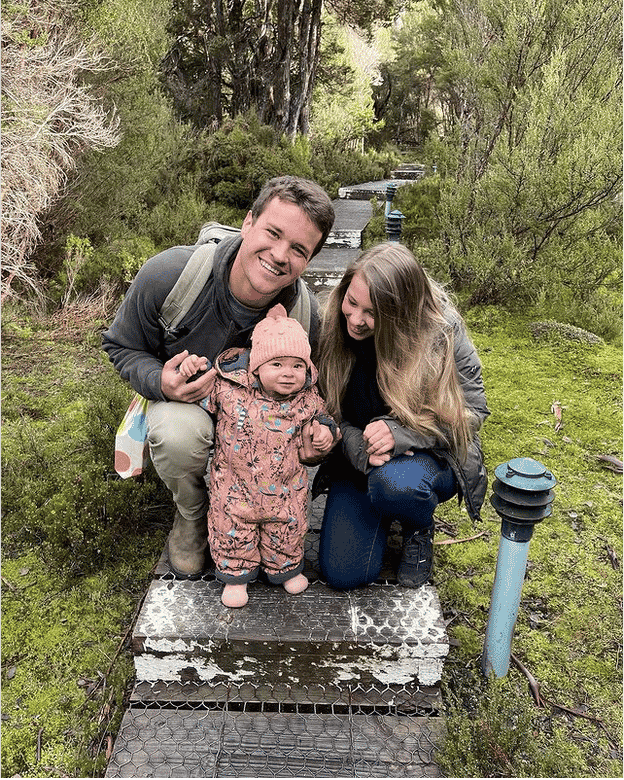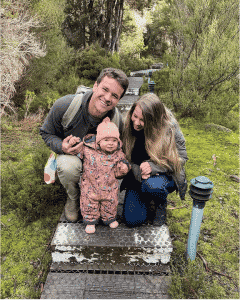 There was also mention of the newest addition to the Irwin family, as she added, "My darling daughter, the gift of finding beauty in all things and running towards happiness (and bubbles, which are the same thing to her) with an open heart."
Looking at the big picture
View this post on Instagram
As the daughter of the late Steve Irwin, Bindi learned many lessons about conservation and maintaining the Australia Zoo. With this knowledge, she has made a name for herself as a conservationist and television personality. For Bindi, celebrating her golden birthday came with a golden chance to reflect on all that she's accomplished and the appreciation she feels. "I'm grateful for another trip around the sun and another year to do my best making difference in this world," she said. "Thank you to everyone who is part of my journey, I'm tremendously thankful for you."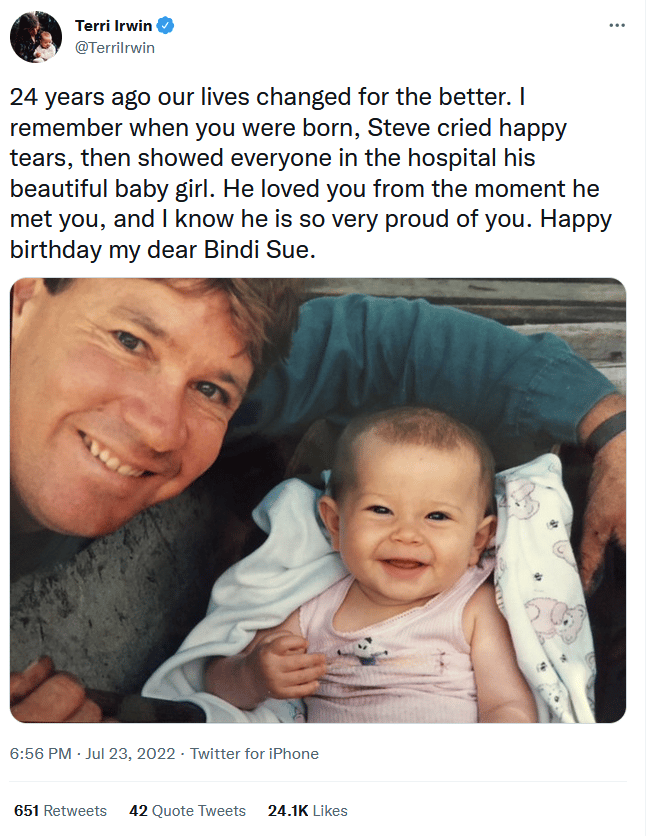 Her family members are thankful for Bindi too, as her mom, brother, and husband all gave their own tributes on their pages. Chandler wished a "Happy birthday to the most incredible person I know," adding that after Bindi spends so much time thinking about others, he is "so happy that today is about celebrating you." Irwin celebrated "this legend of a sister," who he called a "Hard worker, amazing sister and such a wonderful mum to Grace." Terri revealed, "when you were born, Steve cried happy tears, then showed everyone in the hospital his beautiful baby girl. He loved you from the moment he met you, and I know he is so very proud of you."
It was a day of celebration and love for the Chandler-Powell family. Happy 24th birthday, Bindi Irwin!