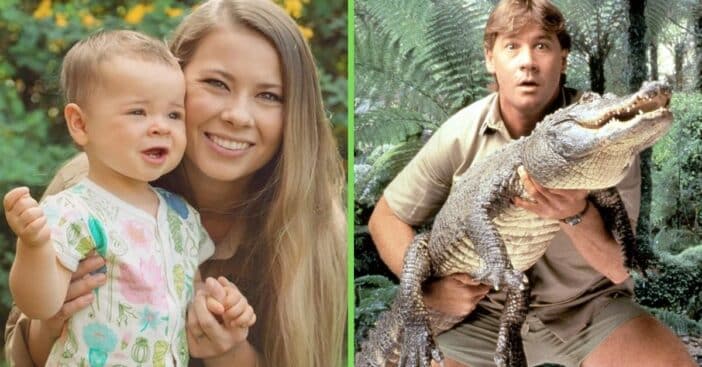 Baby Grace Warrior may not have gotten to meet her famous grandfather, Crocodile Hunter Steve Irwin, but she has certainly enjoyed his documented work. At just 13 months, she has been exposed to the world of animal advocacy – and shown plenty of clips of Irwin, which mother Bindi says get a strong reaction.
Irwin died back in 2006 when his own children were very young. So, he did not see Bindi get married to husband Chandler Powell, or become mother to Grace Warrior. But what happens when baby Grace sees footage of Irwin? According to Bindi, the results are quite captivating.
Grace Warrior loves seeing footage of Steve Irwin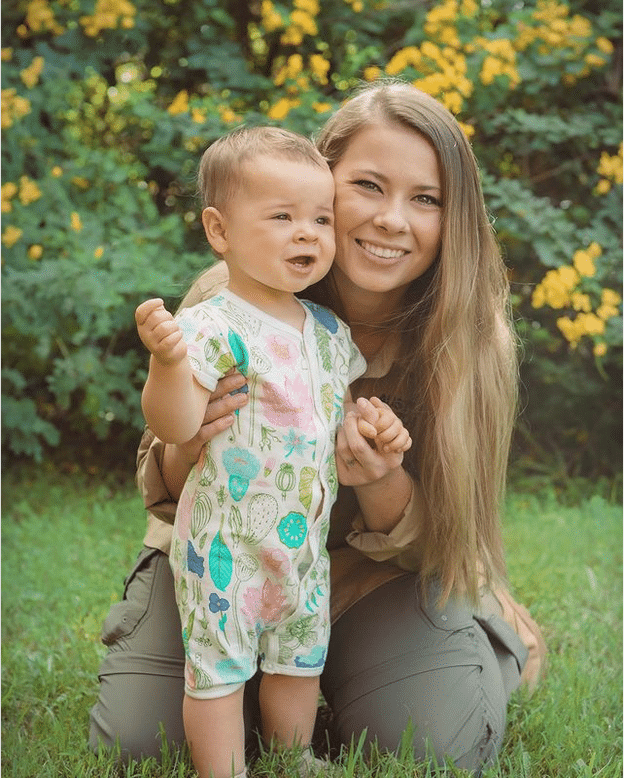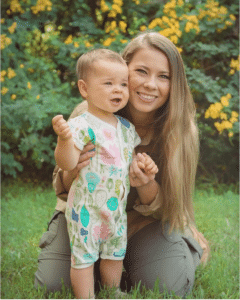 Thanks in part to The Crocodile Hunter, which ran from 1996 to 2007, Steve Irwin became a household name at an international level – and Grace has plenty of videos to watch of them. "We have so many documentaries of Dad, and we're always playing them for Grace," confirmed Bindi. "It's so fun to watch her study him. I didn't realize how much Dad's passion for life and his animated facial expressions — I mean, they captivate her."
In addition to enjoying footage of Irwin, Grace also seems to channel some of his energy. Bindi revealed, "I definitely see parts of [Dad] in Grace." She specifically listed, "His determination and his inability to sit still. I think that's really special. I'm excited to see as she grows up how her personality will develop. If Dad was around, honestly, we would never see her. He would be in love."
The latest with the Irwin-Powell family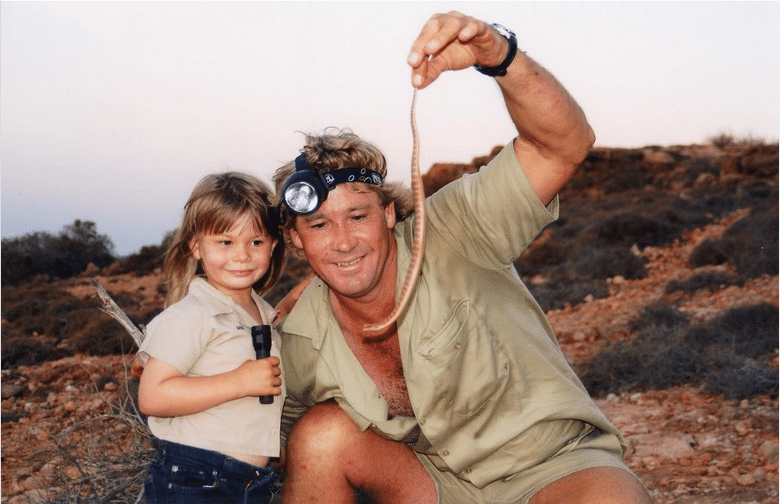 Grace has been following in her grandfather's footsteps in a practical way as well, showing off gear that benefits the Australia Zoo and promoting the welfare and safety of koalas. Her parents have her meeting all sorts of animal friends and working with them as part of the zoo's youngest – and cutest – staff member. This is in the spirit of what Irwin himself would likely do with if he could spend time with Grace, Bindi believes. "He'd just have her doing everything with him," she feels. "We would only see her if she needed a feed and then be gone again."
View this post on Instagram
As for Bindi, she along with 18-year-old brother Robert are starring in Crikey! It's the Irwins. it premiered back in 2018 and chronicles the family's work at the Australia Zoo that Irwin had so diligently built up. Season four began on January 1 of this year.