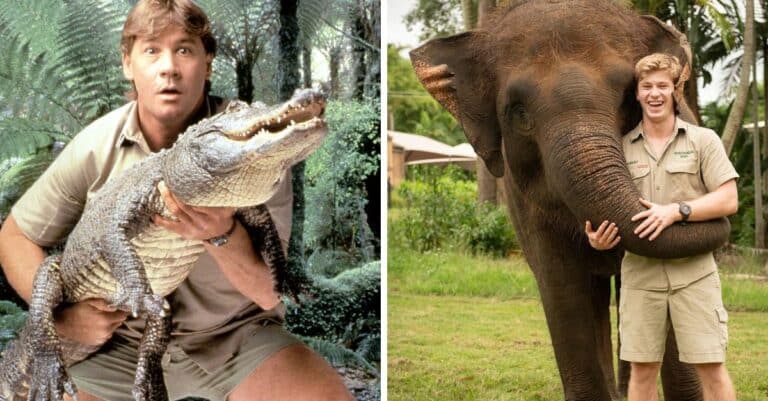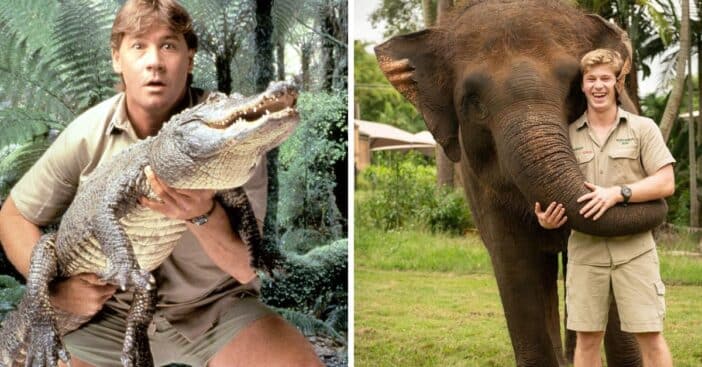 There are a few identifiable demerits of having a huge social media fan base, but no one would have thought being constantly reminded of the death of one's parent is one of them. Many would easily argue that no one gets targeted by unsolicited and annoying reminders until they are shown a victim – Robert Irwin – exists. Sadly, some of the followers of the popular teenage TV personality Robert Irwin have made it a habit of constantly calling his attention to his father's death, which happened over 15 years ago, in the comment section of his TikTok posts.
Following every post by the new TikToker and young lover of wildlife comes a potpourri of comments, a huge chunk of which alludes to his adventurous late dad – Steve Irwin. While a number of these comments, for example, "Steve would be so proud," "my God, he looks like his Dad," appears to be devoid of unpleasant intentions, some are outright unacceptable and appears to be intended to either hurt the teenager's ego or revive the pain he may feel from having lost his dad; "Your father was way cooler," is a quick example. And clearly, this has to stop as commiserating with someone doesn't have to attract more distress.
Robert Irwin Takes After His Father's Footsteps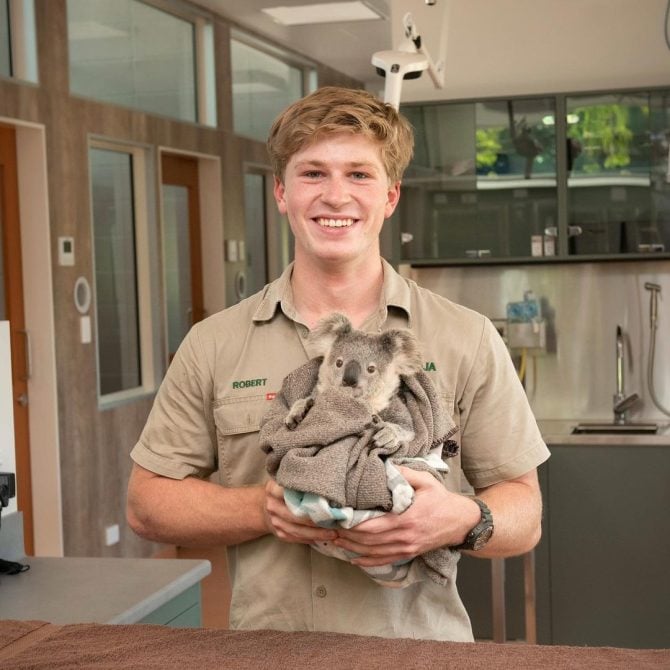 Robert is known to do several things, including hosting a Real Life Adventures program named after himself on his family zoological garden's TV network. He is also an actor, and his skills have been praised as top-notch, having starred in many TV series. Robert currently stars on a family TV series named Crikey! It's the Irwins with the rest of his family members – mother, Terri, and sister, Bindi. He is the author of the book series Robert Irwin: Dinosaur Hunter.
Robert and Bindi's love for animals proves that the conservationist spirit runs in their family. Also, at the Australia Zoo owned by his family, he gets involved in activities such as handling snakes and wrestling crocodiles, which earned his father, Steve Irwin, fame. Robert and Bindi were honored with the "Biggest Greenies" award at the Nickelodeon Kids Choice Awards in 2009, and they were inducted into the "Hall of Slime" two years later.
Robert Loses His Father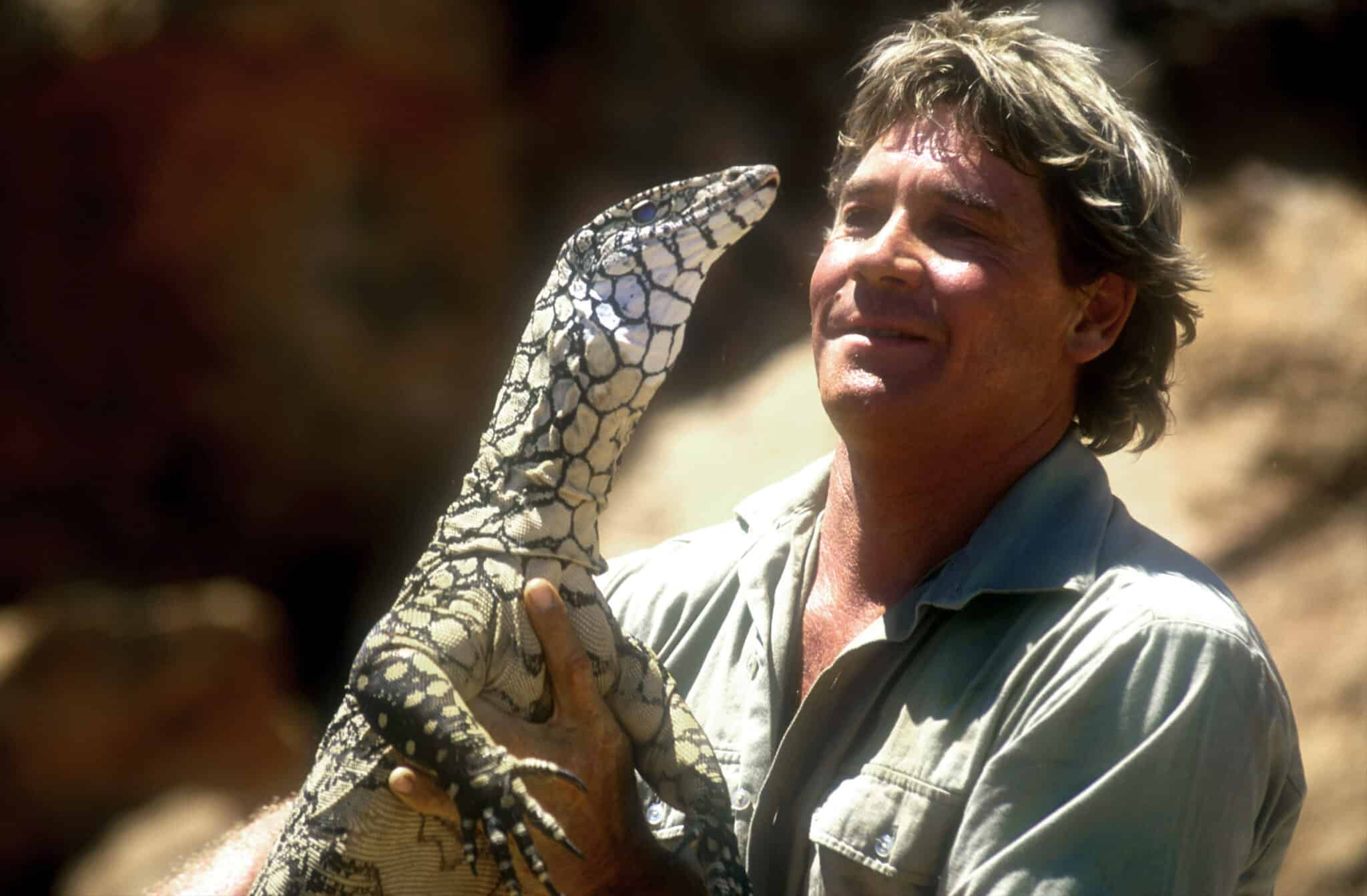 Robert Irwin's father, Steve Irwin, died on September 4, 2006, while filming a movie – The Great Barrier Reef. Steve's cause of death is ruled as massive trauma to his thorax caused by a Stringray.
The relatively docile sea fish only uses its barb for self-defense when it perceives a threat. Many postulated that the animal probably attacked Steve during the filming because the Stringray mistook his shadow for that of a predator. Steve Irwin, nicknamed 'The Crocodile Hunter,' was laid to rest at Australia Zoo Beerwah, Queensland, Australia.