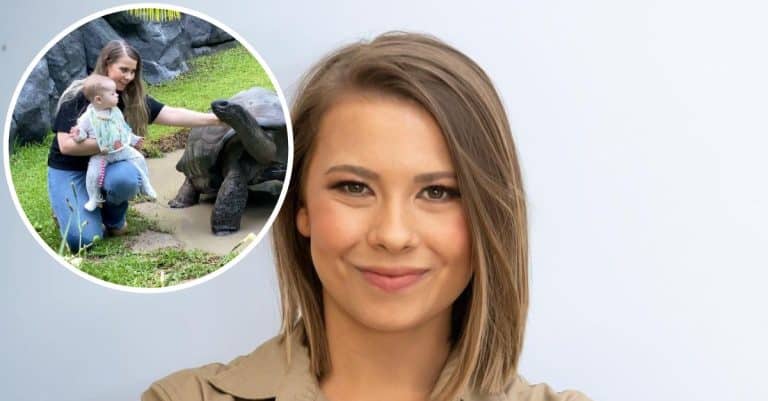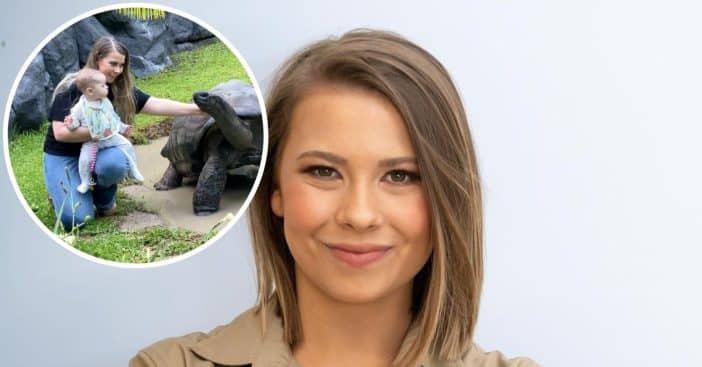 It has been 17 years since Steve Irwin died, and his family, including his daughter Bindi, misses him greatly. The Australian zookeeper died in September 2006 after getting stung by a stingray in the Great Barrier Reef. Recently, Bindi had an interview with HELLO! in an exclusive to mark World Earth Day, where she spoke of her life, her dad, and keeping his legacy alive.
Like her father, Bindi is also a conservationist and zookeeper. The 24-year-old is married to Chandler Powell, and they share a daughter, Grace— a name Bindi revealed was inspired by her father. "The name Grace Warrior suits our daughter perfectly and feels like the perfect way to honor the greatest Wildlife Warrior to have ever lived," she said.
Bindi On Continuing Her Father's Mission
Steve Irwin's family, including his widow, Terri and their two children, Bindi and Robert, have continued to operate the Australia Zoo and keep his legacy alive. "It's hard to believe it's been over 16 years since he passed away," Bindi said. "In some ways, it still feels like yesterday that we were on our last crocodile research trip together as a family."
Like her dad, Bindi aims to change the world with kindness alongside her mother and brother. "I know in my heart that his love and enthusiasm will live on, and that brings me great comfort," she added. "We work hard to ensure Dad's mission continues to grow, just like he wanted us to do."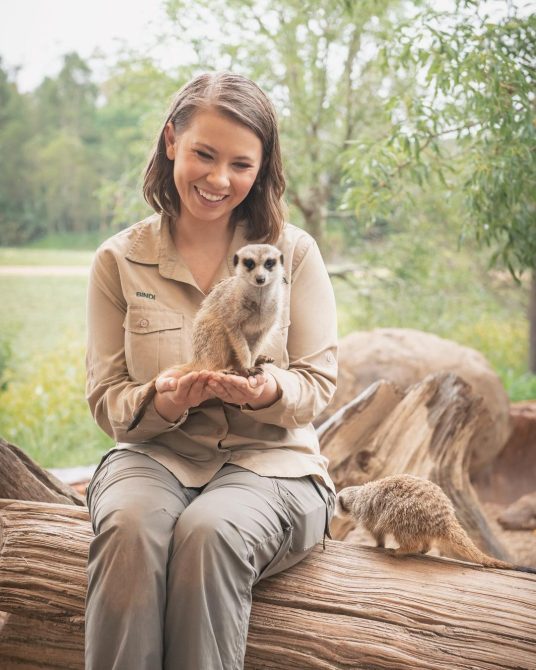 Why Did Bindi Name Her Daughter In Honor Of Steve?
According to Bindi, the late Steve came up with the word "Wildlife Warrior" and had it propped on his desk in big, bold letters. This stuck with Bindi because it held great meaning for the family. When Bindi gave birth to her daughter, she and her husband just took a cue from Steve's phrase, and it just felt right. "When Grace was born, my first words as I held her in my arms were that she's our 'graceful warrior'," Bindi recalled. "Chandler and I immediately knew that should be her name."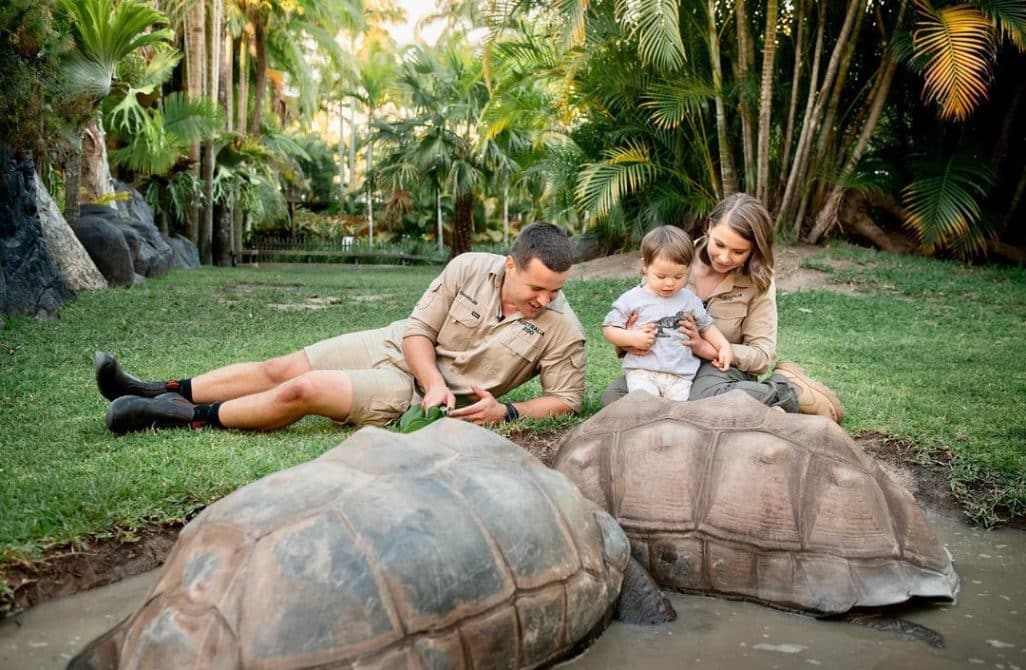 Like her parents and grandparents, Grace is becoming familiar with animals and the natural world. "My hope is that Grace has empathy for all species and a genuine appreciation for our Earth. I have watched her develop a gentleness towards animals," Bindi revealed. "Grace already loves animals so much that it's easy to share the wonder of animals together."