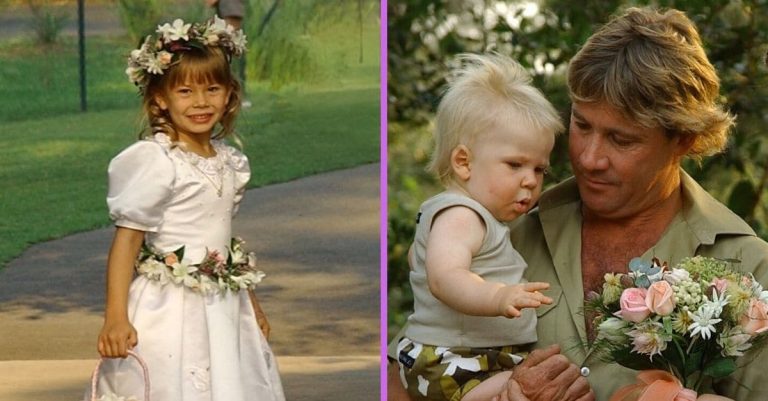 Right after Terri Irwin's daughter Bindi got married, Terri shared some fun throwback photos of her kids! Terri has Bindi and Robert with her late husband Steve Irwin. The family is carrying on Steve's legacy by working at the Australia Zoo. Bindi even had her wedding ceremony there!
Terri shared an adorable photo of a young Bindi as a flower girl. She wrote, "My beautiful Bindi has loved everything about weddings since she was a little girl. It seems like I just blinked my eyes and she was celebrating her own wedding with her soulmate, Chandler. I love you so much. Treasure each day of your happily ever after."
Terri Irwin shared some fun throwback photos of her kids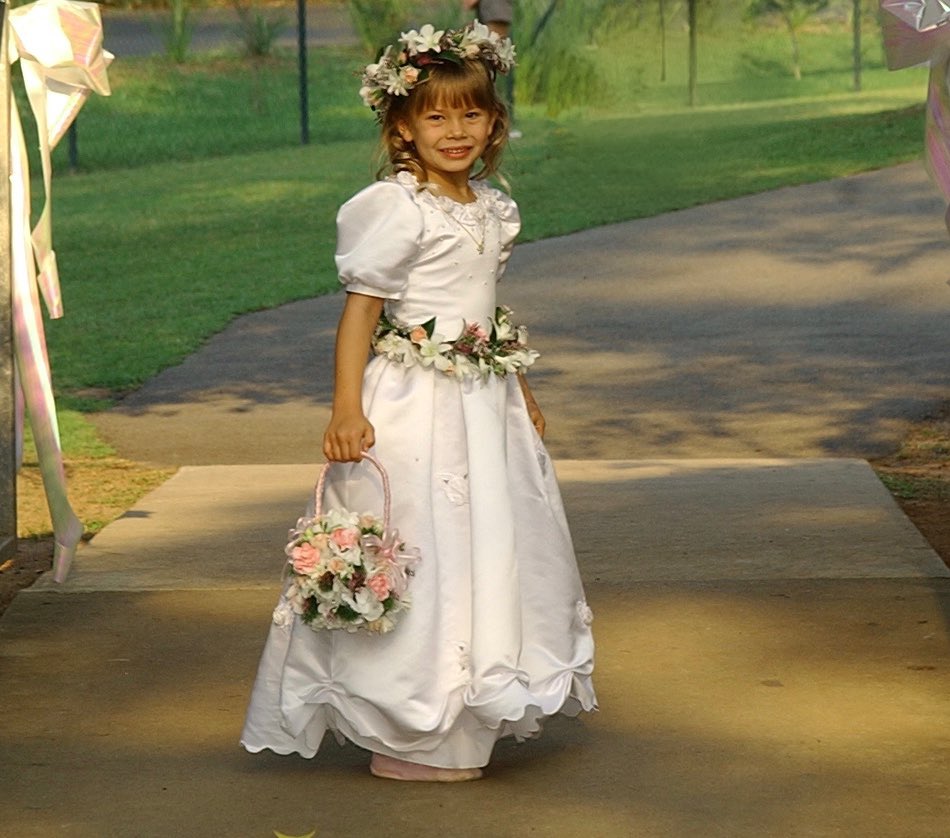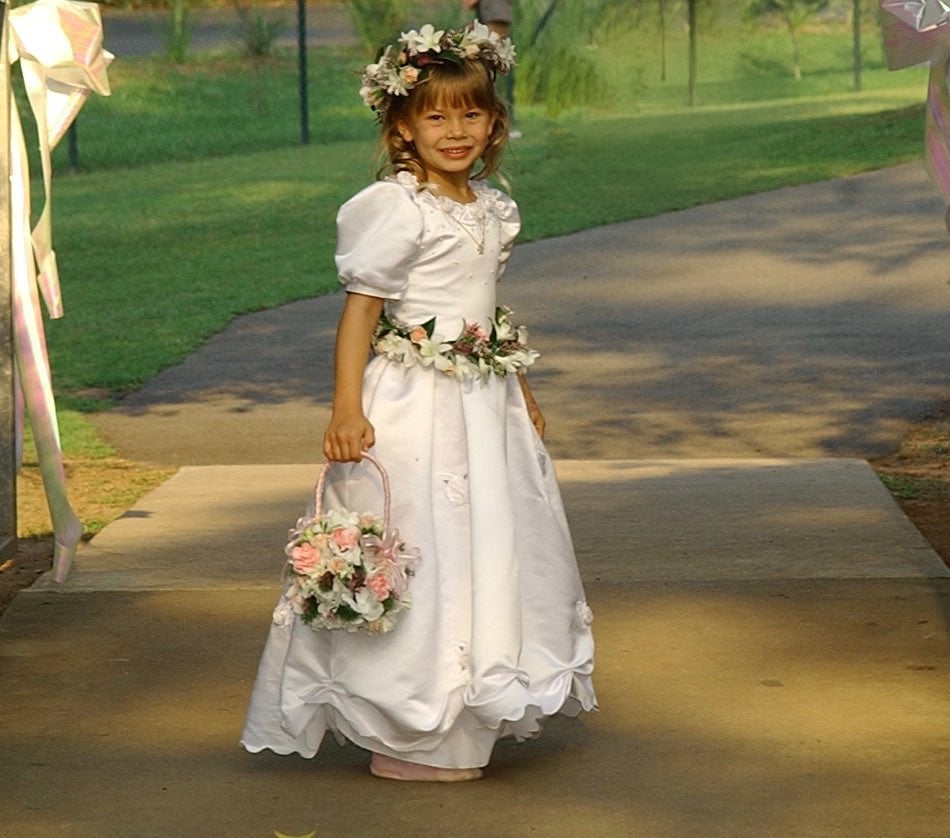 While Bindi and Chandler had to have their wedding without guests due to the coronavirus outbreak, Bindi's brother Robert still walked her down the aisle. Terri shared a photo of a very young Robert with his dad Steve at someone's wedding.
RELATED: Bindi Irwin Has Officially Married Chandler Powell At Australia Zoo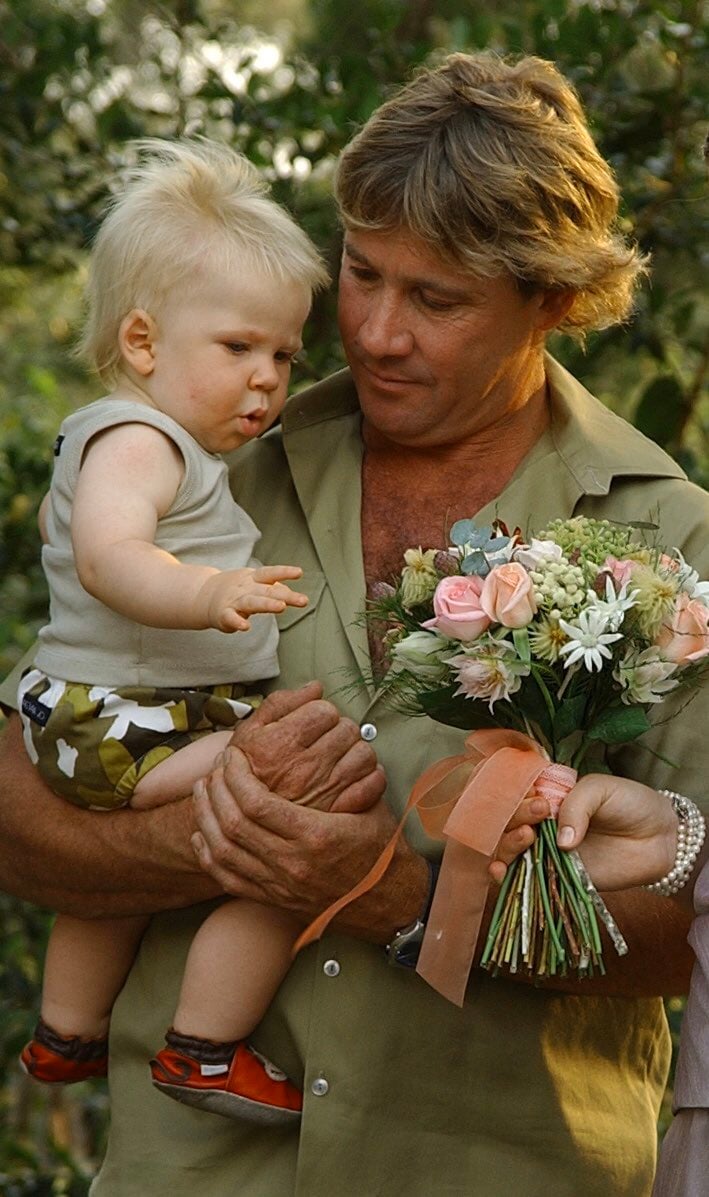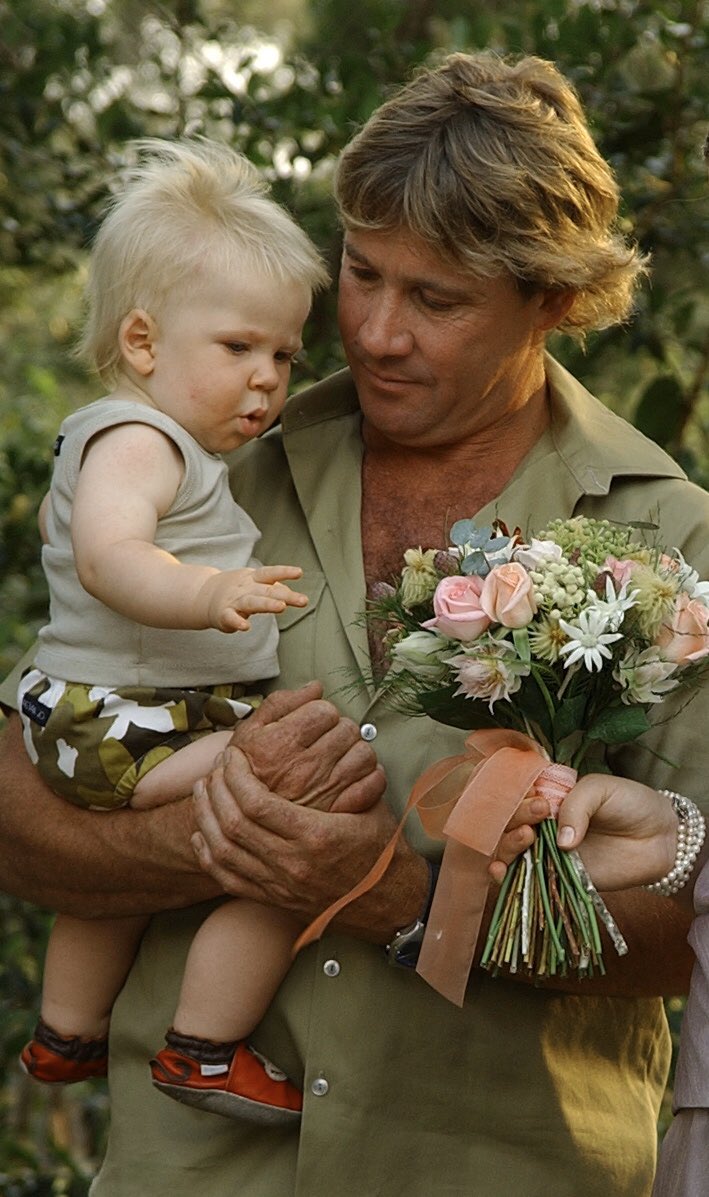 She wrote, "Remembering @RobertIrwin's first wedding. I love that Steve and Robert both wore khaki and I know Steve would have worn khaki to Bindi & Chandler's wedding, too. I wish he could have been there to see the most special day in his daughter's life. We miss him so much."

Bindi loved the tributes and commented, "Mum and Robert's support has meant the world to me and Chandler during this special time in our lives. I had to share with you some of their kind words. I have happy tears. ❤️ This is the true meaning of family and love."
Robert also shared a post sending his congratulations to his sister and brother-in-law! He said, "25/03/2020. This is a day that we will never forget. Bindi and Chandler, words cannot describe how happy and proud I am that today you started your married life and celebrated love during a difficult time for our world." What a sweet family! Congrats again to Bindi and Chandler on their special day.
RELATED: Terri Irwin Talks About The Pact She Made With Steve Before His Death