Sunday, Monday, happy days, Tuesday, Wednesday, election day. He played the role of Potsie for ten years in Happy Days and now, Anson Williams is looking to run for political office. For the Golden Globe nominee, he has his eyes set on the position of mayor of Ojai, California. Williams announced his intentions during a June 28 city council meeting.
The city is located in Ventura County and houses over 7,000 residents. In the Golden State, Ojai is known and treasured as a quaint destination, an image local laws maintain by curbing the presence of chain stores to promote smaller businesses. Learn more about Williams' vision for his candidacy and this city here.
Anson Williams is going through the steps to run for mayor of Ojai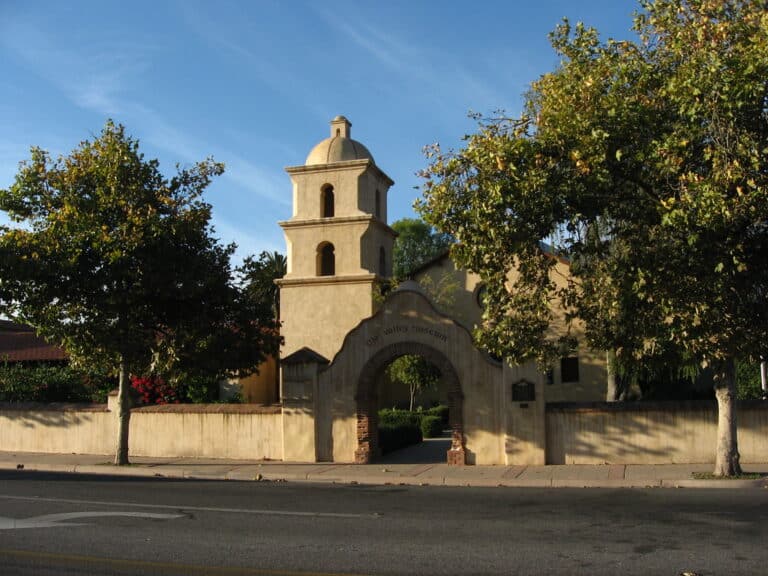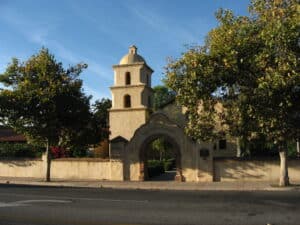 Paperwork to run for all local offices was made available at the City Clerk's Office and is due by July 18, at which time candidates can formally declare their candidacy. A representative told PEOPLE that Williams plans on submitting all the required signatures and paperwork before becoming officially registered.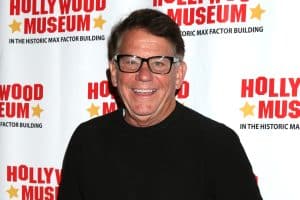 Continuing with this election bid, Williams will compete against Mayor Betsy Stix, who holds the current office in Ojai that Williams is bidding for. She intends on running for reelection. For his part, Williams is running on a platform to provide Ojai with "leadership that inspires a collaborative team."
Par for the course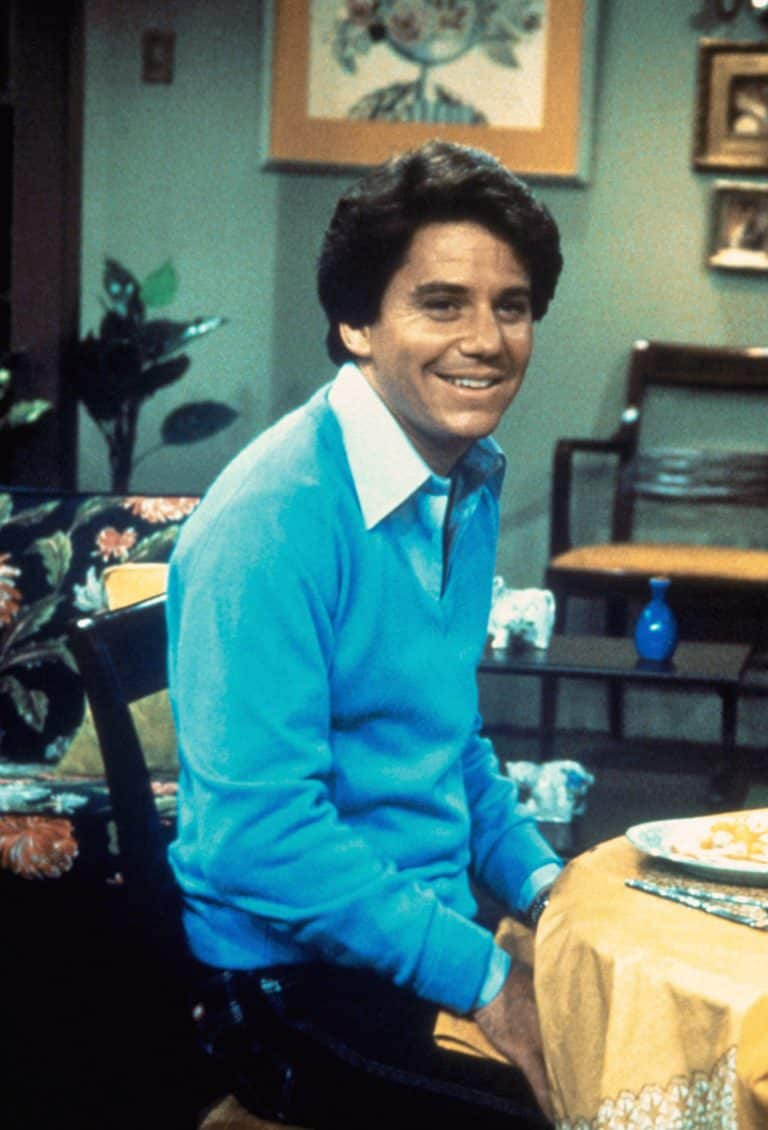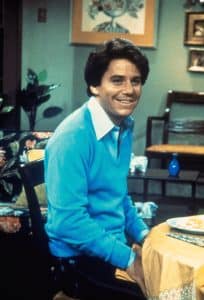 Williams would certainly not be the first – or last – TV celebrity to run for office, or even secure a position, should he win. Additionally, Williams' career has already been prolific. He was just in his mid-twenties when he premiered the role of Warren "Potsie" Weber in Happy Days, a job that earned him a nomination for the Golden Globe Award for Best Supporting Actor – Series, Miniseries or Television Film. But his success was not limited to acting; Williams went on to become a television director whose credits include Melrose Place and Sabrina the Teenage Witch.
You have my vote https://t.co/mU27HPLa2I

— Henry Winkler (@hwinkler4real) July 6, 2022
But his Happy Days roots have stayed close by, even with this political move. His former co-star Henry Winkler is making sure of that. On July 5, Winkler shared a post announcing Williams' bid for office and commented, "You have my vote." Fans of both actors shared similar words of encouragement, with one user writing, "What a great mayor you would be!!" Another even said, "I live in Florida but I would vote for him."