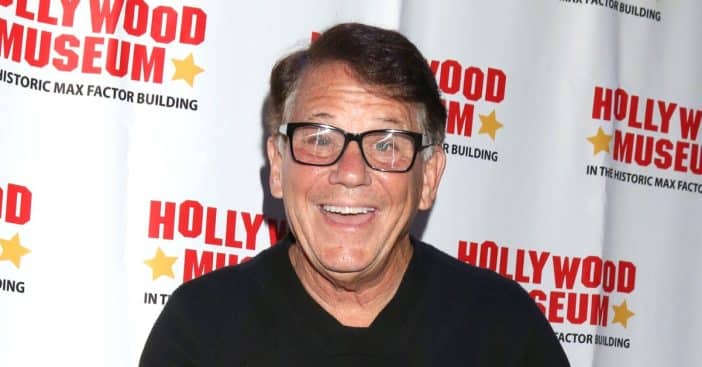 Anson Williams, who famously played Potsie Weber in Happy Days, is now running for mayor. The 72-year-old has been confirmed as a candidate for mayor in the small city of Ojai, California. Anson has resided there since 2011 and hopes to make the city even more beautiful for visitors and residents.
Anson said that he decided to run for mayor now because he loves the city so much. He explained, "I'm running because things have changed with the current council government that's hurting the community. We need to take action on things that aren't happening right now because of this one-sided kind of group."
'Happy Days' star Anson Williams is running for mayor of Ojai, California
You have my vote https://t.co/mU27HPLa2I

— Henry Winkler (@hwinkler4real) July 6, 2022
Anson said that if he wins, he hopes to develop more public parking spaces, implement new conservation programs, help the school systems, and generate new sources of income for the city of about 8,000 residents. He added that he believes there is a "total disconnect" between the leadership in the city and the school board right now and he hopes to solve that.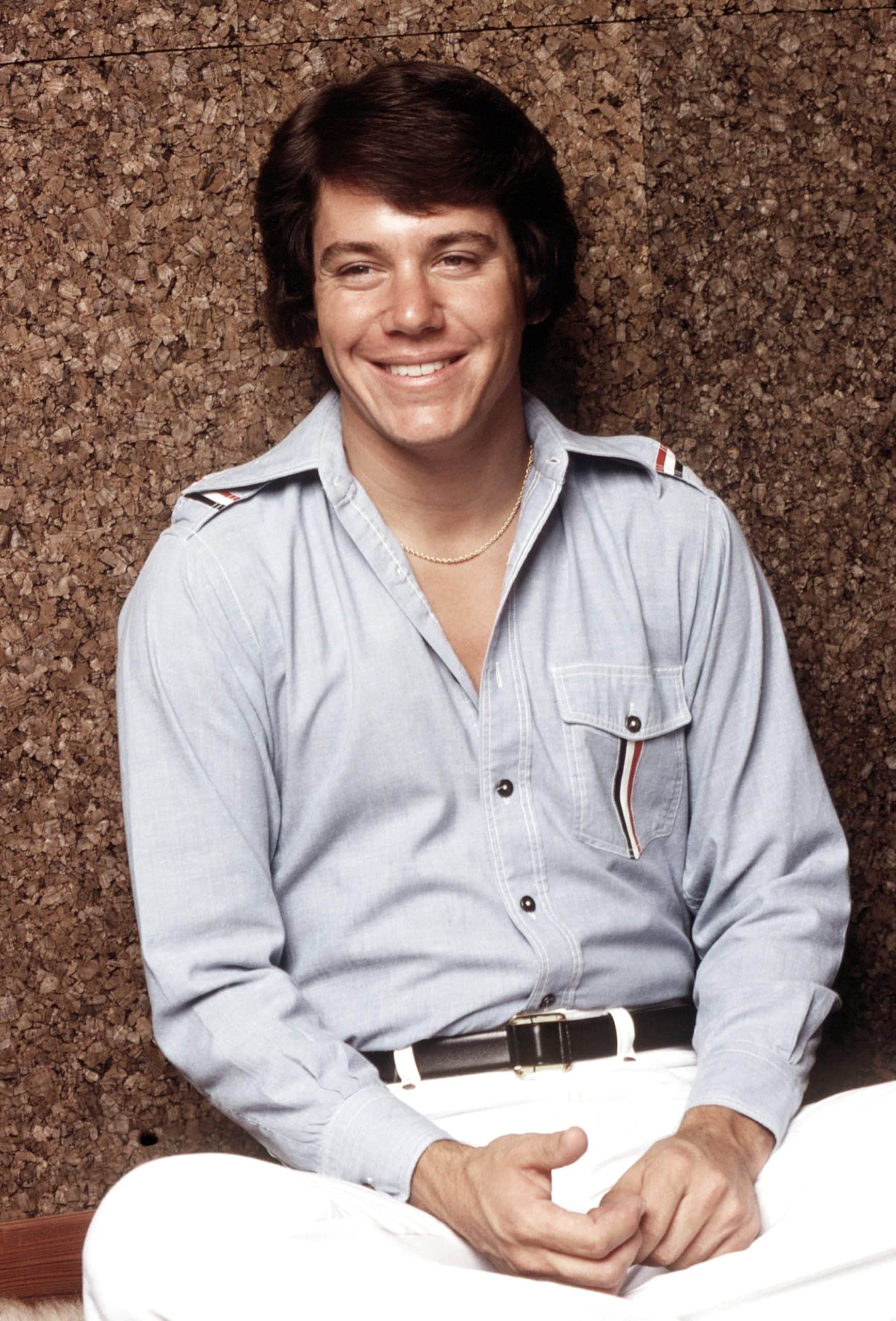 Anson said that when his former Happy Days co-stars heard the news, they were very supportive. He said, "It's very rare to have such close friends for 47 years. It's a very special group. … I remember when the announcement was made, Henry [Winkler], who's out trout fishing in Idaho, immediately goes on Twitter and says, 'You have my vote.' It wasn't planned at all. But that's how much of a family we are."
Anson continued, "We support each other. Ron [Howard] and Donny [Most] immediately went, 'What do you need, bro? We're with you.' I couldn't be more grateful. They're my family. Immediately, they were like, 'What can I do? How can I help?' They've always been there for me and I love them so much."
Anson has shared many other ideas to make the city better and it sounds like he is very passionate about becoming mayor. He believes that his background as an actor working with many different types of people has prepared him for public service. What do you think about Anson running for mayor of Ojai?