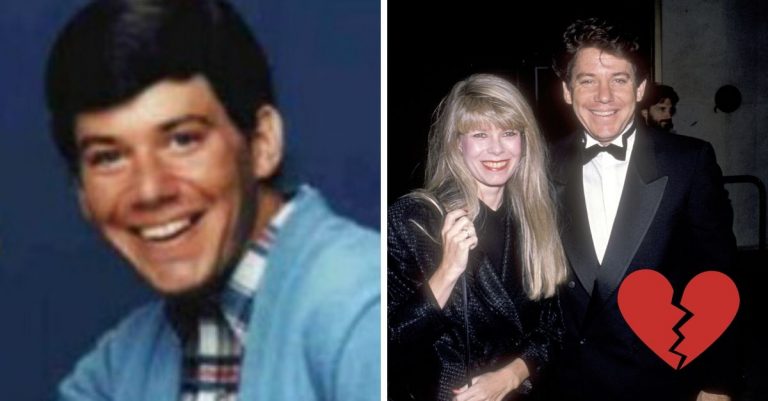 Anson Williams is best known for playing Potsie Weber on 'Happy Days.'

The actor and director has filed for divorce from his wife Jackie.

They have been married for over 30 years and have five children together.
Actor Anson Williams, best known for Happy Days has filed for divorce. He and his wife Jackie have been married for over 30 years. This is the second time in a year that Anson has filed for divorce. He first filed back in September, but then it seemed that the pair was trying to make things work.
Anson is currently 70 years old and shares five children with Jackie. In the first divorce filing, they requested joint custody of daughters Olivia Jean, 17, Gabriella Rose, 17, and Stella Rayne, 12. The other two children are adults. No word yet on what the cause of divorce is this time around.
'Happy Days' star Anson Williams files for divorce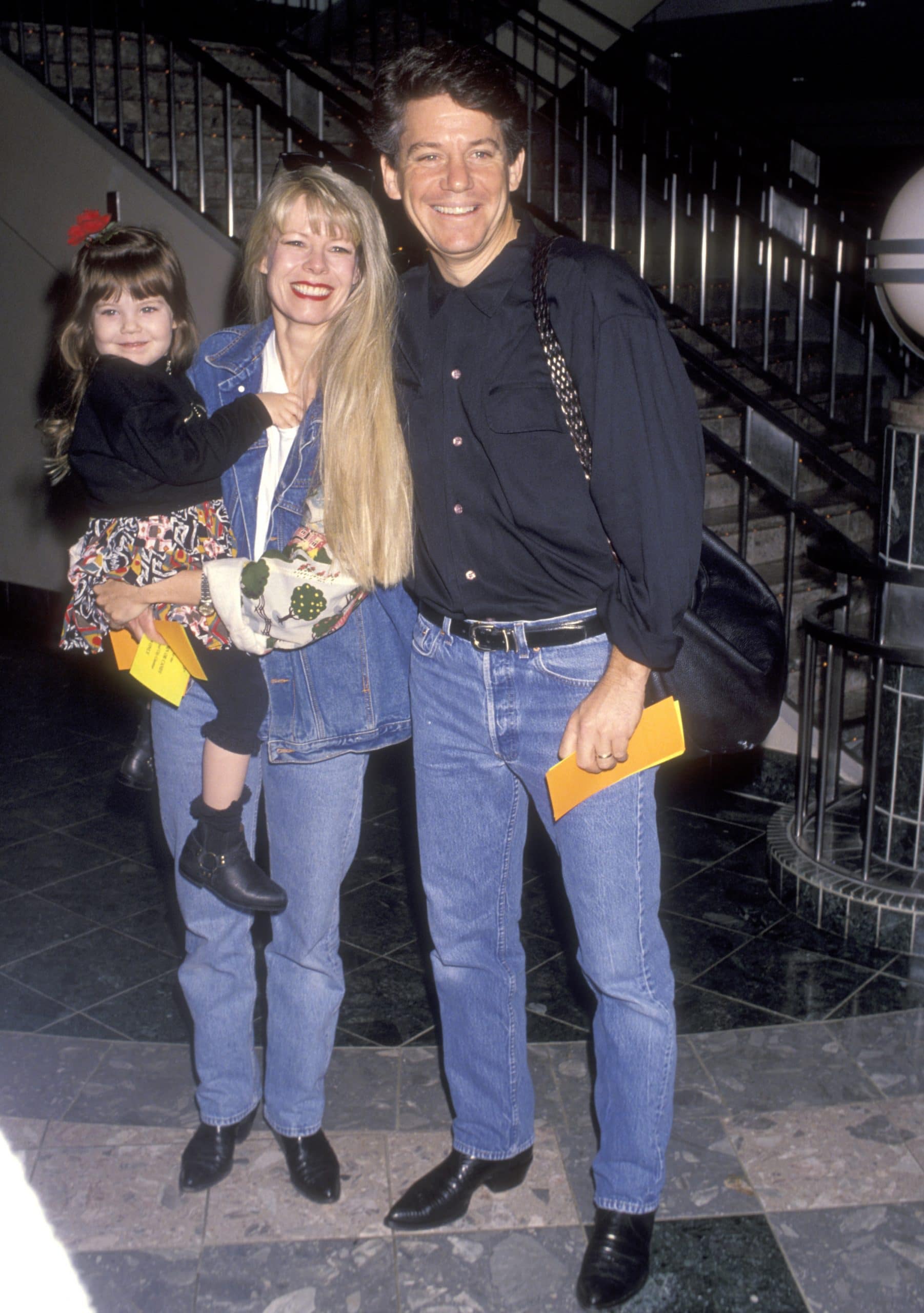 Anson previously told FOX News, "Despite best efforts to work things out or make allowances, and as difficult as it is, sometimes you just have to do what's best for everyone." This isn't the first divorce for Anson. He was previously married to his Happy Days co-star Lorrie Mahaffey. They were married for eight years.
RELATED: Anson Williams Recalls The Day He Almost Missed His 'Happy Days' Audition
After Happy Days, Anson started directing. He has worked on shows such as Melrose Place, Beverly Hills, 90210, Sabrina the Teenage Witch, and Lizzie McGuire.
In conclusion, catch up and watch a Happy Days reunion with Anson below:
FAQs
Did Anson Williams get married?
Former Happy Days star Anson Williams, 73, married Sharon MaHarry in 2023. The actor filed for divorce from his previous wife of 30 years in 2019.
Who played the divorced woman on Happy Days?
Richie, Potsie, and Ralph get a job fixing a fence for a pretty young divorced woman. Leslie Charleson plays the woman.
Does Anson Williams have kids?
Anson Williams has five children. One of them is Hannah Lily, who is active on social media.