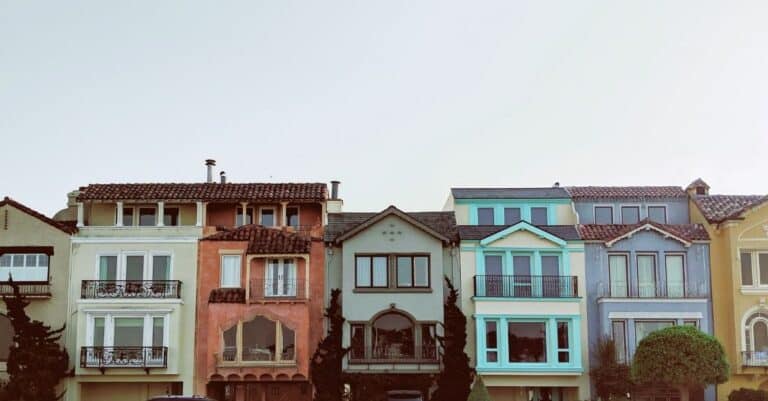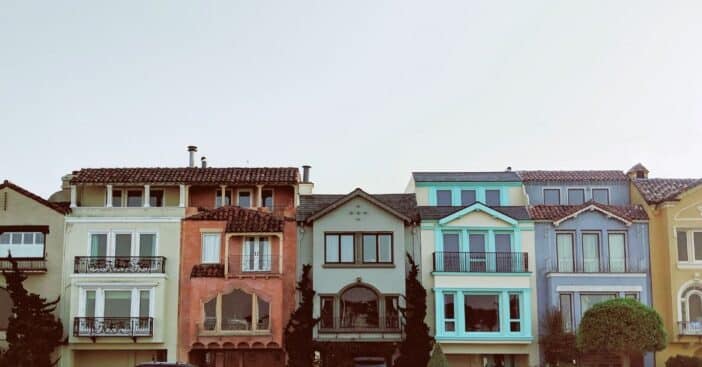 Bobbi Loeb was confused as regards what to do with her house in Silicon Valley; having called it her home for 50 years now, maintaining it became a headache for the 81-year-old woman living on social security benefits because there's no way she can maintain a $1 million-plus market value property. Neither could she raise the rent of the two units of the property she let out.
"I just couldn't do it. It was just so bizarre to be a landlady after all my experiences as a renter," she said. The 81-year-old decided to sell her house to the Community Land Trust of West Marin (CLAM) at half the market value to provide affordable housing to people. When she moved into the San Fransisco area, her neighbors were cattle ranchers, she witnessed the tremendous growth the area had undergone. At some point, she was scared she might not be able to pay her mortgage because of the skyrocketing prices.
A Very Thoughtful Choice
Loeb moved into the house about five decades ago, when it was a rural area surrounded by cattle rancher neighbors. "My son had a hard time in school because he was considered a hippie," she recalled.
The home is now worth over one million dollars and is situated in the area that now houses Silicon Valley transplants. Her decision was in line with CLAM's mission and she decided to sell her property to them at half the market value, joining them in their goal to help the community.
Community Land Trust of West Marin (CLAM) is an organization that aims to provide and maintain affordable housing for low and middle-income residents of Marin County. CLAM's age-in-place initiative, of which Bobbi is the first participant, allows longtime homeowners to stay in their homes while they take over their upkeep. When Loeb passes, the trust will convert the property to affordable housing units to curb the accommodation crisis in the Bay area. "There will be three affordable units," she shares. "That makes me feel happy."
CLAM as an organization owns 18 rental units and houses 66 people. The trust's executive director, Pam Dorr says that "the organization either rents or sells acquired property at an affordable cost. The properties stay permanently affordable, and the land under the homes is retained in perpetuity by the land trust, so it's community-controlled housing," Dorr says.
Aging-In-Place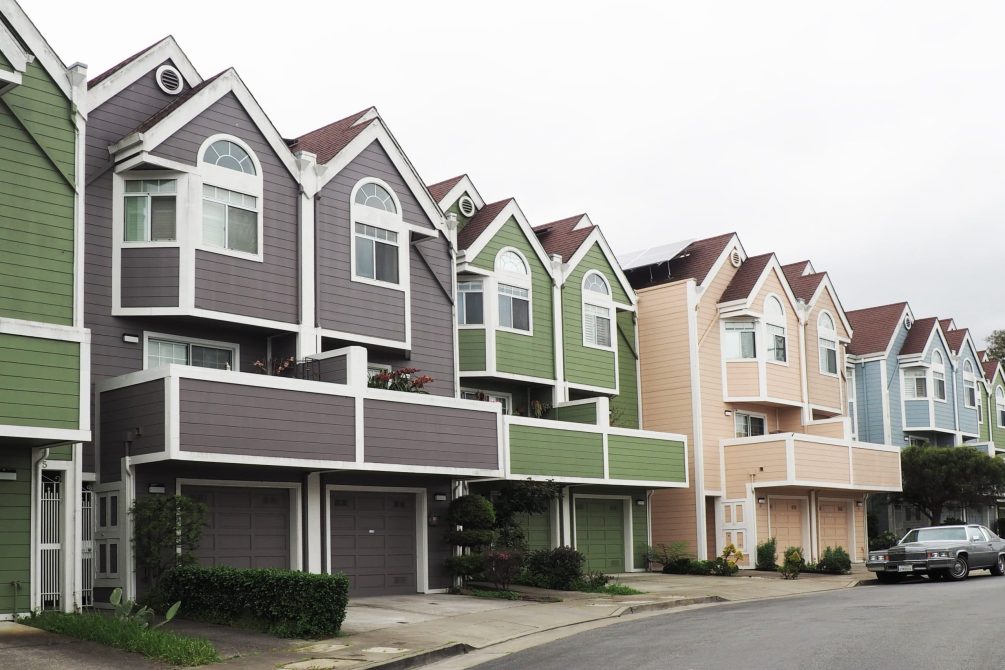 Loeb says the aging-in-place initiative works perfectly for her as she has become so integrated with the community. She addressed the matter of people asking why she did not just sell the property at market value and leave- "And where would I live? I would have to leave here," she would respond.
"I know so many people, and so many people know me," Bobbi said. She recalls taking her six-year-old grandson to the post office, and the boy remarked, "You must know everybody" after seeing her greet everyone as they went by. "And I do," she replied.
She recounts an incident that occurred decades back, when a boiler exploded in one of the units and burnt it down, also burning her ex-husband and daughter. The community came together and worked to rebuild the unit before they returned from the hospital. "People help each other here," she says. "They look out for each other here. It's just a wonderful community."
Bobbi's move has spurred other resident's interest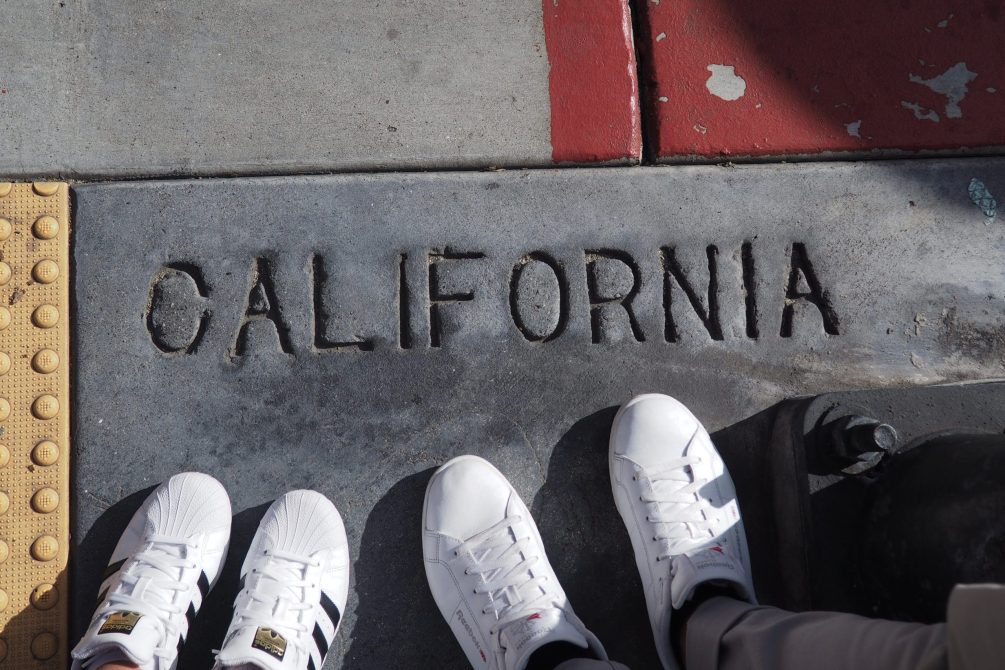 CLAM's program manager, Ruth Lopez says that more older people in the community have shown interest in their age-in-place initiative since Bobbi sold her house to them.
Director Dorr also appreciates that the community has shown strong support for the initiative- "Lots of folks who live in the community want to make sure essential workers, teachers, and people who work at the bakery can stay living where they work."