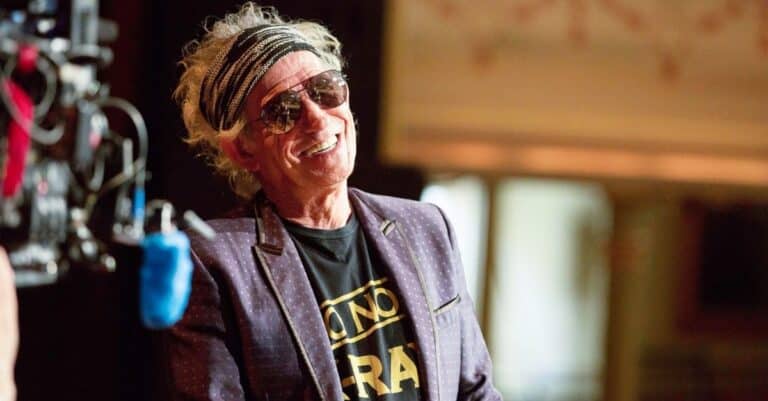 A new BBC documentary titled My Life as a Rolling Stone features new insights from co-founder and lead guitarist Keith Richards, whose drug usage has been famously chronicled for years. It is on this subject and the unexpected impact of fame that Richards shines unprecedented light.
Specifically, he discusses his mental state in the face of fame and what using drugs gave him. But was it really helpful in the end? Richards, now 78, answers that too, in the documentary focused on life in the Rolling Stones now available to stream on the BBC iPlayer website.
Fame made Keith Richards shy about everyday things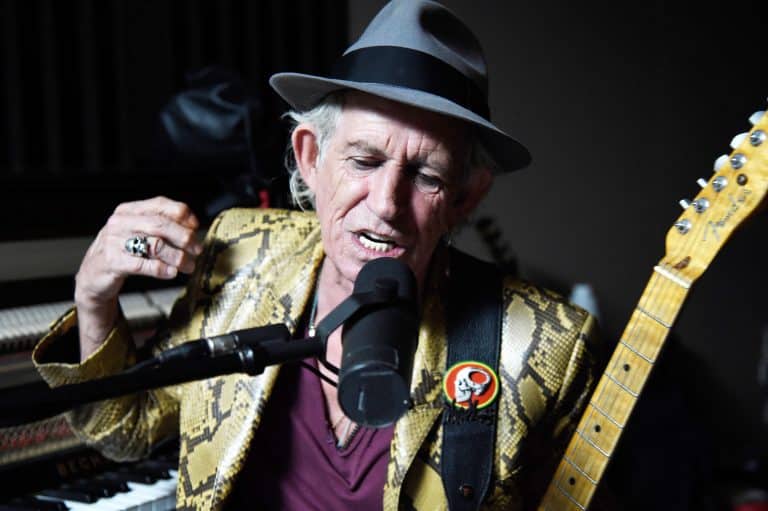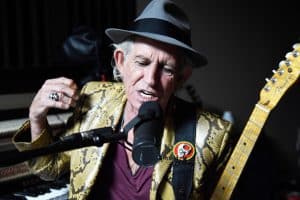 From the start, life as a Rolling Stone was different for its band members, including Richards. For one thing, it was his strumming that set the pace for songs, as opposed to their drummer, the late Charlie Watts. Additionally, just as fame sometimes makes people feel more important than others and soak in the attention, for Richards, he reportedly grew uncomfortable going out to do regular things.
"I guess in a way you get shy of things, crowds and stuff," he revealed, "because I mean I can't go to a movie, to a cinema anymore. Sometimes when I have, I've never felt more embarrassed in my life." The movie experience is changed for others by his presence, he figured, and added, "I've ruined the whole movie for everybody, right? I get shy in that situation, you know? And that just comes with fame and all of that crap."
Keith Richards says his drug use stemmed from the pressures of fame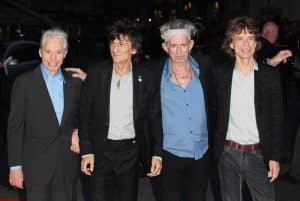 The Stones during their heyday were the quintessential example of rockstar culture, with plenty of ladies worshipping them and access to drugs aplenty. Richards is particularly known for his extensive drug use. He's been charged with drug-related crimes some five times between '67 and '78, one of which resulted in a prison sentence. He addressed this as well in the documentary.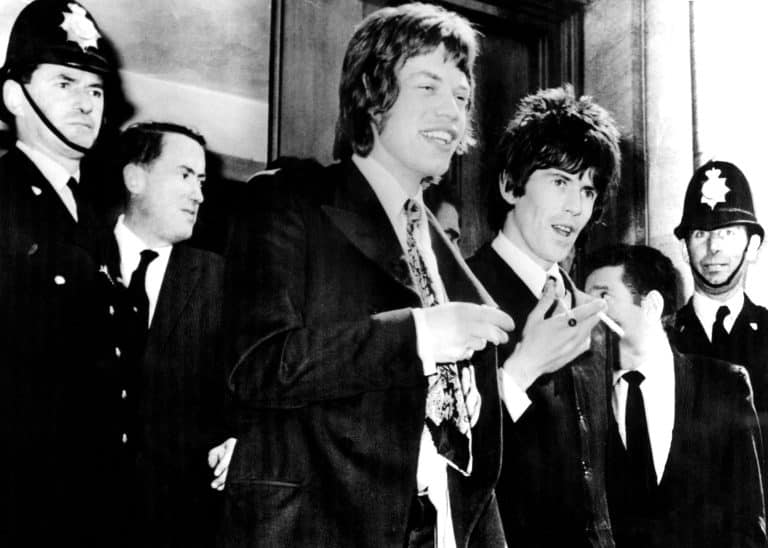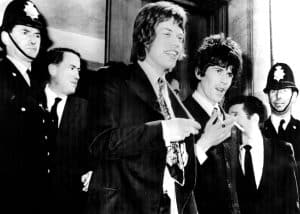 "I think the reason I was taking [heroin] was to deal with fame and pressure and it's one way to run away," he admitted. Despite having been the poster boy for rock and roll drug use, Richards "wouldn't recommend it to anybody." He went on, "But then again it's a personal choice and I don't know, it's a rough old world and sometimes you need something to blank it out. And it probably ain't worth the ride."