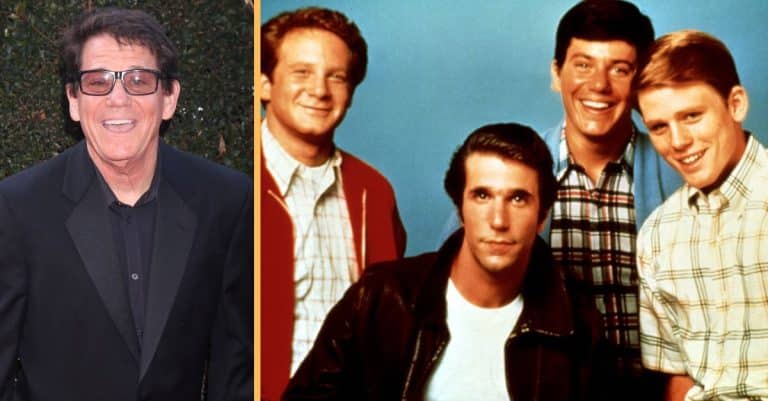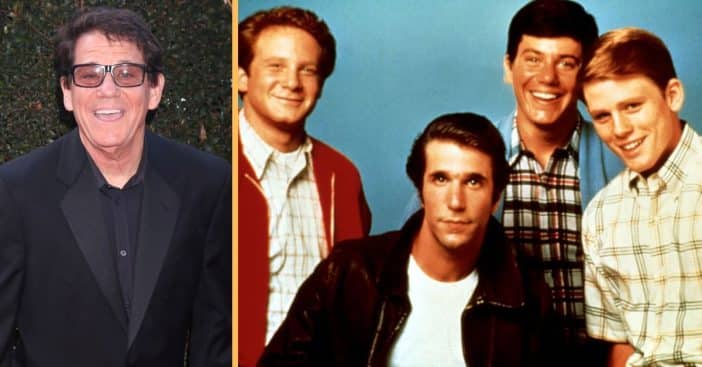 After heading one of the most defining shows of the '70s, several Happy Days cast members went on to pursue very different careers. Most notably, Anson Williams went on to run for mayor of Ojai, California. The race ended and Williams was declared the loser but many of his former colleagues, including Henry Winkler, Ron Howard, and Don Most have come out to support him with a morale boost.
Williams entered this race confident that his "not being a politician" would be seen as a perk among voters. This, he believed, would articulate to voters "the only thing I'm after is to right the ship and get us going in the right direction." His Happy Days colleagues voiced their support of his values and their belief that he had the right heart and mind for the job.
Anson Williams ran for mayor of Ojai, California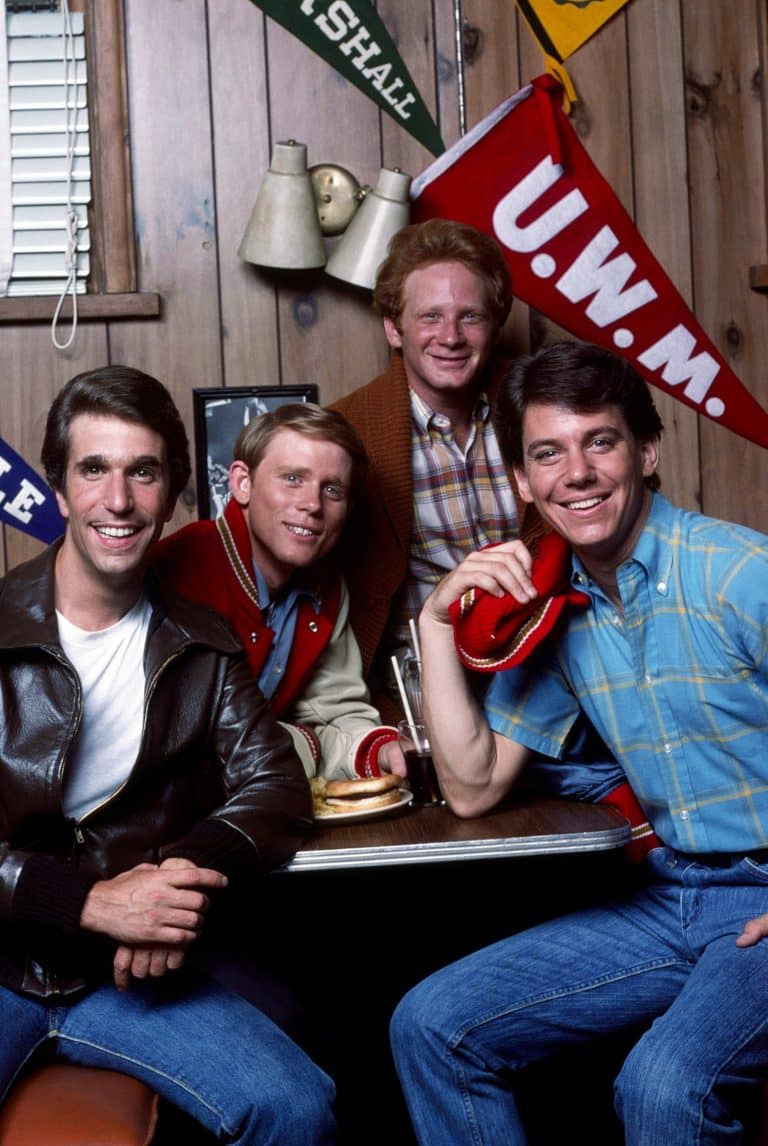 Residing in Ojai, Williams said he got a front row seat at "disinformation, backdoor politics, and shadowy situations," all wrapped up in division he wanted to see eliminated. "At first, I thought it was a crazy, crazy idea," he admitted, but being on the board for the USO and board for United Cerebral Palsy gave Williams some familiarity with the associated necessary responsibilities.
Serving as a director also helped him understand how to run a "small city," and he derived great pleasure drawing from everyone's strengths to get a task done. "The division has to stop," he asserted, "collaboration has to start, and progress needs to be made." His "brothers for life" from Happy Days supported Williams and assured they've seen all the right traits embodied in him.
Ron Howard, Henry Winkler, and more reflect on Anson Williams and his mayoral bid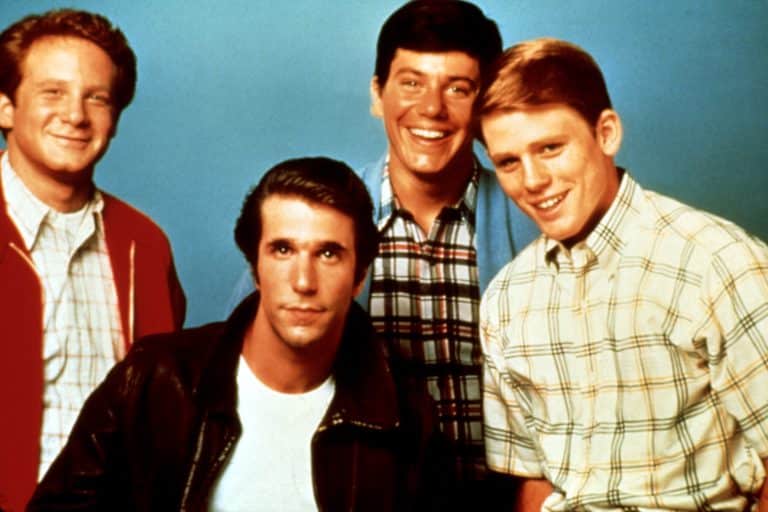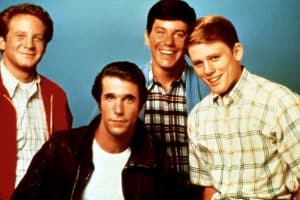 Williams had support from Winkler, Howard, and Most from the start. "When I explained to them I was going to run for mayor, they said, 'Whatever we can do, just say the word,'" he revealed. "They were so behind me. And that really hit my heart. They know me so well. They know the good of me, the bad of me." They had a lot of good to list, too.
"I was proud of Anson when I first learned he was running for mayor," Howard said, reflecting on his readiness to immediately support Williams. "Having worked with him not only as an actor but more significantly as a producer and director, I knew his organizational and leadership qualities could help him navigate challenges and differences and deliver on the needs of his community."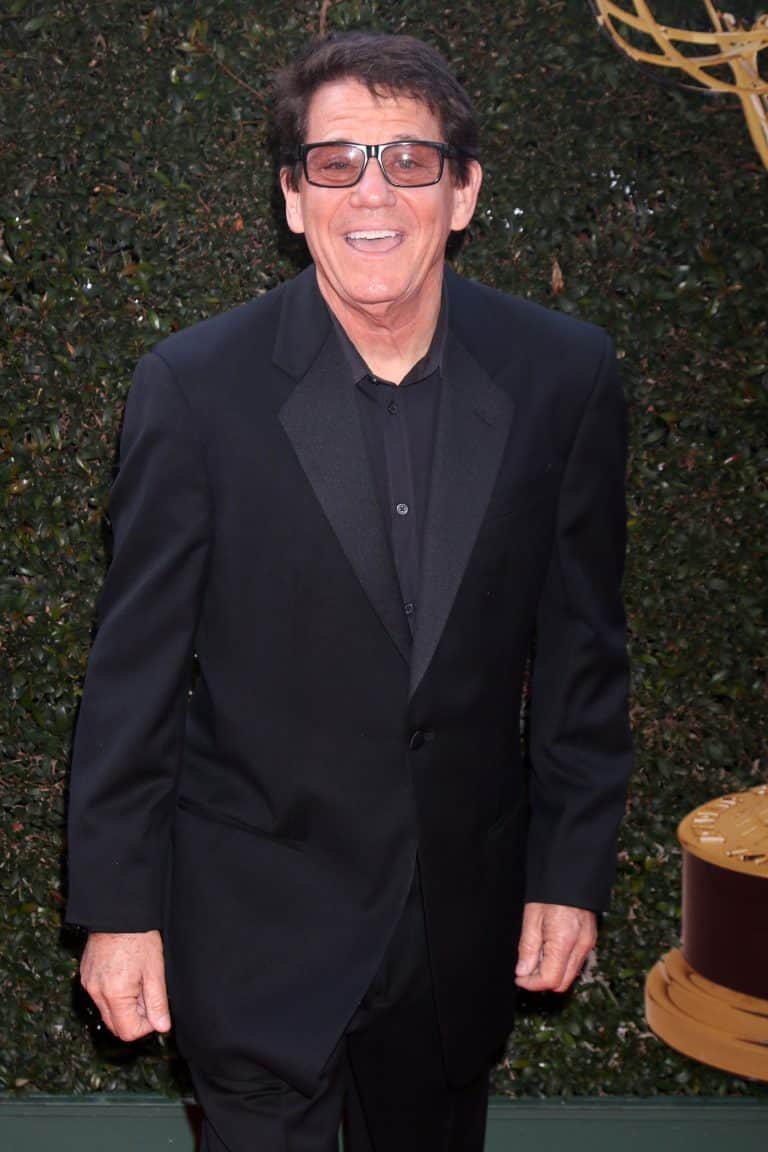 Winkler echoed this sentiment, saying, "His heart and mind are both fit for taking care of a city filled with problems big and small – period."
"I was very impressed with his commitment and dedication in making Ojai a better place for its residents," said Most. "He'd be an amazing mayor and bring forth the much-needed changes."
Williams did not win; he conceded the results after losing by 42 votes in a recount and incumbent Mayor Betsy Stix remains in office. However, he says "the support my brothers have given me, it only motivates me more to move forward, keep going."