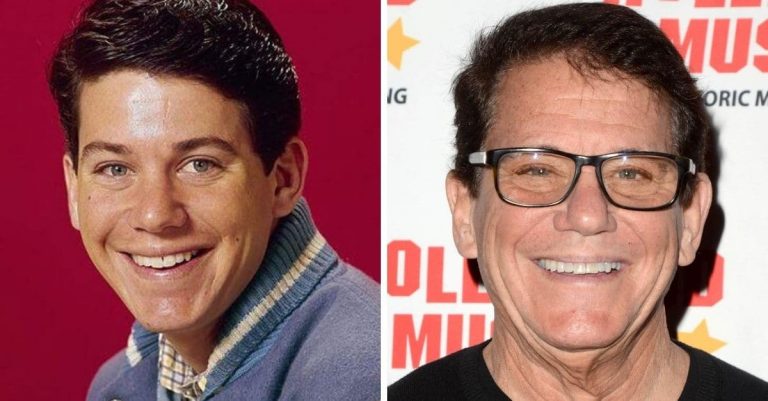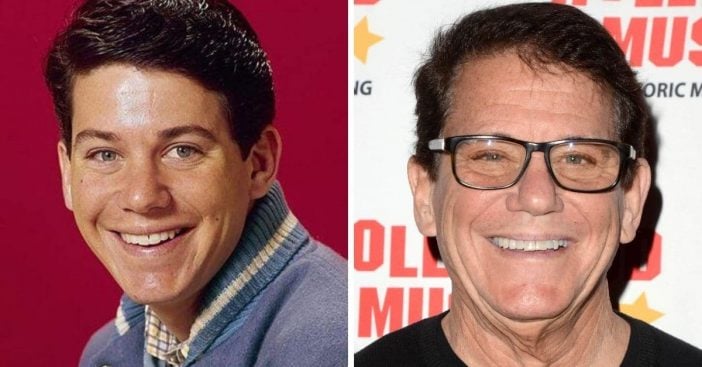 You may remember him as "Potsie" on Happy Days, but where is he now? Warren "Potsie" Weber was played by Anson Williams. He was born Anson William Heimlich. Interestingly enough, his uncle Dr. Henry Heimlich invented the Heimlich maneuver, which saves people from choking.
Anson became interested in acting early, appearing in a McDonald's commercial when he was in his early twenties. Before that, he starred in several theatrical productions at his high school and was also on the track team. Soon after, he was cast as Potsie in Happy Days and his career took off. But first, he appeared in Love, American Style segment "Love and the Happy Days" which led to Happy Days the series.
What does Anson Williams do now?
Anson's first wife Lorrie Mahaffey, portrayed Potsie's girlfriend, Jennifer, in later seasons. While they divorced in 1986, he went on to marry Jackie Gerken two years later. We recently reported that he filed for divorce. They have five children.
RELATED: This Is What The Cast Of 'Happy Days' Looks Like – Then And Now 2020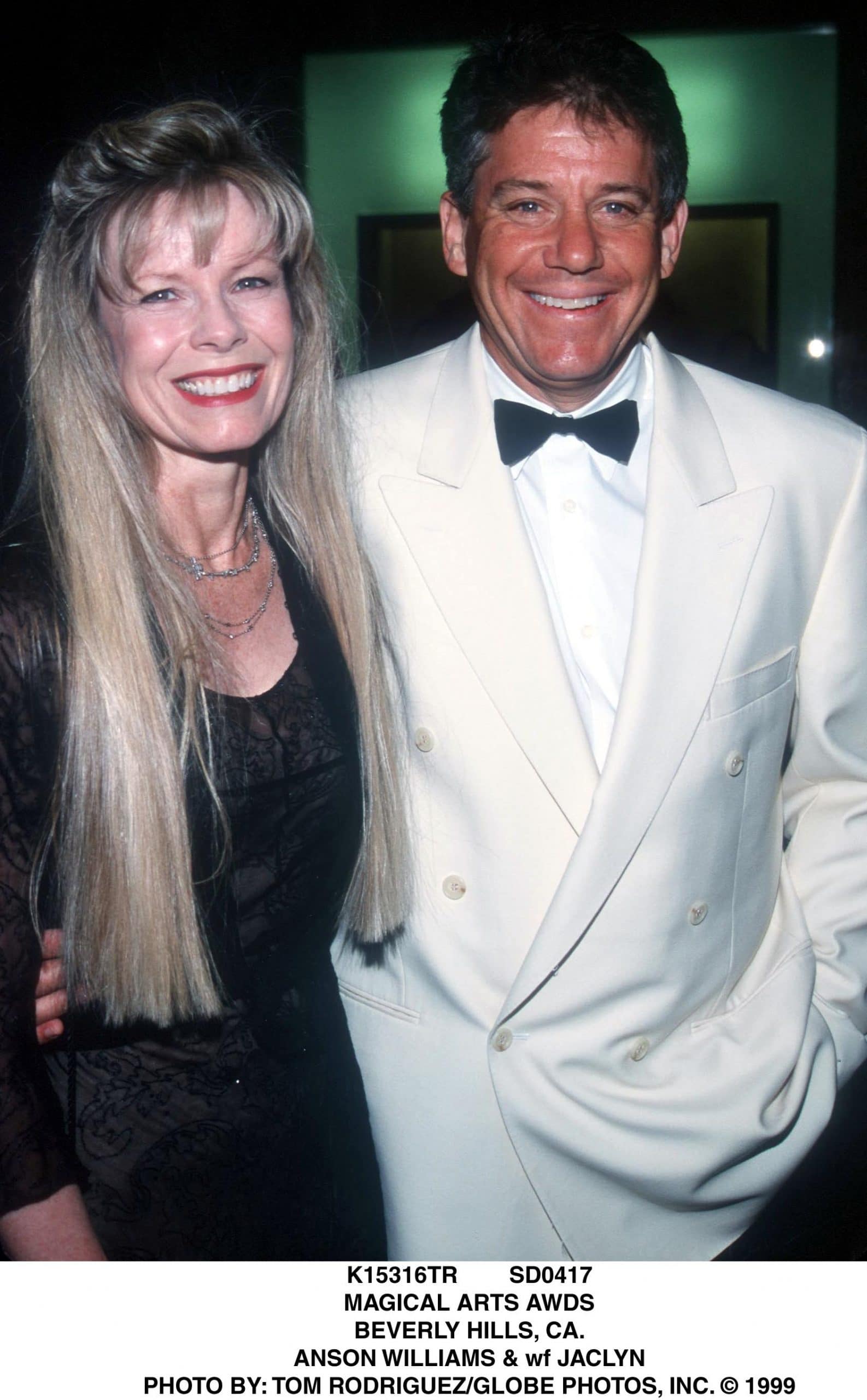 In the '90s and beyond Anson has worked as a director. He has directed shows such as Melrose Place, Beverly Hills, 90210, and Sabrina the Teenage Witch. While he now works as a director and producer, he occasionally returns to play himself or portray Potsie in episodes of shows. He has also participated in Happy Days reunions.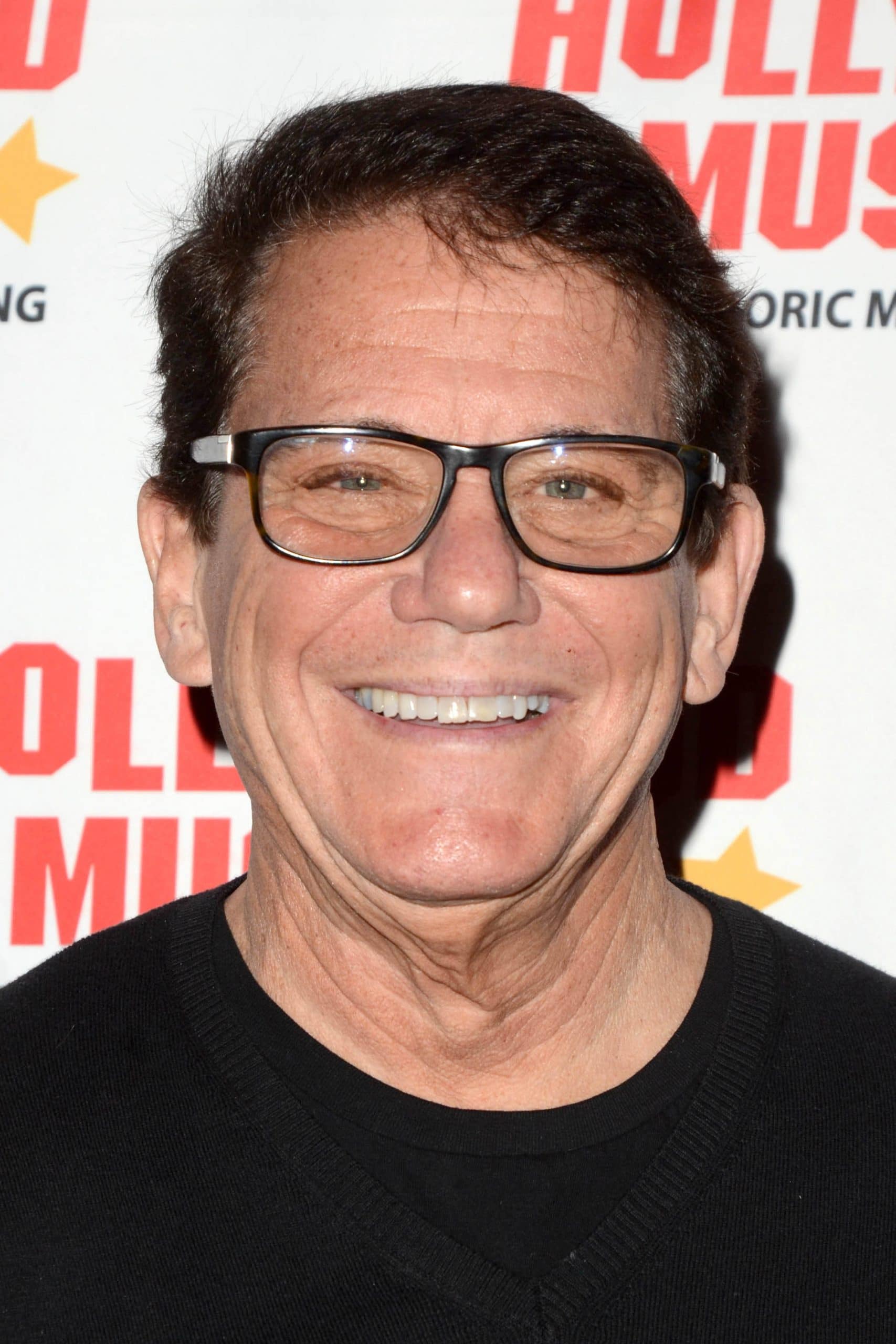 In addition, he has founded several companies including a diner called Big Al's, a cosmetics company called Starmaker Products, and is the author of Singing to a Bulldog: From Happy Days to Hollywood Director, and the Unlikely Mentor Who Got Me There. 
Did you love Potsie on Happy Days? Did you know what he has been up to lately?