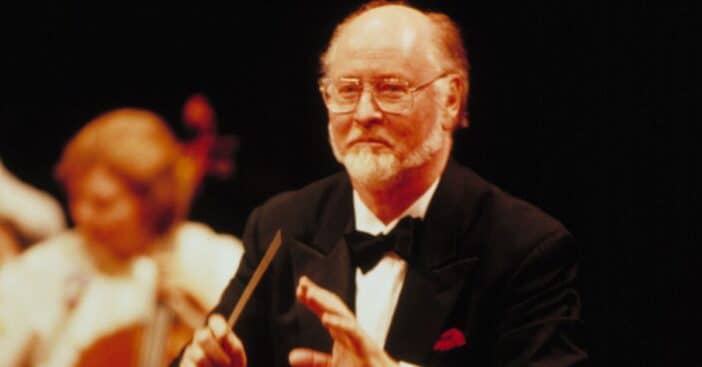 If there's one power we nostalgic understand best, it's the power of music. Filmmakers can visualize the fantastic, but even a titan like Steven Spielberg has said of one great composer, "Without John Williams, bikes don't fly and neither do brooms in Quidditch matches nor do men in red capes. There is no Force, dinosaurs do not walk the earth. We do not wonder, we do not weep, we do not believe."
Williams has a remarkable list of credits to his name that put a distinct sound to some of the most memorable cinematic experiences on screen. His latest project is the fifth Indiana Jones and Williams, 90, anticipates this may be his last.
John Williams says he may step away from composing movie music after 'Indiana Jones 5'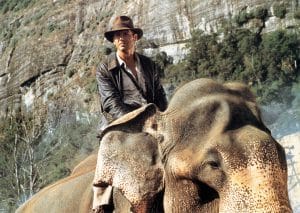 Williams is familiar with creating a powerful sound for inspiring heroes, having composed the theme that elevates Superman to great heights. So, when it came time to compose for Raiders of the Lost Ark, he had some notable experience on his resume. His music has been there for The Temple of Doom, The Last Crusade, and The Kingdom of the Crystal Skull.
Williams still is not done seeing Indiana Jones through his adventures yet, though, as he shared, "At the moment I'm working on Indiana Jones 5, which Harrison Ford — who's quite a bit younger than I am — I think has announced will be his last film." Ford himself has not publicly said anything indicating this, but whatever Williams has heard, it was enough for him to add, "So, I thought: If Harrison can do it, then perhaps I can, also."
What's next for John Williams after 'Indiana Jones?'

Williams' career began in 1952, forming seven decades of powerful work. His are the notes that play when visiting the Wizarding World or clocking a T-Rex at 30 miles per hour. He turned five simple notes into a major plot point of Close Encounters of the Third Kind and used only two notes on short notice to instill terror every summer that sharks may be on the prowl. His "Olympic Fanfare" also follows the "Bugler's Dream" by Leo Arnaud that became so strongly associated with the Summer and Winter Games.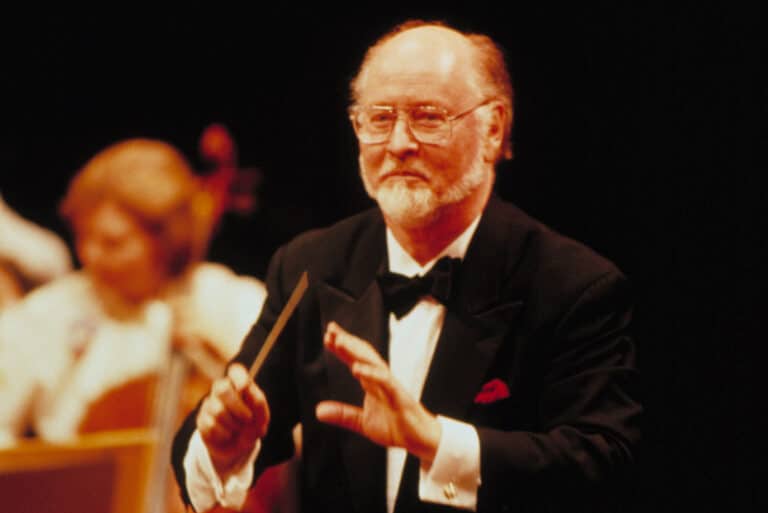 So, even if John Williams were to step away from music completely after Indiana Jones 5, his creativity would still be heard with great frequency. But even after Indiana Jones 5, Williams is not saying goodbye to composing completely. "I don't want to be seen as categorically eliminating any activity," he added. He has an interest in composing concert music and has indeed been working on a piano concerto for Emanuel Ax. Even beloved hobbies can cause burnout, as Williams admits of composing for Star Wars, typically a six-month commitment that, "at this point in life is a long commitment to me." For some variation in his free time, Williams says, "I can't play tennis, but I like to be able to believe that maybe one day I will."
This summer, he can also enjoy a series of birthday concerts held in his honor at the Kennedy Center and Tanglewood. The musical Force has been very strong with Williams after all these years.