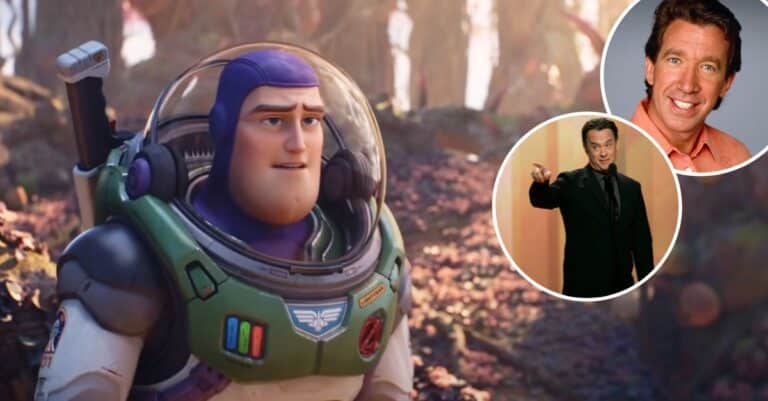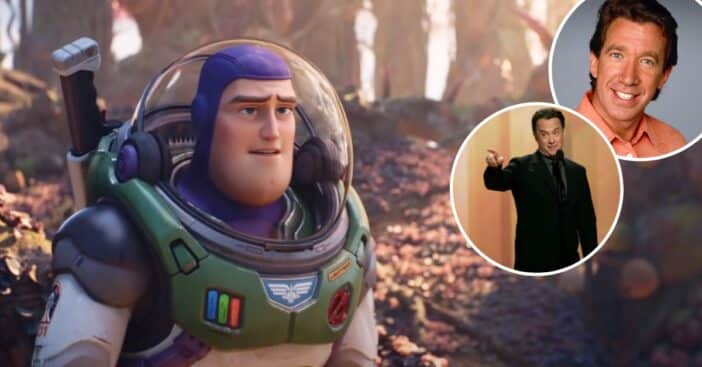 The new Disney film Lightyear is now out. Fans have mixed reactions to the film, which explains the backstory of the hero Buzz Lightyear, which inspired the toy in the Toy Story films. Many fans are confused why Tim Allen, the voice of Buzz Lightyear in the Toy Story films, was not asked to be the voice of Buzz in Lightyear.
Instead, Chris Evans voiced the iconic character. Among those confused is Tom Hanks, who voiced Woody in all of the Toy Story films. Tom was asked if it was odd to have a movie in theaters at the same time as Lightyear. Tom stars as Colonel Tom Parker in the new Elvis biopic.
Tom Hanks doesn't understand why Tim Allen isn't the voice of Buzz in 'Lightyear'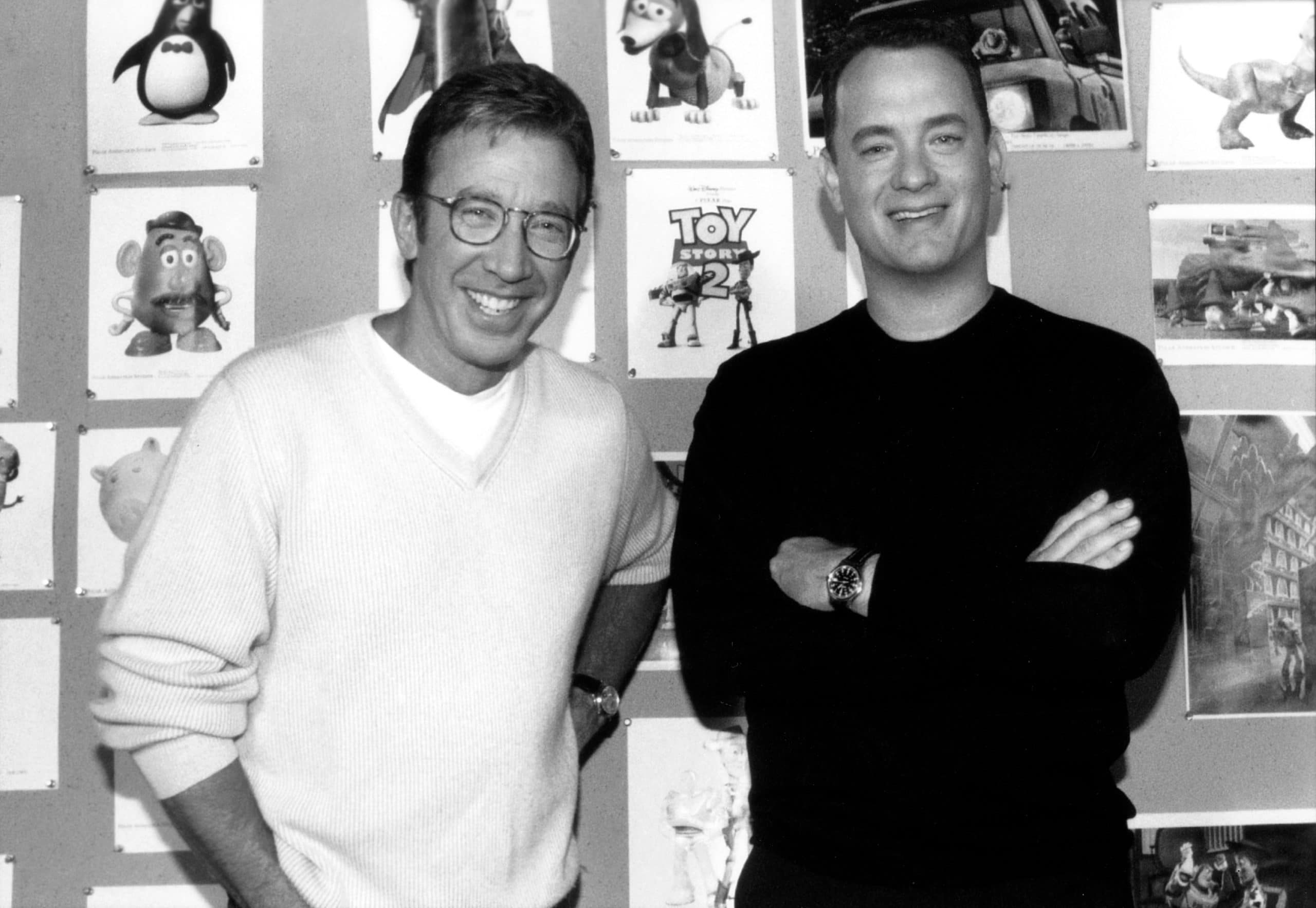 He responded, "I actually wanted to go head-to-head with Tim Allen and then they didn't let Tim Allen do it. I don't understand that." However, he backtracked by saying the most important thing was getting people back into movie theaters.
Tom added, "I want to go back into the theater with a bunch of strangers and leave with something in common. That's what I want to do. And going to see a movie with them, I'm looking forward to that."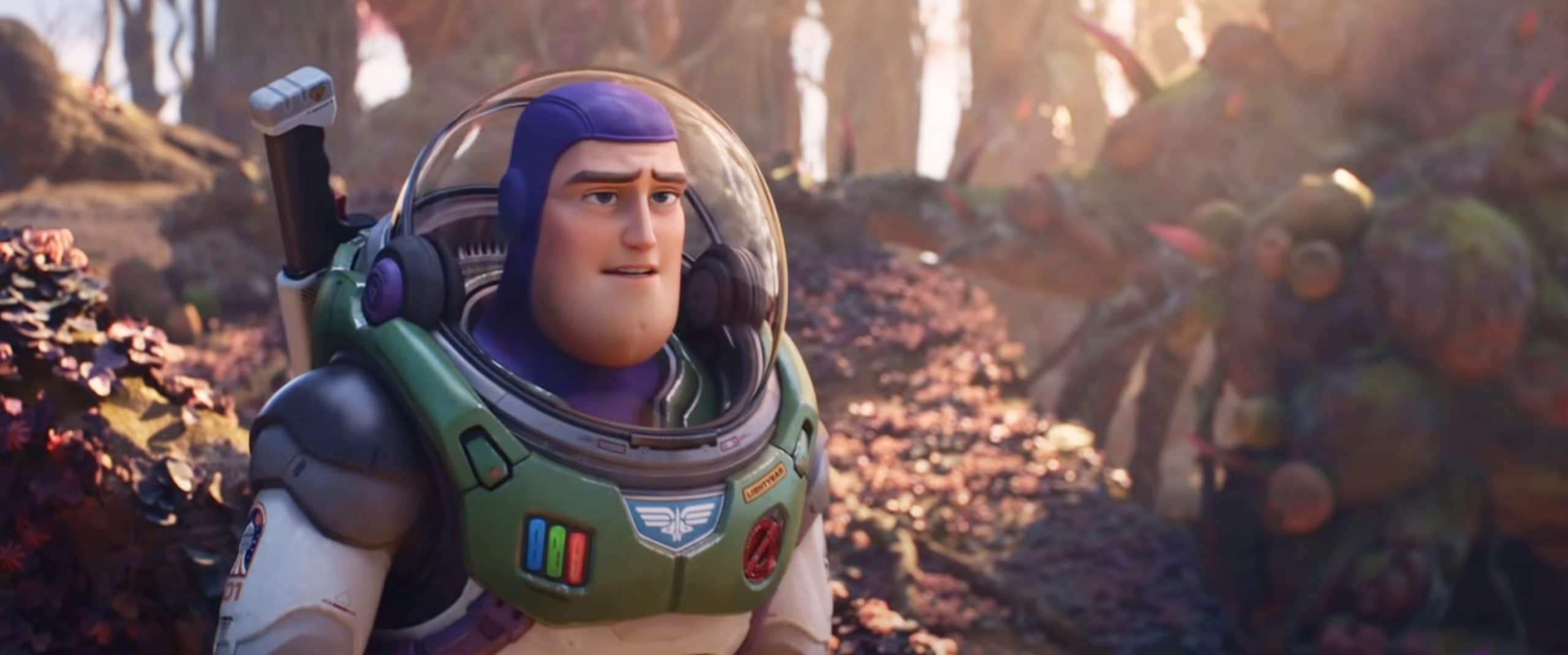 Tim also broke his silence on the new film by saying, "I've stayed out of this 'cause it has nothing to do [with my character]. There's really no 'Toy Story' Buzz without Woody… It just doesn't seem to have any connection to the toy."
Do you like Chris as the voice of the new Buzz or would you prefer that Tim came back to voice the iconic character?