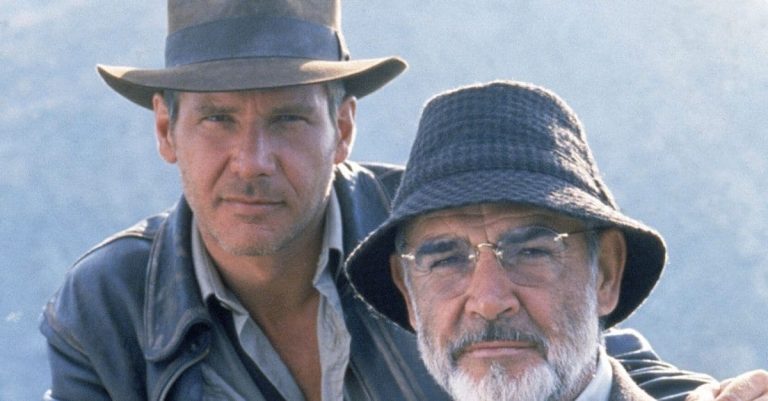 Sadly, Sean Connery recently died at the age of 90. He is known for his many roles including James Bond and the father of Indiana Jones. Before his death, he once said that he would come out of retirement for another Indiana Jones movie. Unfortunately, it never happened!
His last movie appearance was in 2003's The League of Extraordinary Gentlemen. He did make several voice appearances in films before he died, but he admitted that he would probably only come back for an Indiana Jones movie. His very last role was the voice of Sir Billi in 2012's Sir Billi.
Sean Connery said he would come out of retirement for another 'Indiana Jones' movie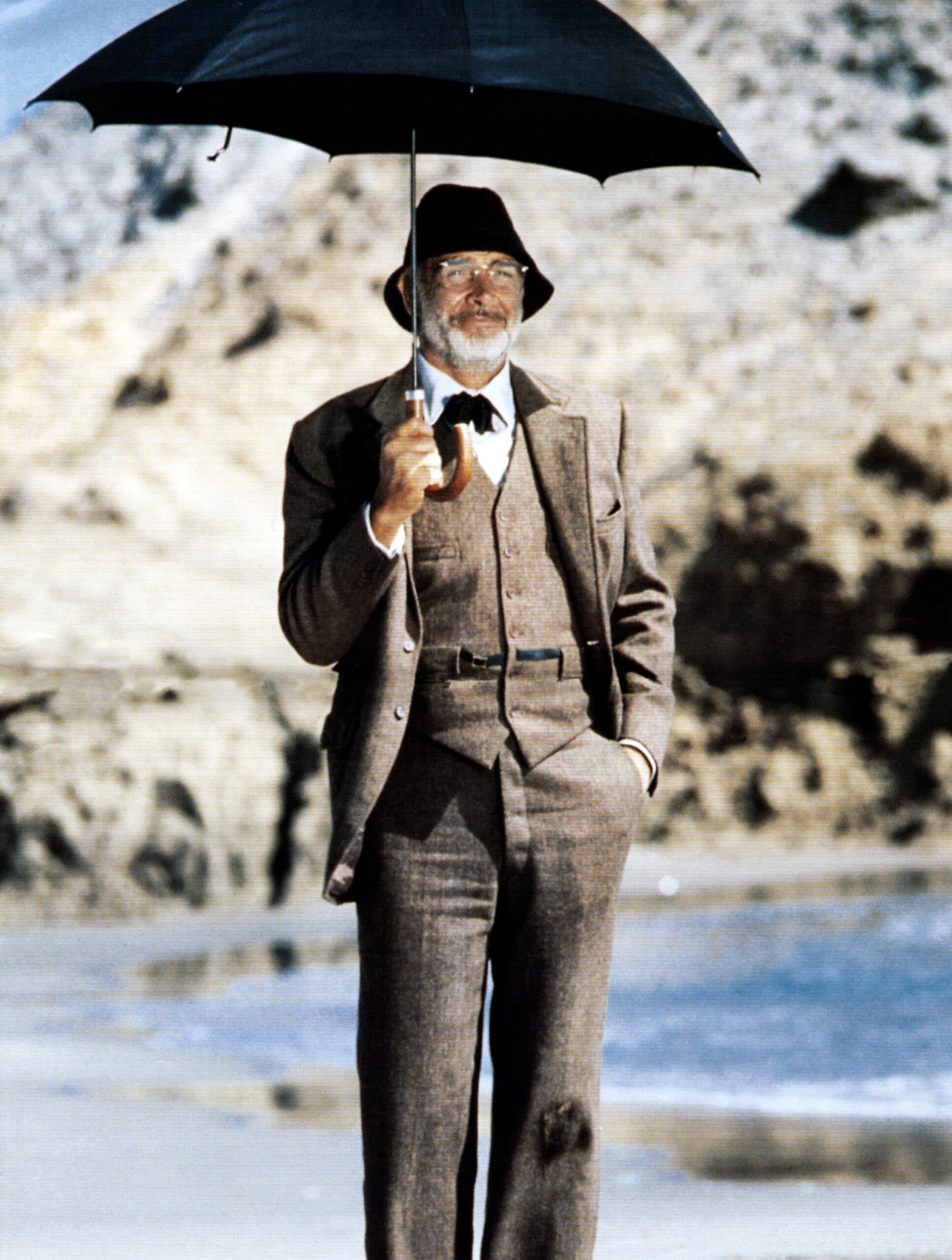 He once said, "If anything could have pulled me out of retirement, it would have been an Indiana Jones film. But in the end, retirement is just too damned much fun… I love working with Steven and George [Lucas], and it goes without saying that it is an honour to have Harrison as my son."
RELATED: Harrison Ford Remembers Fun Friendship With 'Indiana Jones' Co-Star Sean Connery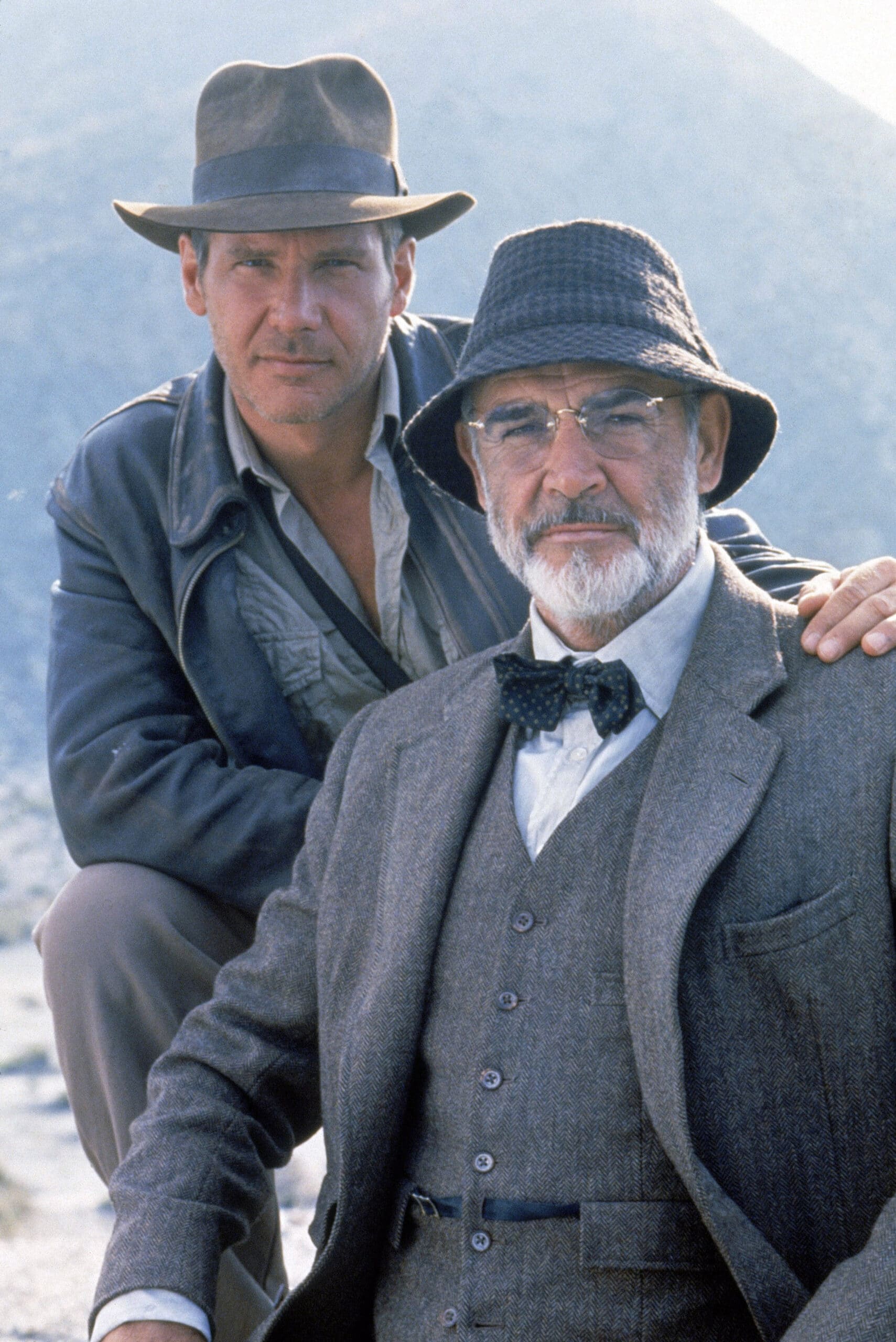 In Indiana Jones 4, they do make a reference that Henry Jones Sr. has died. They seemingly let Sean stay in retirement. RIP.
In conclusion, let's go back to when Sean appeared in Indiana Jones: