Prince Harry traded life among nobility at Windsor for work as chief impact officer at professional development company BetterUp. In a special Inner Workday program, Prince Harry discussed his own experience with burnout and advice for tackling it. However, his statements have sparked mixed feedback online.
The debate is not about the advice itself but rather the British royal's own status and affluent life. Some Twitter users feel life as a member of the royal family makes Harry so far removed from everyday struggles he would not relate to feeling burnout. Others are glad someone with such a sweeping platform is tackling this real and draining condition.
Prince Harry discusses burnout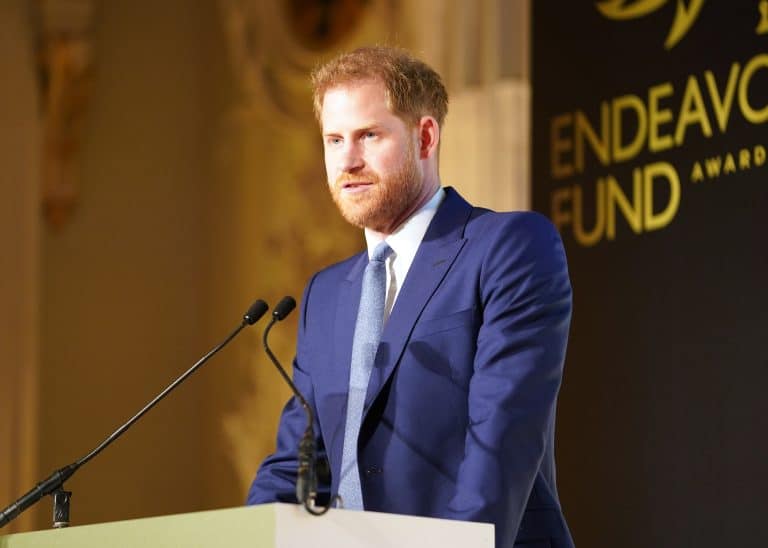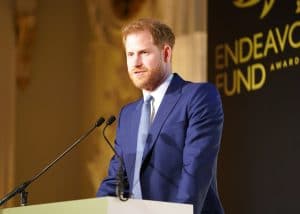 Burnout is a type of exhausted, drained feeling resulting from prolonged physical, mental, and emotional stress. Counselors, caregivers, and social workers can experience burnout after constantly working difficult or demanding cases. The repetitive exhaustion of store or warehouse work can induce burnout. Desk jobs can weigh down on workers and cause burnout.
Prince Harry has recently discussed his experiences with burnout since becoming chief impact officer with BetterUp. He shared he developed ways of addressing and protecting against this feeling. "I now put in about half an hour, 45 minutes in the morning when it's like, okay, one of the kids has gone to school, the other one's taking a nap, right?" he explained. "There's a break in our program. It's either for workout, take the dog for a walk, get out in nature, maybe meditate." In fact, because Harry feels fighting burnout with self care "starts at home, and it starts [internally]," he recommends meditating "every single day."
Acknowledging an imbalance in access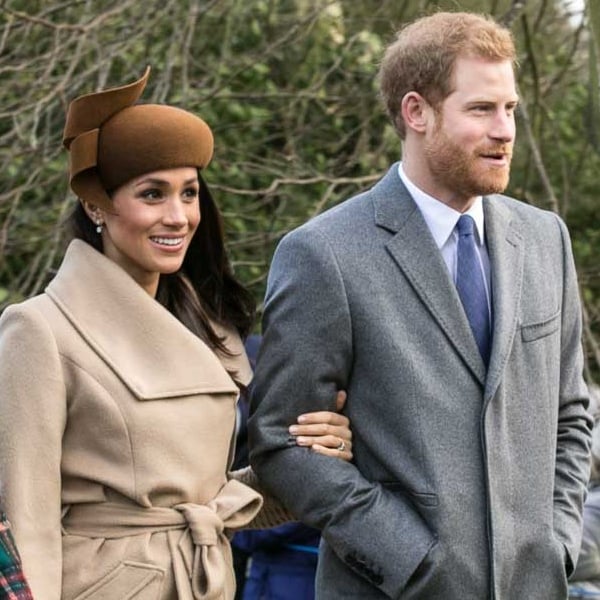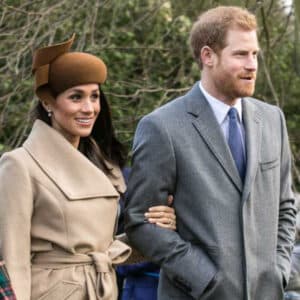 For workers not related to Queen Elizabeth, however, life at work and home can be grueling and unforgiving. Prince Harry acknowledged this, saying "I would hope that everybody would be able to do that. But the reality is that once your time starts slipping away, and once you have other commitments in your day, or you need to be there and to show up for other people, guess what the self-care is: The first thing that drops away."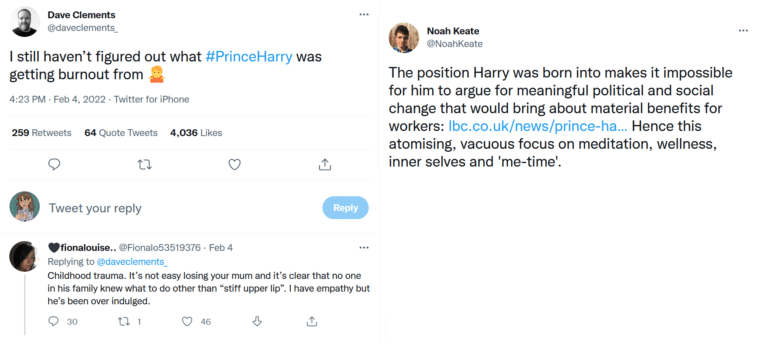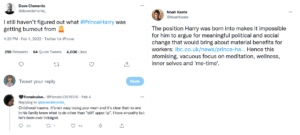 However, upon hearing that Prince Harry has tackled the topic of burnout, Twitter users engaged in a debate with opinions on both sides of the matter. "I still haven't figured out what #PrinceHarry was getting burnout from," wrote one user; in response to this, one reply did note the trauma of losing a parent so violently so young, though felt he's been "overindulged." Another post added, "The position Harry was born into makes it impossible for him to argue for meaningful political and social change that would bring about material benefits for workers." A separate post reads, "Tone deaf Prince Harry suffering #burnout is just another example of celebrities thinking their lives are anything like ours. Don't give them a platform."
Great Response to Prince Harry's @BetterUp Seminar 👏🏻👏🏻💕💕 pic.twitter.com/zmq0bjgi1Z

— maria wolfe (@marciat42277193) February 4, 2022
At the same time, one post noted, "#PrinceHarry panel dramatically increased google searches on mental health, workplace therapists & burnout!" and another pointed out, "Good to see Prince Harry talking about #burnout. Suffered from it once or twice in my career. Everyone, no matter who you are, can get it. Mental health of all must be respected." Other social media pages further praised giving this topic greater exposure, writing, "We love that Prince Harry is talking about Burnout– it's a very real and debilitating mental state, and the more we talk about it, the more we can all connect. We've got some tips to help you out if you need it."
We love that Prince Harry is talking about Burnout- it's a very real and debilitating mental state, and the more we talk about it, the more we can all connect. We've got some tips to help you out if you need it ❤️ #burnout #FridayFeeling #TimeToTalk pic.twitter.com/YLEl0Lp2c0

— What's The Best? (@WhatstheBestUK) February 4, 2022