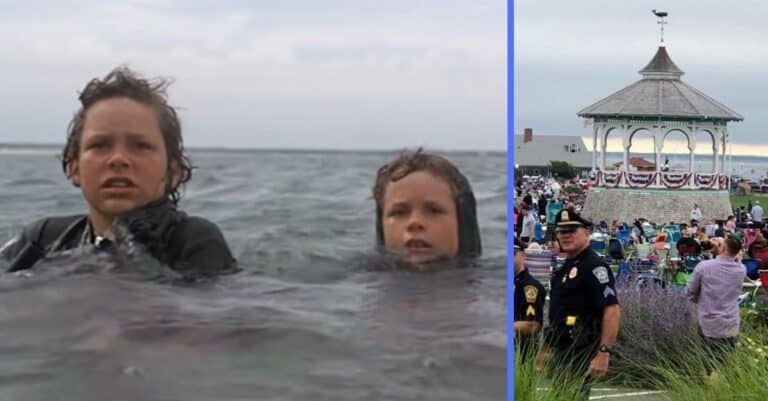 1975's Jaws taught beach visitors to fear going in the water, but the residents of Amity Island could rest easy thanks to Chief Martin Brody. Martha's Vineyard played the role of the quaint beach town, and Jonathan Searle played the part of a prankster with a makeshift fin. He's hung up the props and today works in law enforcement. In fact, he's becoming a police chief himself.
In Jaws, Searle, along with his brother, were two kids who created a scare by pretending to be a shark looking for its next meal. Outside the film, he grew up in the area and has served on the local police force since 1986.
Jonathan Searle in Martha's Vineyard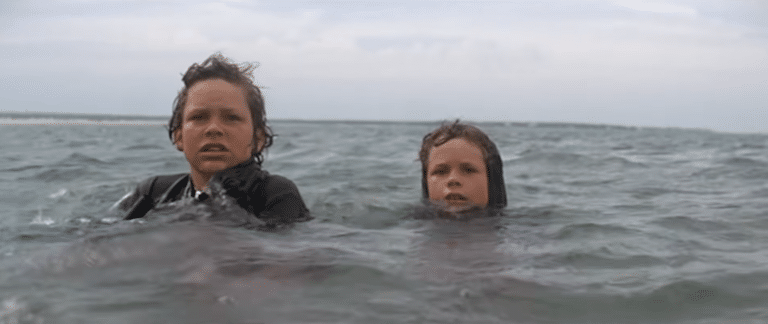 Searle was born in Cape Cod, Massachusetts, according to his IMDb page. Also based on that database, Jaws makes up the full extent of his filmography. He – or rather, his parents – didn't have a long commute for the film job, since Martha's Vineyard served as the filming location for the quaint fictional setting of the movie.
Just like Spielberg's thriller, Searle's roots in the area and his connection to law enforcement there run deep. It's reported his father served as a police chief. Searle followed in these footsteps back in '86 as an officer and now, is poised for a promotion.
From pranks to police
Locals know about Searle's memorable involvement in Jaws, to the point that the Edgartown Police Department posted a "Then and Now" video for the film's 44th anniversary back in 2019. It concludes proudly, "Also, anytime we can show off the fact that Sgt. Searle was in Jaws is a good day!!"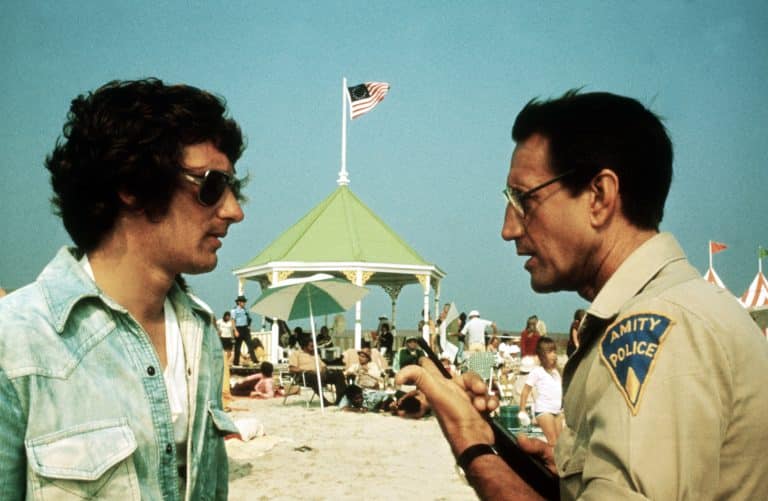 As for Searle, he was probably feeling proud when a vote on May 16 passed 3-1 approving his appointment as police chief of the Martha's Vineyard town Oak Bluffs. The current police chief is retiring in June and that is when Searle fully transitions to the new role. "I'm clearly elated and I'm humbled and honored to have been offered the position," said Searle. "It's something I've been working toward my whole career." He also appreciates the parallels that come with this appointment.
Check out our own Jaws rewind in the video below!