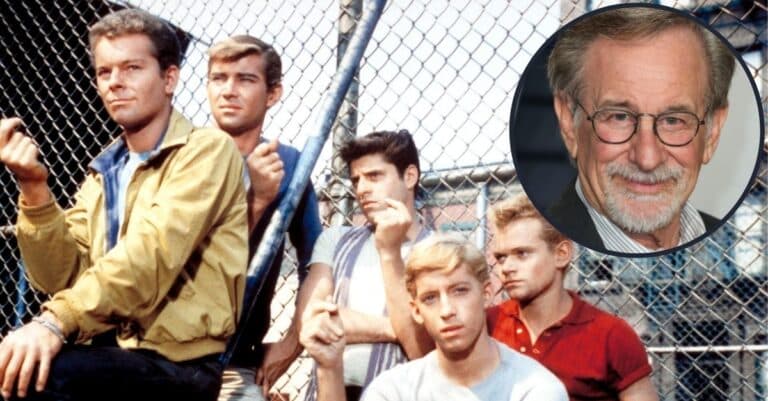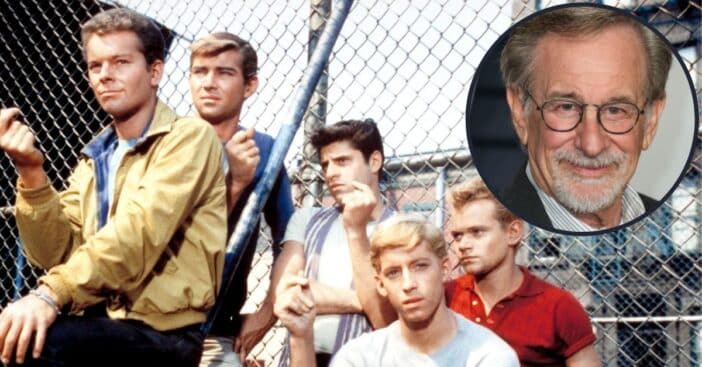 It appears that Steven Spielberg's newest movie, his adaptation of the movie musical West Side Story, has been banned in the Middle East. Saudi Arabia, Kuwait, Bahrain, Oman, Qatar, and the UAE have all banned together to now allow showings of the film in their theatres, and there's no clear reason as to why.
And while there has been no reason disclosed, reports have claimed that portions of the Middle East asked for certain scenes to be edited, which Disney completely refused on doing. That could be why—but Spielberg has yet to comment on the ban.
'West Side Story' banned in the Middle East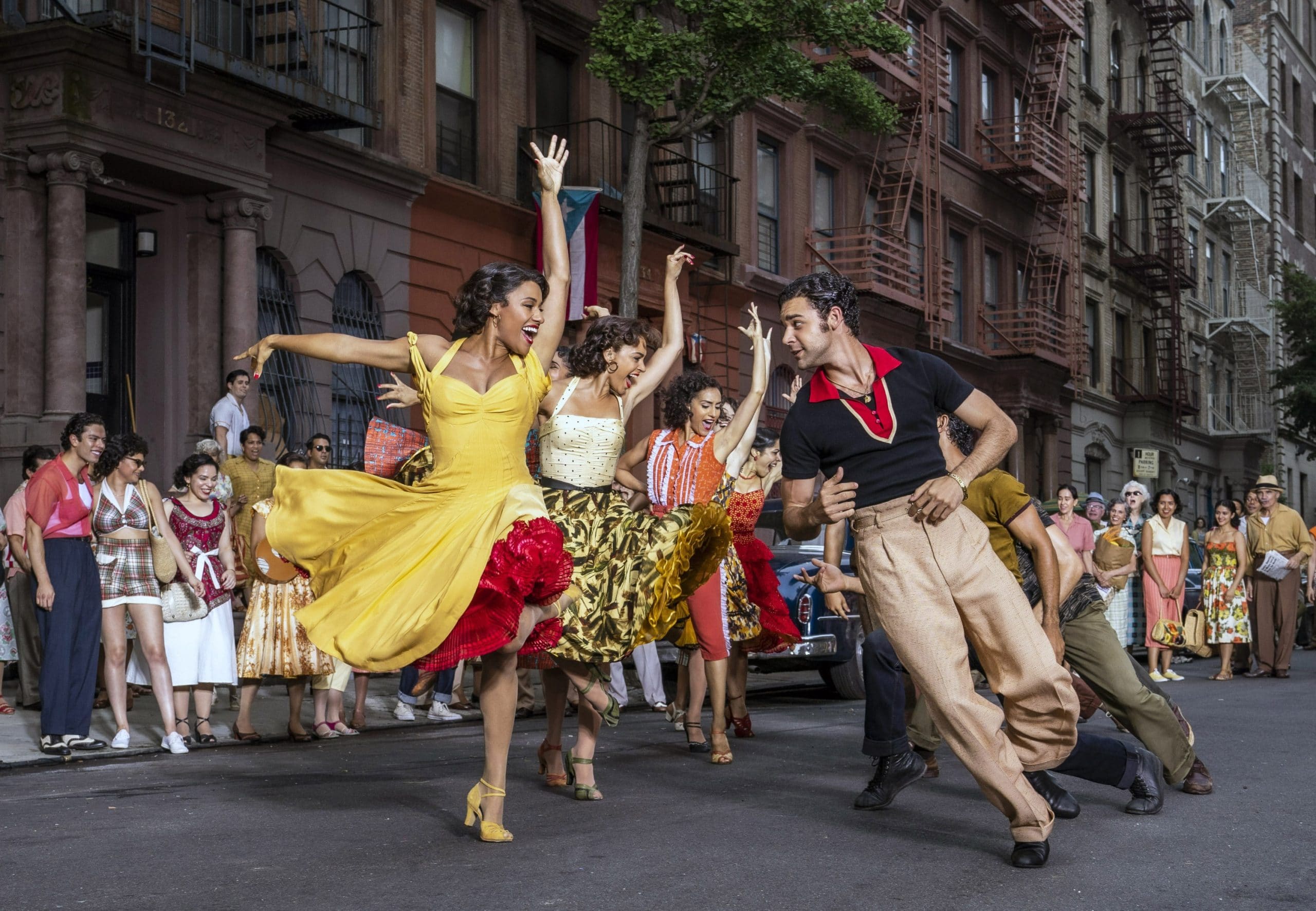 To get more into specifics, there is a character in the film known as "Anybodys" and it was asked that this character be completely removed from the film. There is no clear reason as to why, but people speculate that Disney took Spielberg's side on keeping the movie the way it was, and the Middle East retaliated by banning the movie entirely.
RELATED: The Reviews Are In For Modern 'West Side Story': Spielberg At His Best
A similar situation recently occurred with the newest Marvel movie called Eternals. In one scene, the film showcases two homosexual men kissing which was enough to have the film blocked in some countries—only because Disney refused to edit the scene out.
Despite being banned, it's still performing incredibly well with the critics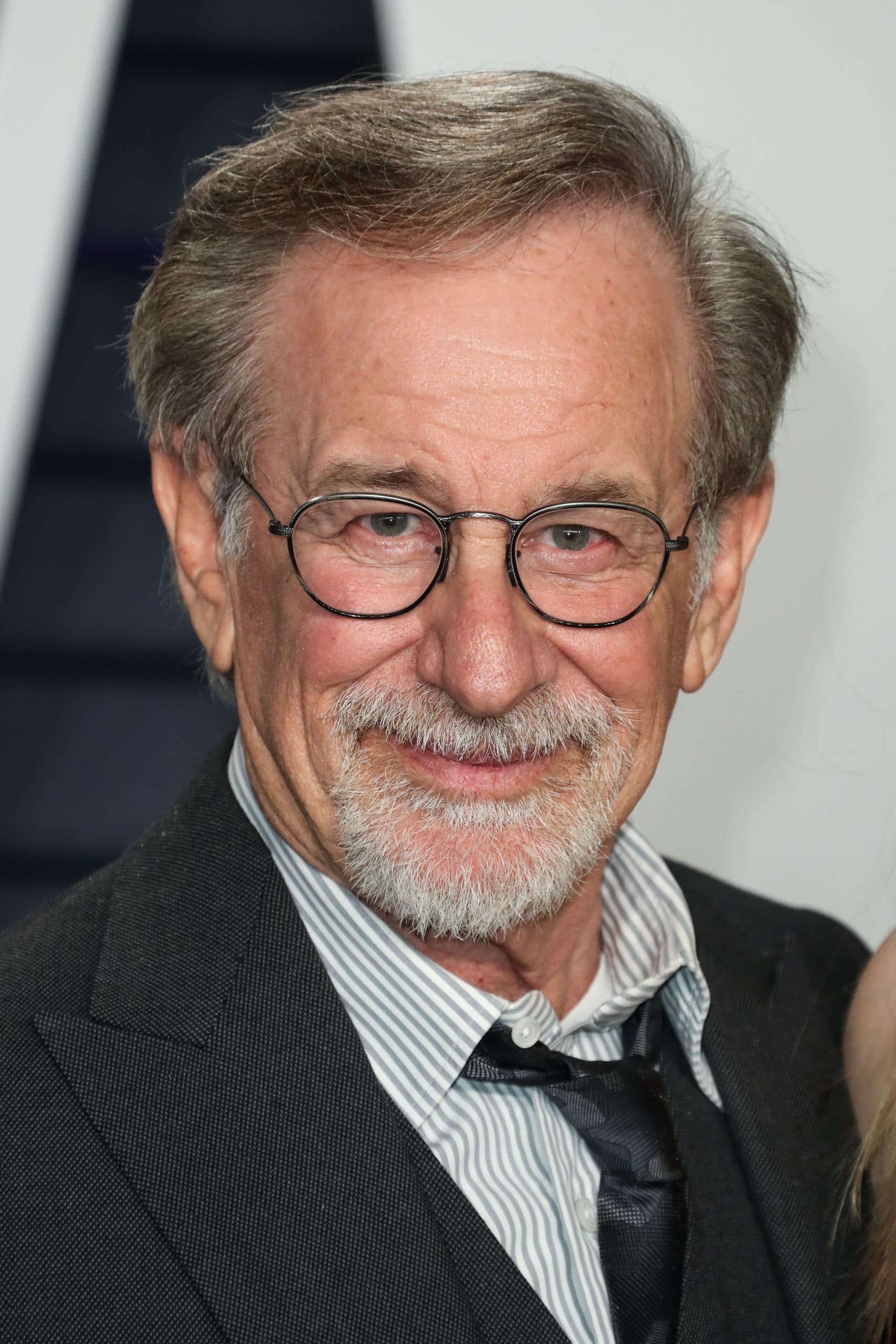 The international release of the film was slated to happen this week, and with some countries banning the film entirely, it is concerning news for how the film will do internationally. Spielberg has made his adaptation of the film as accurate as possible to the original play, and even then, many remain in the dark about the true reason behind its ban.
Despite this, the film has already racked up great reviews. The film, at the time of writing, has a fresh 94% rating on Rotten Tomatoes and Rachel Zegler, who plays the role of Maria, has already been awarded Best Actress by the National Board of Review. The film was also granted a Best Cinematography vote from the New York Film Critics Circle.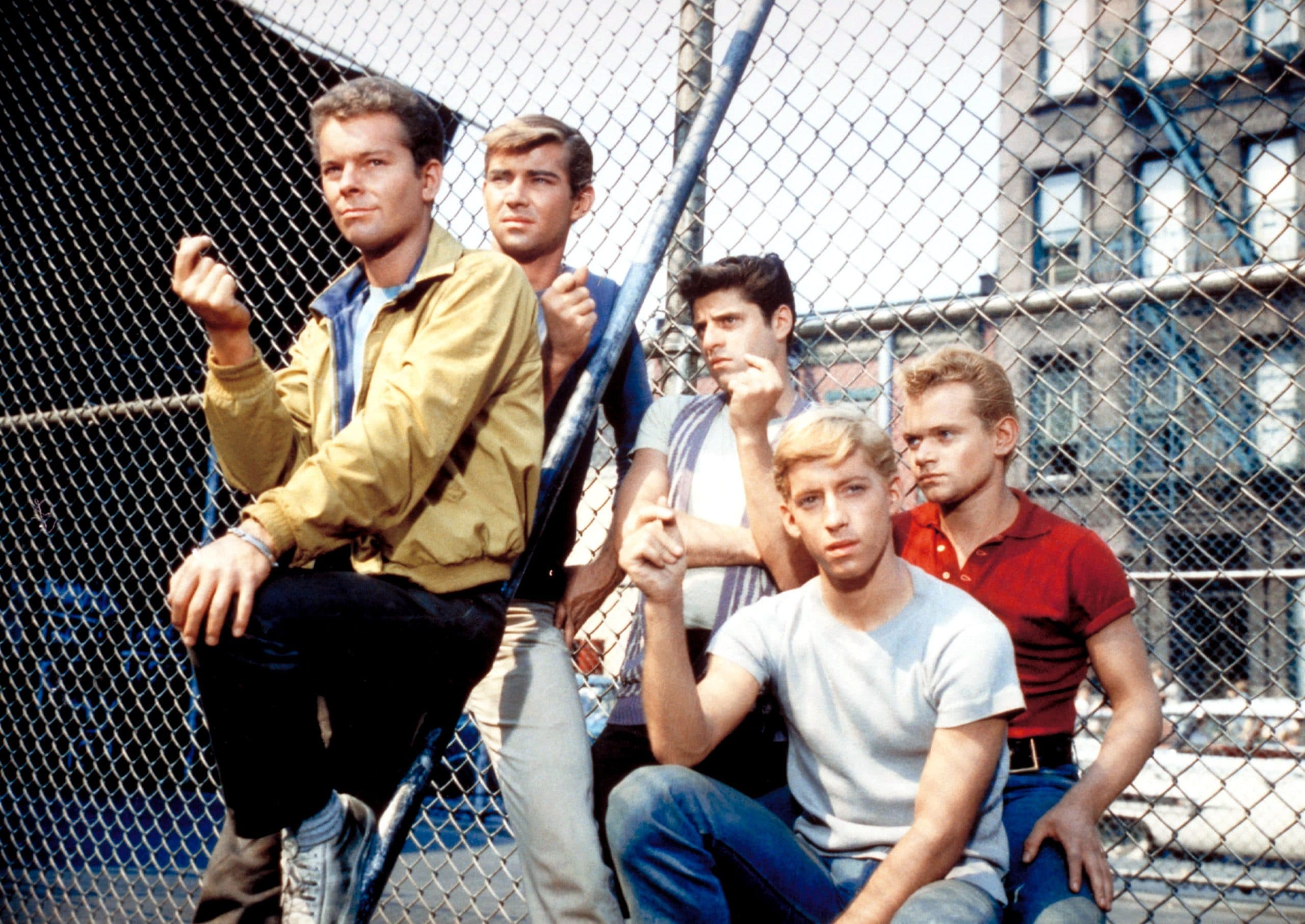 RELATED: George Chakiris Confirms A Famous Rock Star Was Considered For 'West Side Story'