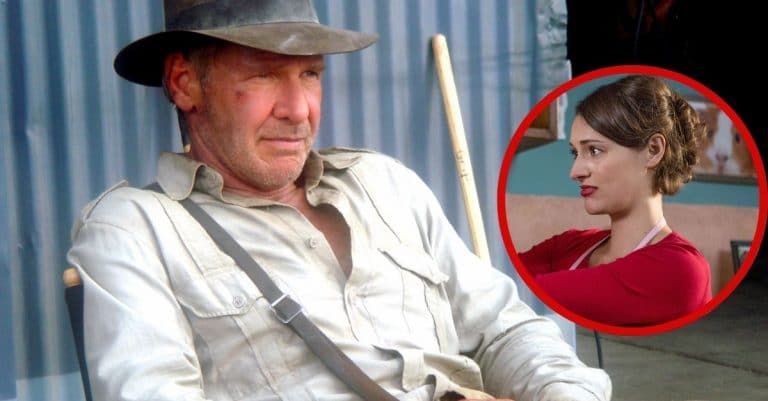 2022 promises another installment in the Indiana Jones franchise. Raiders of the Lost Ark premiered in 1981, and the fourth movie, Kingdom of the Crystal Skull, released back in 2008. The series' lead actor, Harrison Ford, has been with the series that whole time, but now rumors abound that a new face will take the reins: that of Phoebe Waller-Bridge.
So far, there is limited news surrounding the fifth Indiana Jones movie. By time of writing, it is untitled and has an anticipated release date of July 29, 2022. In place of Steven Spielberg, Logan director James Mangold is heading the project. Now, the series could also have a new lead.
Phoebe Waller-Bridge is rumored to be the next Indiana Jones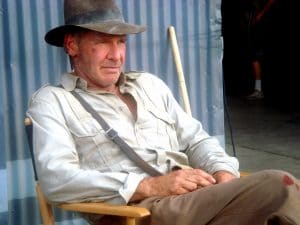 Officially, based on the untitled film's Wikipedia page, Harrison Ford is still cast as the Indiana Jones, an adventuring archeologist with a fear of snakes but good instincts picking out sturdy appliances. Though they do not have officially-named roles yet, additional cast members include Mads Mikkelsen, Phoebe Waller-Bridge, Toby Jones, Antonio Banderas, Shaunette Renée Wilson, Boyd Holbrook, and Thomas Kretschmann.
RELATED: A First Look At Harrison Ford In The Fifth 'Indiana Jones' Movie
Reportedly, an insider shared with The Daily Mail that producer Kathleen Kennedy has promised "big" changes for the series. In regards to Waller-Bridge taking on the mantle of adventuring archeologist, the insider said "It would be a huge statement, and a great role for Phoebe." The insider then claimed gossip "on the set is that this character will slot into the leading role," consistent with a big change for the series.
Who is our next adventurer?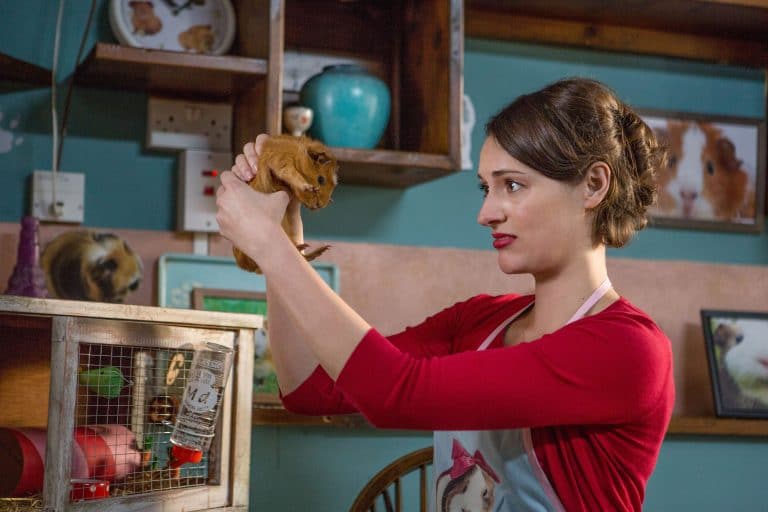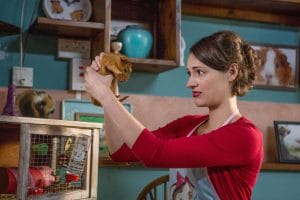 Phoebe Waller-Bridge is an English actress born on July 14, 1985, making her 36 years old. Waller-Bridge has experience in the driver's seat herself, having put together a play herself that became the basis for the series Fleabag. She was also the showrunner, head writer and executive producer of Killing Eve.
Indeed, as of 2020, Time ranked her as one of the top 100 most influential people in the world, and she has multiple Emmy and Golden Globe awards to her name. In front of the camera, she has appeared in The Iron Lady, Goodbye, Christopher Robin, Solo: A Star Wars Story, and contributed to the screenplay for the 2021 James Bond film No Time to Die.
Do you want to see her as the next Indy?