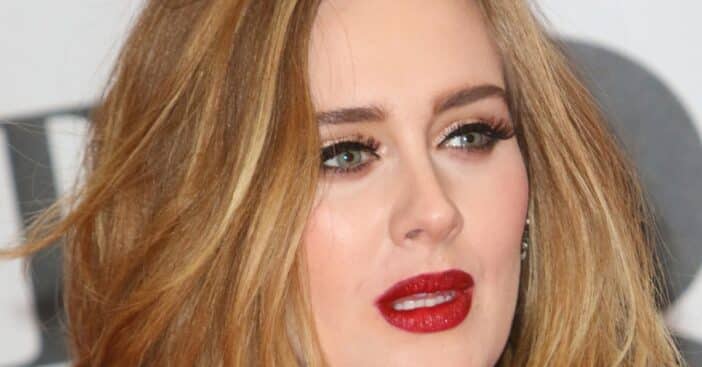 Back in January, singer Adele canceled her Las Vegas residency just a day before the first show. Her residency, which was called "Weekends with Adele" was supposed to take place at the Colosseum in Caesars Palace from January through April.
Adele said the cancelation was due to COVID-19-related production delays. She shared her explanation on social media, saying, "I'm so sorry, but my show ain't ready. We've tried absolutely everything that we can to put it together in time and for it to be good enough for you, but we've been absolutely destroyed by delivery delays and COVID – half my crew are down with COVID, they still are – and it's been impossible to finish the show. I'm so upset, and I'm really embarrassed and I'm so sorry to everyone that's traveled."
Adele speaks out about her canceled Las Vegas residency
View this post on Instagram
Fans were very upset because many had already had their accommodations in place for the show. Others are saying that they are still unable to get refunds from third-party sellers because the show is technically postponed but not canceled. They are unable to resell because no new dates have been announced yet. Adele says that she is still working on it.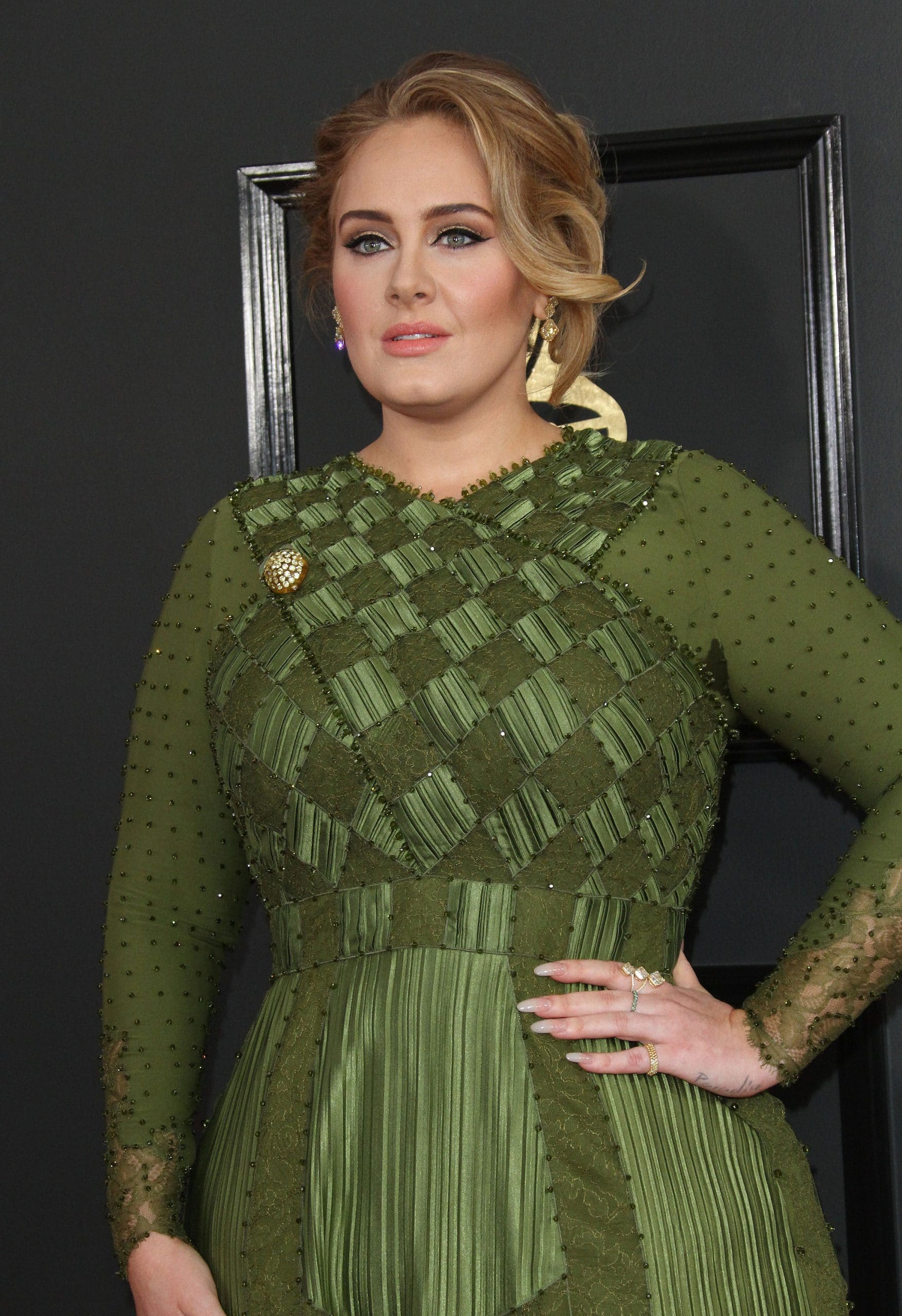 She added that she was a "shell of a person" after canceling the show. Adele added, "I definitely felt everyone's disappointment. I was devastated and I was frightened about letting (fans) down and I thought I could pull it together and make it work and I couldn't." Even so, she said she has no regrets because she wants to put on the best possible show for her fans.
For those who wish she would have just done the show as is, Adele maintains that fans would have been more disappointed in the show in its current state than the cancelation. What's your take on the situation? Did you have tickets for the show?