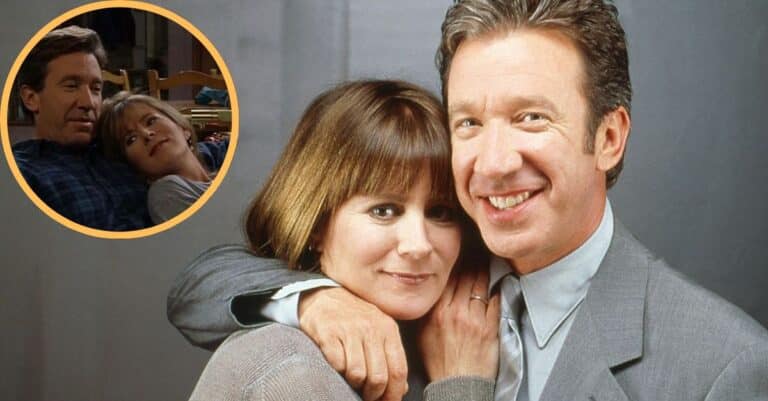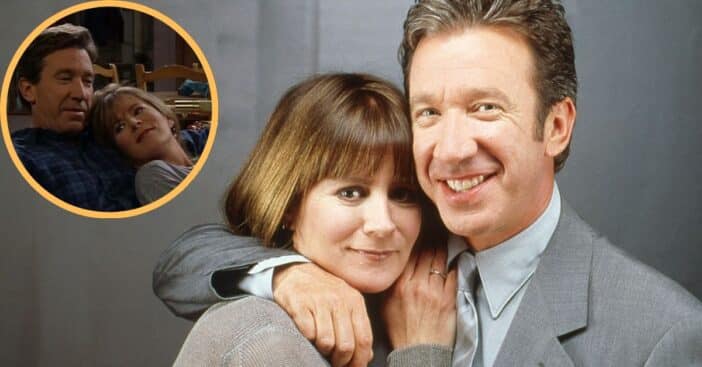 In a long and growing list of sitcoms starring quirky families, Home Improvement managed to stand out with its unique premise that had very strong foundations. The show saw Tim Allen as the Tool Man whose slogan for household projects was always "more power," to the chagrin of his wife, played by Patricia Richardson.
The series ended in 1999 but maintains a loyal fanbase over 20 years later. The stars themselves still honor the series, and Richardson gave fans something to get excited about when she recently shared a throwback photo of herself and Allen. It has rekindled everyone's nostalgia for the show!
Patricia Richardson shares a photo with her TV husband Tim Allen
View this post on Instagram
Richardson and Allen were the heads of the Taylor family for most of the '90s, and Jill and Tim Taylor became some of the most memorable TV parents on multiple critics' lists. She revisited that famous relationship with an Instagram post from June 7 that she captioned, "turns out that a fictional marriage can be great."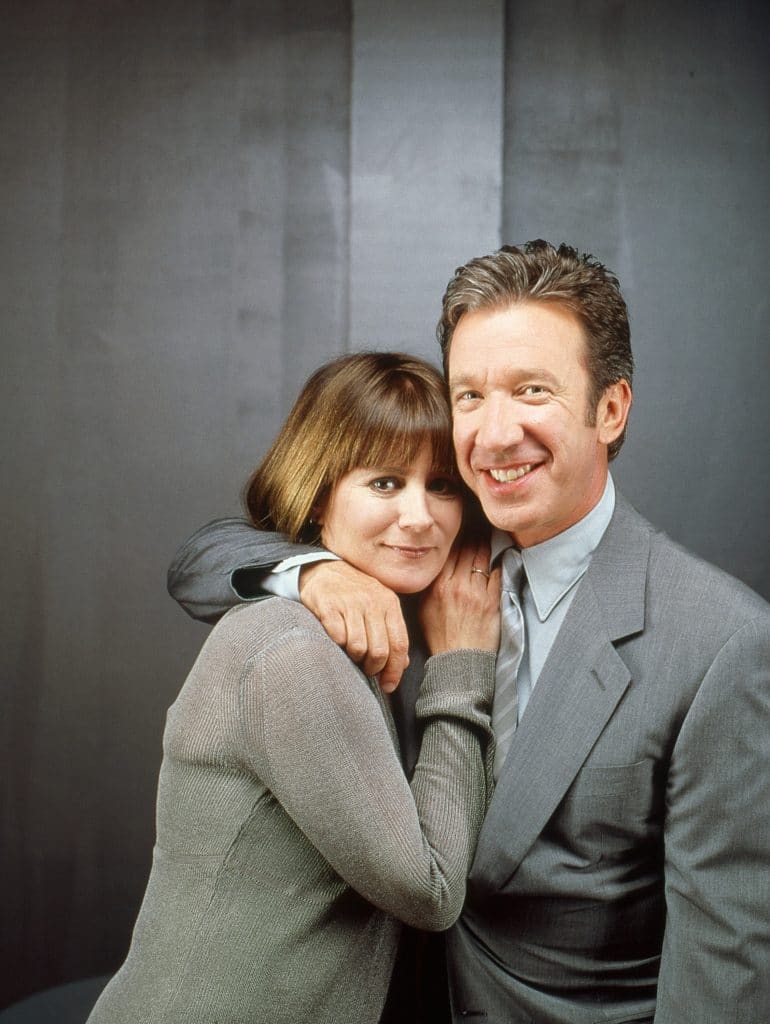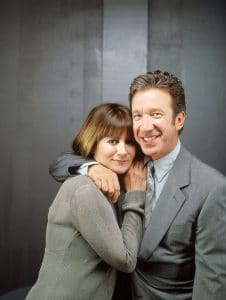 The accompanying photo shows Richardson and Allen leaning together as their TV counterparts for Home Improvement. It is a more tender, slower moment from the zany construction sitcom that goes to show, how well Jill's reasonable attitude can gel with Tim's hair-brained antics at the end of the day. Fans felt this and responded with messages calling them "Best TV couple and family!" Another agreed, "I love Tim and Jill, my favourite tv couples." Another pointed out how Allen wrote under a YouTube video called "Home Improvement Hour of Power Part 3, "It may be nearly 20 years ago but Jill will always be my wife from another life."
Can we see them working together again?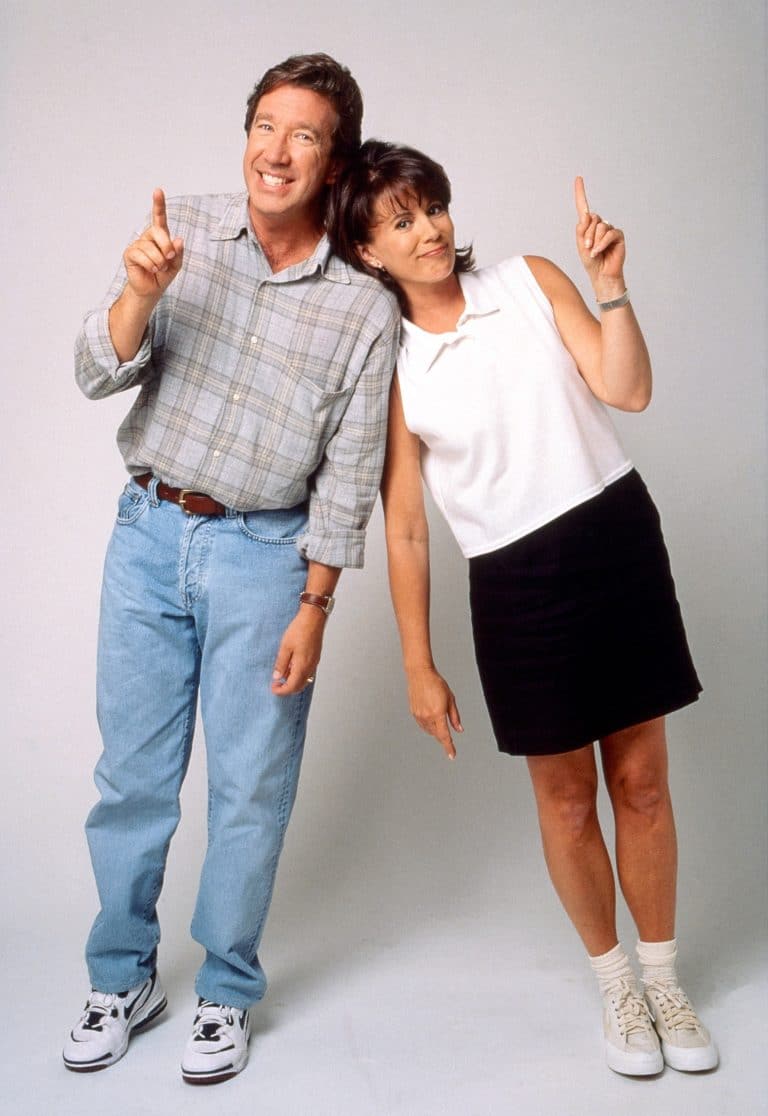 Back in 2016, fans got to see Richardson and Allen together again in a fun nod to Home Improvement when Richardson appeared in the sitcom Last Man Standing. Allen was once again a man's man operating at his own frequency. This time, Richardson played Helen Potts, a neighbor who is handy with tools – and this time she's the one who has bystanders worried with the ruckus all that equipment makes.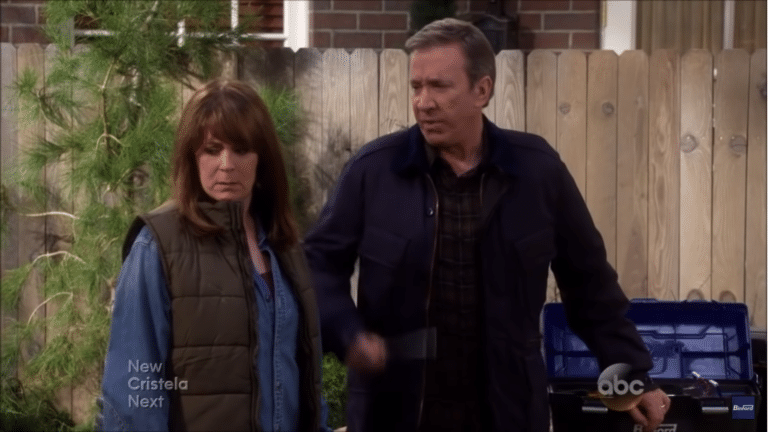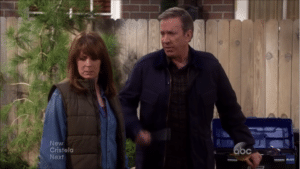 As Home Improvement neared what would be its final season, Richardson wanted to branch out and work on something new. Allen and the network wanted her to stay on and the TV couple argued about contract negotiations before ultimately it was agreed the show would come to an end. Because of this, Richardson was actually worried about her reunion with Allen, explaining, "He loved Tim Taylor. Tim Taylor was this happily married man with his great boys and great life, and so he wanted that show to go on forever."
Even so, it seems there is some fondness still going around for Home Improvement.