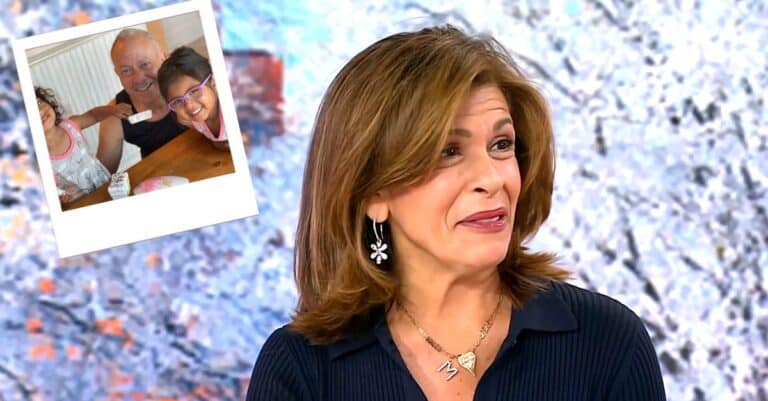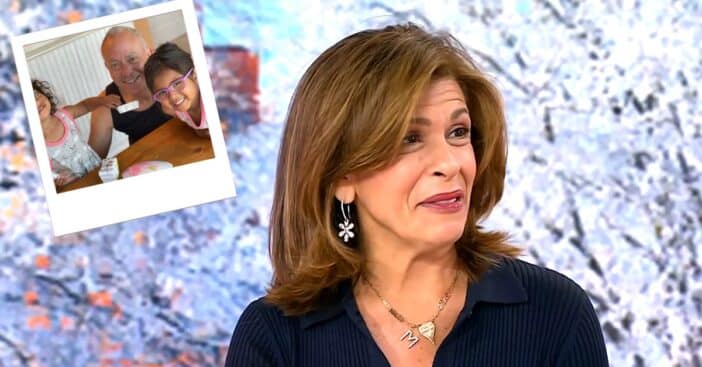 Celebrations and tributes poured in for dads around the country this Father's Day weekend, and among those was one by Hoda Kotb celebrating Joel Schiffman. The two announced their engagement in 2019 but split up earlier this year.
That did not stop Kotb from sharing kind words about the financer this holiday. Indeed, their split was presented as a relatively cordial one and Kotb still celebrated Schiffman as the father of their two adopted daughters Hope Catherine and Haley Joy.
Hoda Kotb wishes Joel Schiffman a happy Father's Day
View this post on Instagram
On Father's Day Sunday, Kotb took to Instagram to celebrate Schiffman. She captioned the post, "Happy father's day !" The accompanying photo stars Schiffman with a daughter on each side of him as the three of them smile at the camera, apparently dressed for spring as they appear to be doing arts and crafts together.
Schiffman and Kotb became parents to Haley in 2017, and her adoption was followed by Hope's in 2019. Back in 2021, the couple had intended on adopting a third baby together, but the pandemic made the process "really slow," and it has been put on pause since. When announcing their separation, Kotb said that the new year, 2022, would mark a new path for them, but still a "new path as loving parents to our adorable, delightful children, and as friends."
Cordial separation and ongoing friendship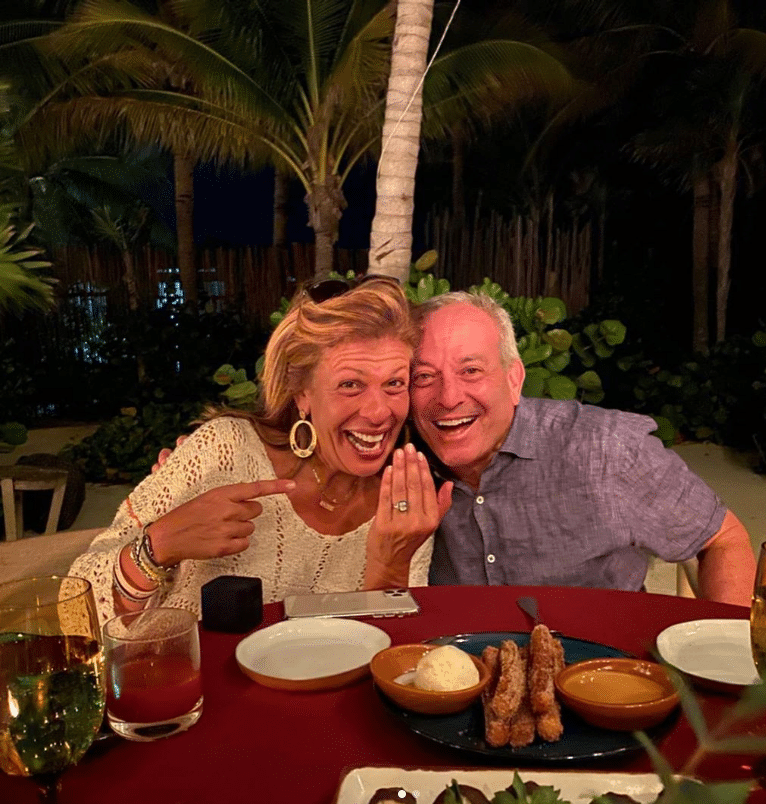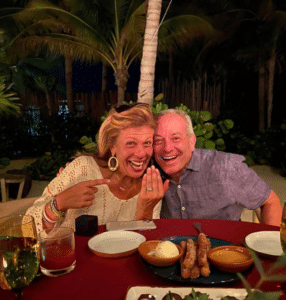 Of course, there is always more going on behind closed doors, but the TODAY host has shared positive updates about her relationship with Schiffman during and after the split. "Joel and I have had a lot of prayerful and meaningful conversations over the holidays and we decided that we're better as friends and parents than we are as an engaged couple," she explained, so the new year would start with them as parents who are friends, instead of a formal couple.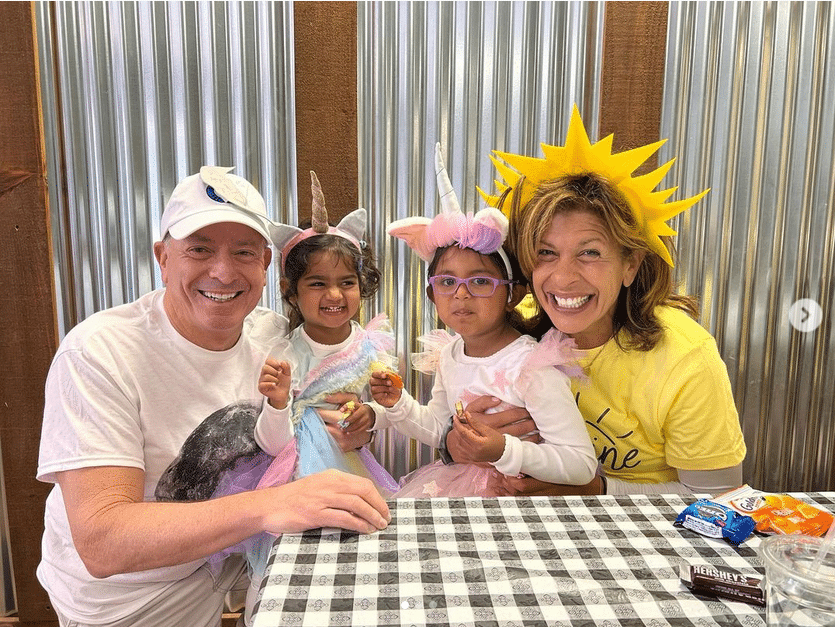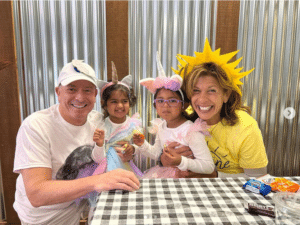 As to any particular trigger for their separation, Kotb said, "It's not like something happened. They say sometimes relationships are meant to be there for a reason, or a season or for a lifetime. And I feel like ours was meant to be there for a season." She went on to assure, "He's a great guy. He's a very kind and loving person, and I feel privileged to have spent eight years with him. We are both good and we are both kind of going on our way and our path."
Happy Father's Day!