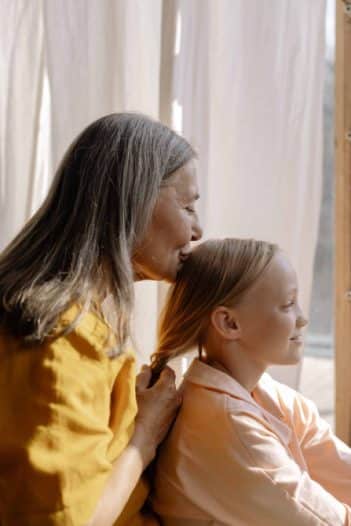 Recently, an incredible photo of a woman who has over 230 great-great-grandchildren meeting her great-great-great-grandchild for the first time has gone viral on social media. Gracie Snow Howell, one of the woman's granddaughters posted the photo on her personal Facebook account. The photo features the 98-year-old MaeDell Taylor Hawkins holding seven-month-old Zhavia Whitaker while surrounded by her daughter and grandchildren on February 24.
"SIX (living) generations," she captioned the photo. "MaeDell, Frances, Gracie, Jacqueline, Jaisline, and Zhavia." Also, Howell disclosed in a phone interview with Fox News Digital on March 6, that the family did not plan to cause a buzz with their visit to MaeDell Taylor Hawkins.
Gracie Snow Howell reveals that the visit was fun-filled
MaeDell Taylor Hawkins has been in a care home after she suffered a bad fall at her home two years ago and it hasn't been a pleasant experience as it has not been easy to see her family most of who live out of the state. Howell resides in Myrtle Beach, South Carolina; Ledford is based in Anderson, South Carolina, Wilson, and  Whitaker, are both living in Somerset, Kentucky.
Howell revealed to Fox News Digital that although it was challenging for all of them to work on their schedule to make the group visit, it was worth the while in the end. "We spent three hours with her that afternoon," she told the news outlet. "We had a really good visit."
MaeDell Taylor Hawkins raised almost two dozen children and has over 230 great-great-grandchildren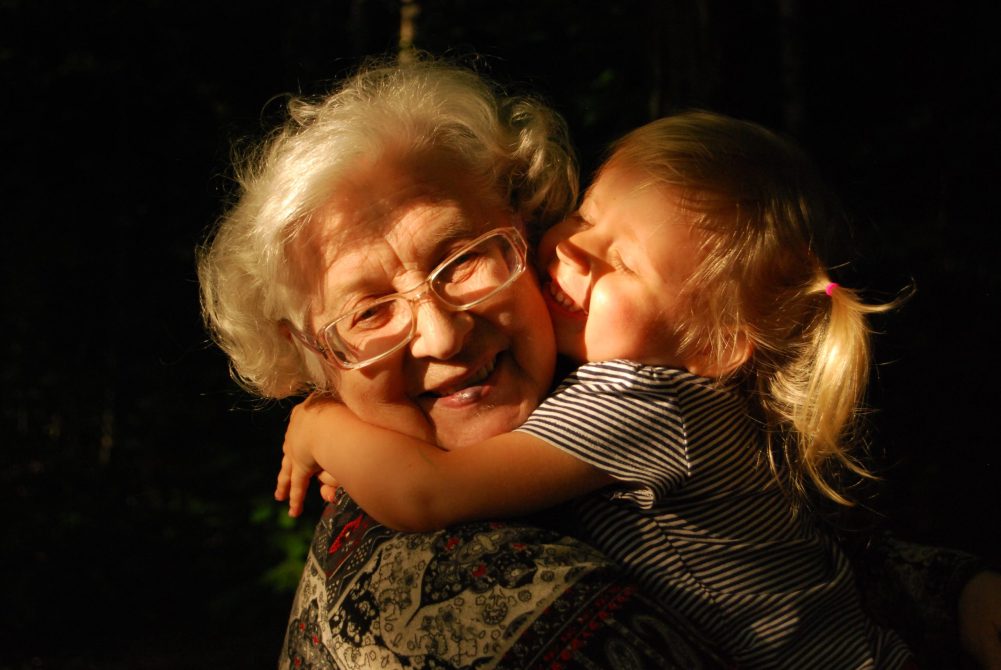 MaeDell Hawkins got married to her first husband, Bill Taylor when she was just 16 years old. Her husband who was 50 years old at the time already had ten children from his late wife who died after giving birth to twins. The 98-year-old went on to have 13 more kids with Taylor.
Howell explained that her grandmother raised all the children on her own even though there was none of the modern facilities. "Grandpa worked on the railroad and was gone all week," she said. "With so many mouths to feed, grandma would rise early in the morning, stock the wood stove, go out and gather eggs, grab a couple of chickens (wring their necks and pluck the feathers), fry them up, make biscuits and gravy, and would have breakfast ready before the kids went to school."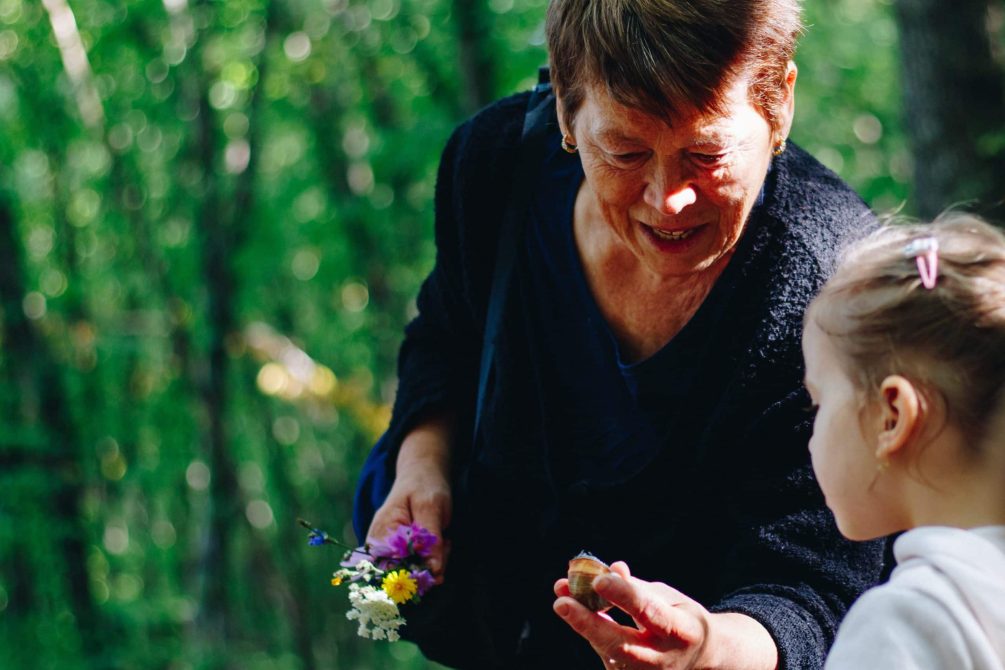 MaeDell now has a total of 623 descendants which include 106 grandchildren, 222 great-grandchildren, 234 great-great-grandchildren, and 37 great-great-great-grandchildren.