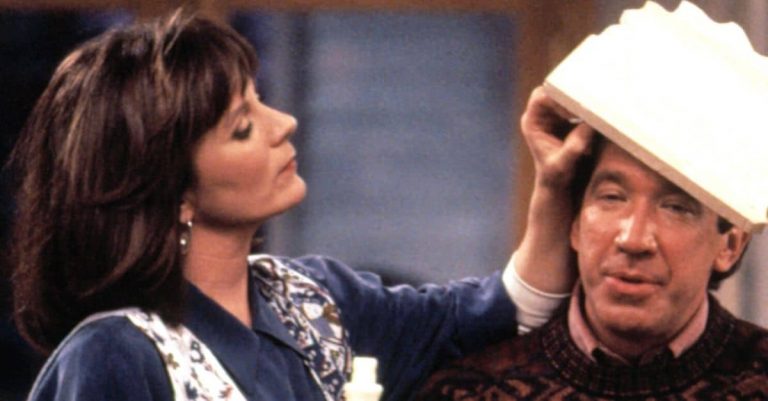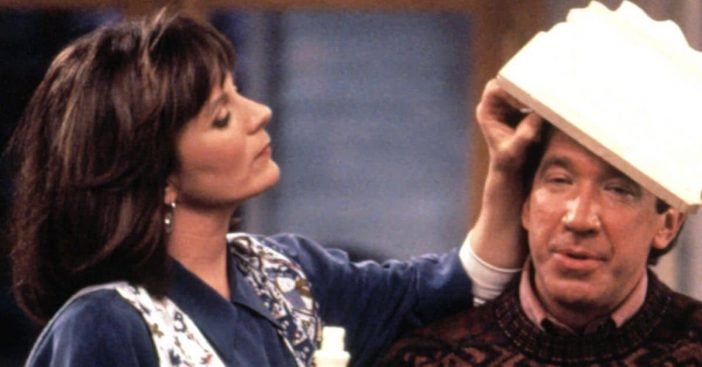 Patricia Richardson played Jill Taylor, the wife of Tim Allen's character, Tim Taylor on Home Improvement in the '90s. When she was cast in the series, she had just had twins and was not sure if she should take the role. Turns out Tim Allen helped her realize she had to take the role due to their great chemistry on set.
She explained, "They called me in and said, 'There is this guy, he's a standup, he won an award, he has a special on Showtime. I had never heard of him, I had never heard of that show and I had already seen one show that had failed… that had been done with a standup and a family and everything."
Patricia Richardson talks about working with Tim Allen on 'Home Improvement'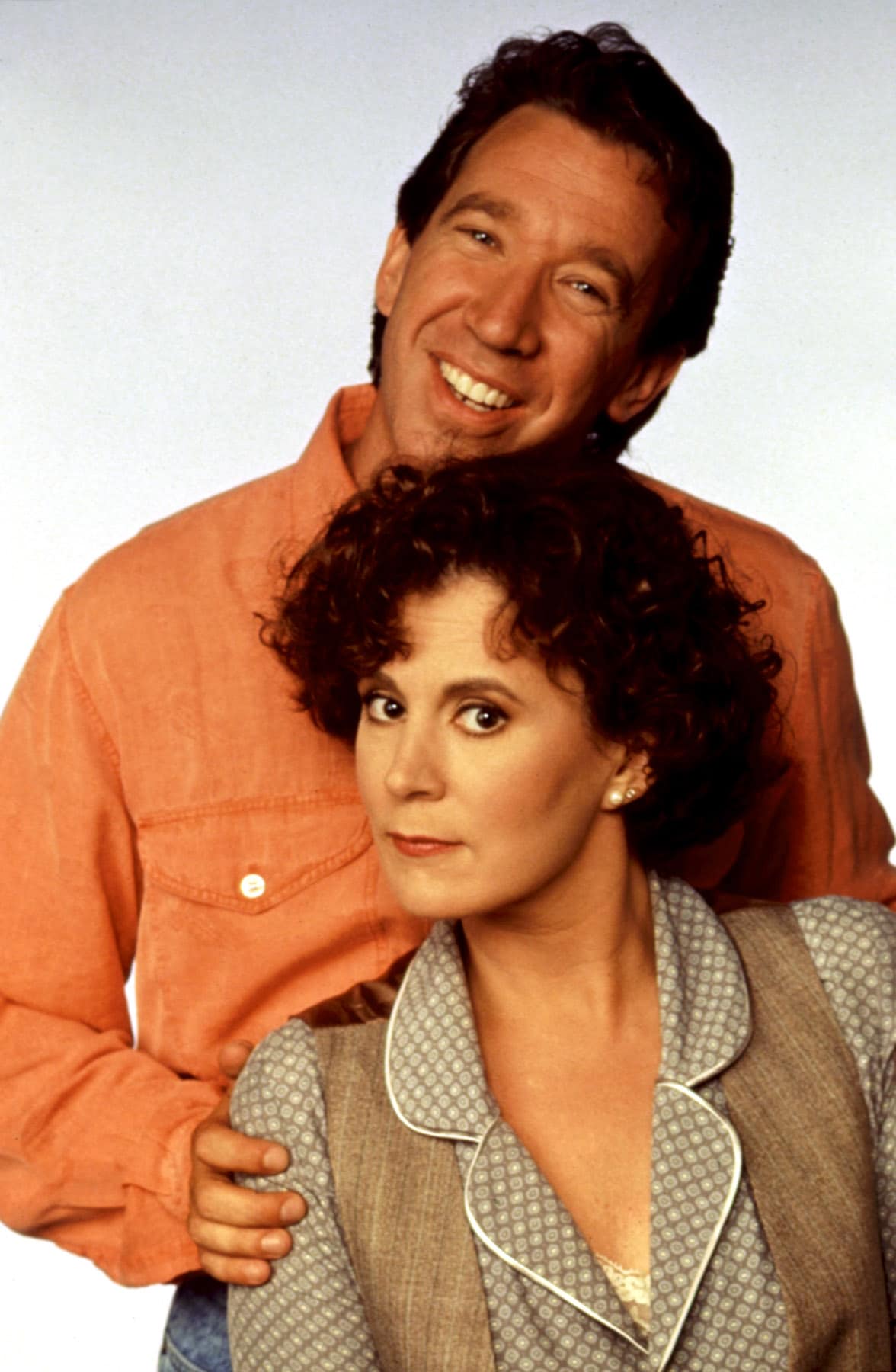 The producers quickly saw the chemistry between them, and the rest is history. So much so, that when Patricia wanted to leave the series, Tim would not continue without her. The series was canceled in 1999 because of it. While she has openly worried that he hasn't forgiven her for leaving, there seem to be no signs of bad blood between them.
RELATED: You Won't Recognize 'Home Improvement' Actress Patricia Richardson Anymore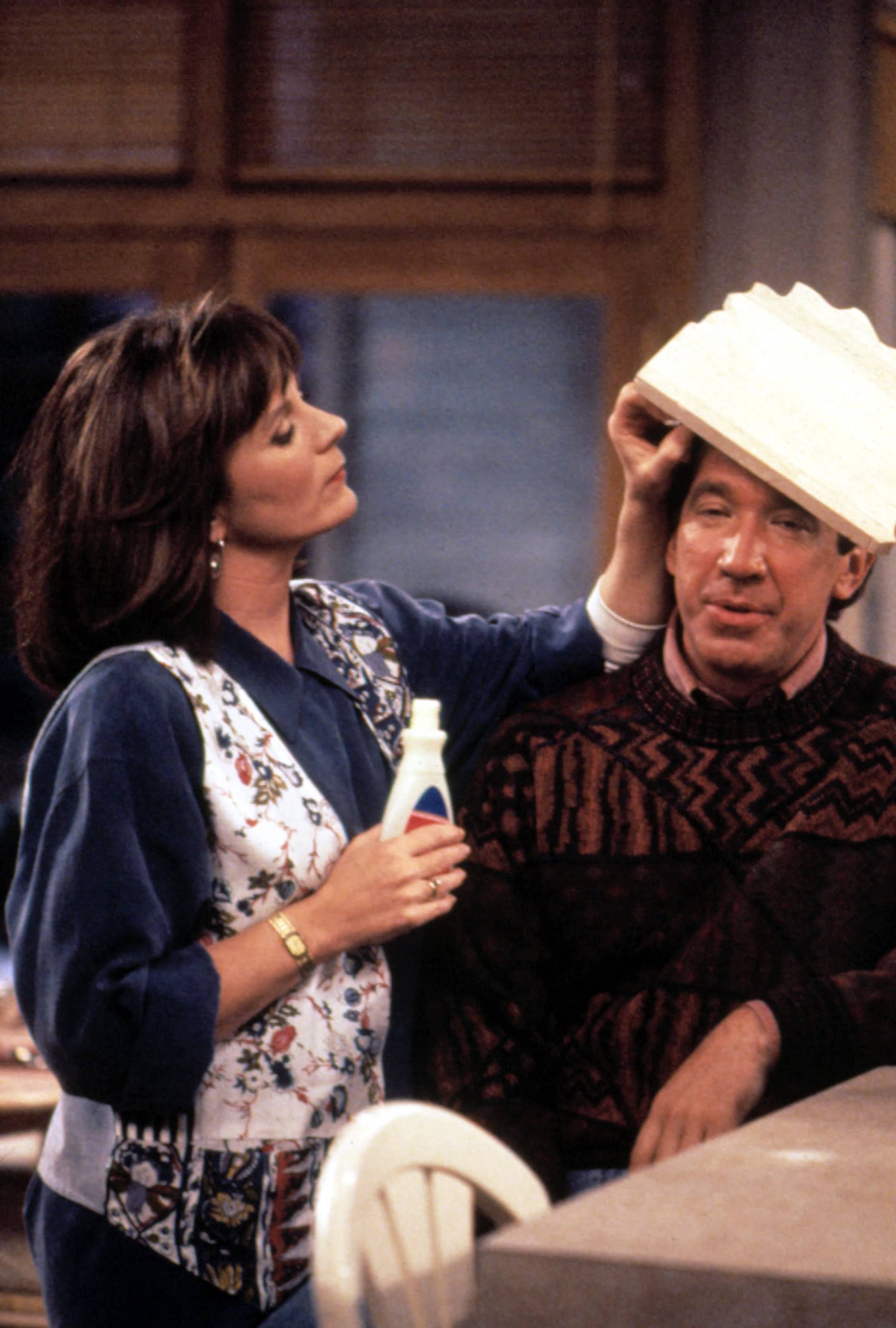 There was a pitch for the series to continue and Jill Taylor to be killed off, but Tim wouldn't do it. While Tim has moved on to his current series Last Man Standing, no one can forget Home Improvement and the chemistry between Patricia and Tim.
They worked so well together and were so funny as a TV team! You may remember that they reunited on Last Man Standing for a few episodes.
Let's learn a little more about everyone's favorite home improver:
For more of these throwback videos, check out our YouTube Channel!