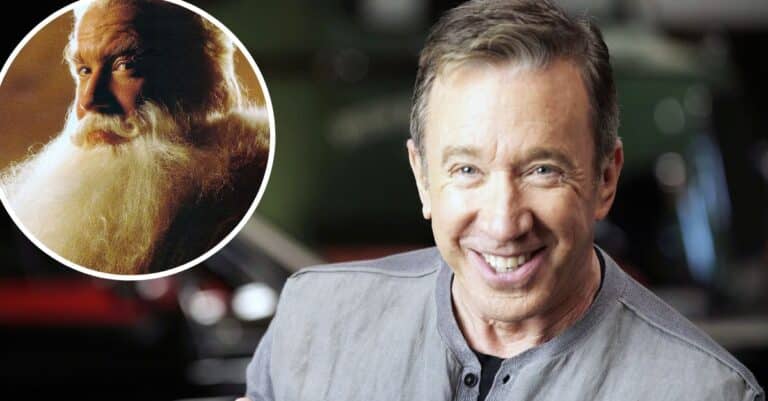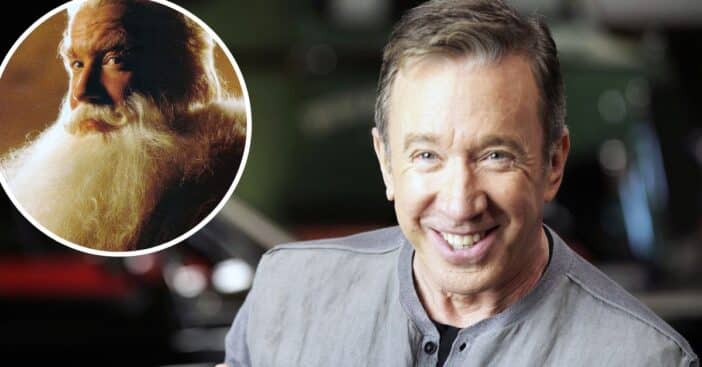 Tim Allen has portrayed many iconic characters over the years including Home Improvement's Tim Taylor and Toy Story's Buzz Lightyear. Now, Tim is set to reprise one of his most famous roles this Christmas. You guessed it, he will return as Santa Clause for a new Disney+ series based on The Santa Clause movies.
Tim previously starred as Scott Calvin and Santa Clause in the films The Santa Clause, The Santa Clause 2, and The Santa Clause 3: The Escape Clause. He hasn't played this role since 2006. Disney+ confirmed a miniseries is in the works that will hopefully come out just in time for Christmas.
Tim Allen will return as Santa in a new Disney+ miniseries
Tim and Disney+ shared the news on social media. Disney+ shared a photo of Tim alongside a photo of him as Santa. It read, "It's clause for celebration! 🎅🏻 Tim Allen will reprise his role as Scott Calvin from "The Santa Clause" in a new Original limited series coming soon to #DisneyPlus."
The news caused a bit of controversy as it was posted because apparently, Instagram flagged it as false information! The flag was removed but fans joked around about it in the comments section.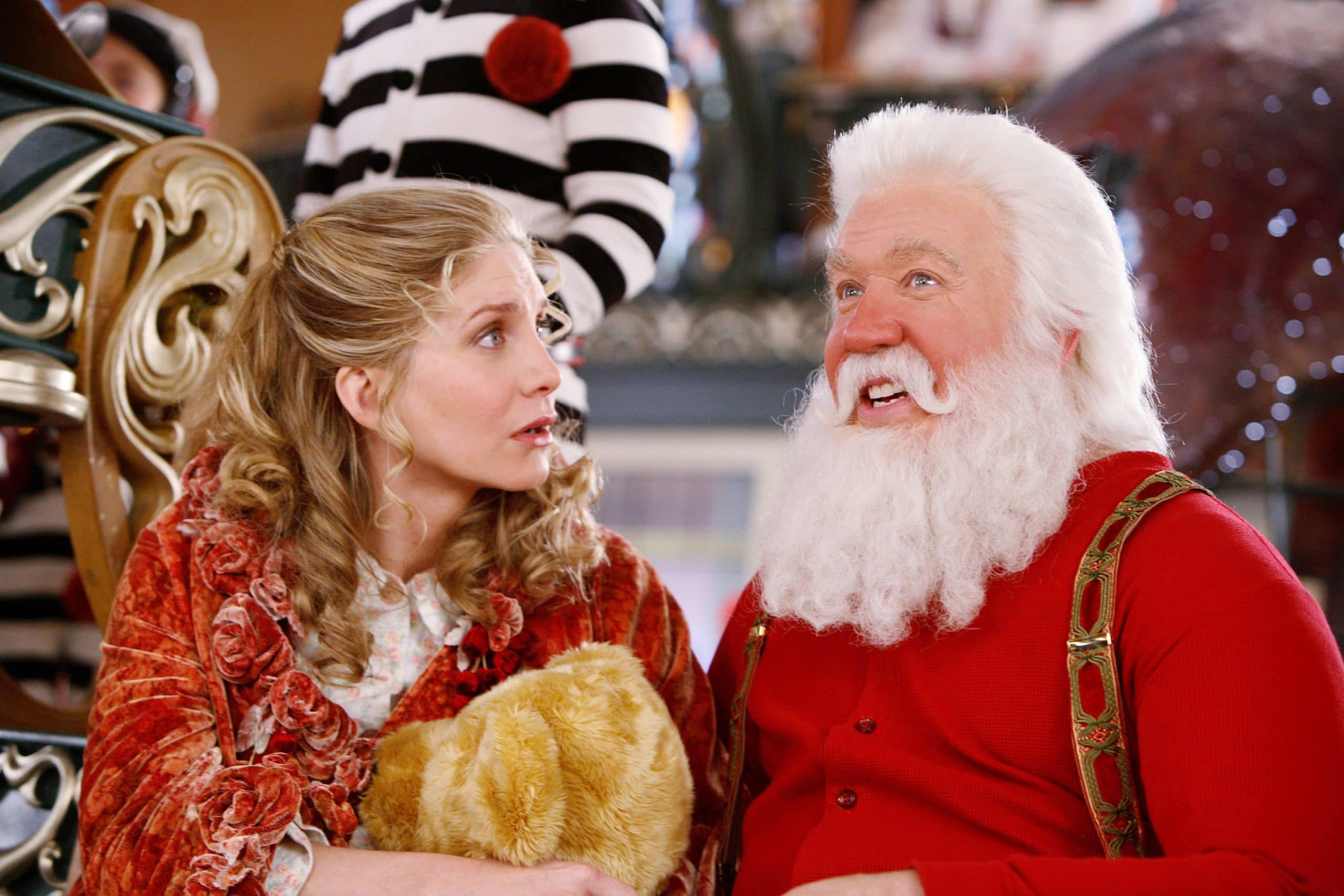 Meanwhile, Tim shared a blurred photo of Santa on Twitter and wrote, "So here we go again…HoHoHo!" Fans were going nuts in the comments section, very excited for the upcoming series. Are you excited too?