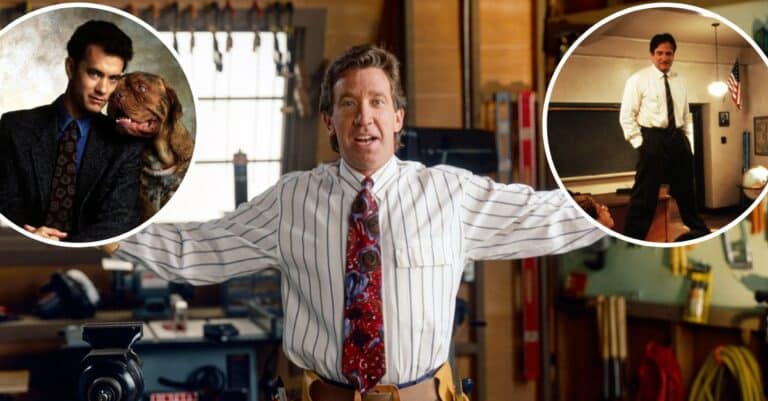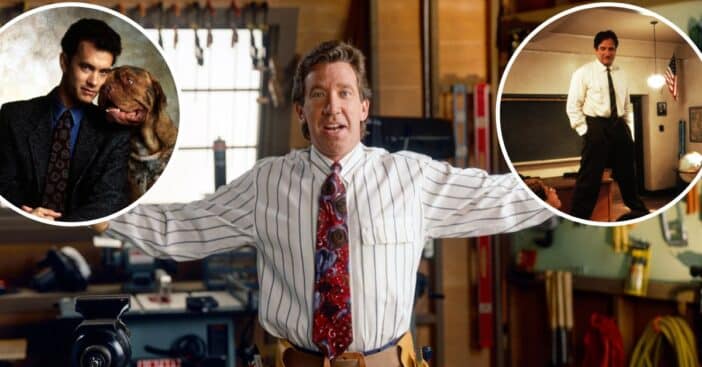 It may surprise you that Tim Allen actually turned down roles in two very popular films and took a gamble on Home Improvement instead. When he was starting to become famous, Disney wanted him to star in two of their big movies. He ended up turning them down and decided to take the part in Home Improvement. I'd say that worked out quite well for him!
Disney wanted him to play Detective Scott Turner in Turner & Hooch and John Keating in Dead Poets Society. Tim said, "I thought they got the wrong guy. They just said we could get you on the air now with that, and then maybe later." He didn't feel like he fit in either role and took the gig in Home Improvement. He admitted that the decision "didn't sit well with anybody" at first.
Tim Allen turned down two big movie roles
Of course, the role of Scott Turner went to Tim's buddy Tom Hanks and Robin Williams played John Keating in Dead Poets Society. It is definitely interesting to think of Tim in those roles instead. These days, he is best known for Home Improvement and Last Man Standing.
During the last season of Last Man Standing, Tim reprised his role as Tim Taylor from Home Improvement. He said it was very emotional to play the character again and added, "It was very peculiar to do both parts, I'll tell you that. It was challenging for me to do both parts and kind of emotional."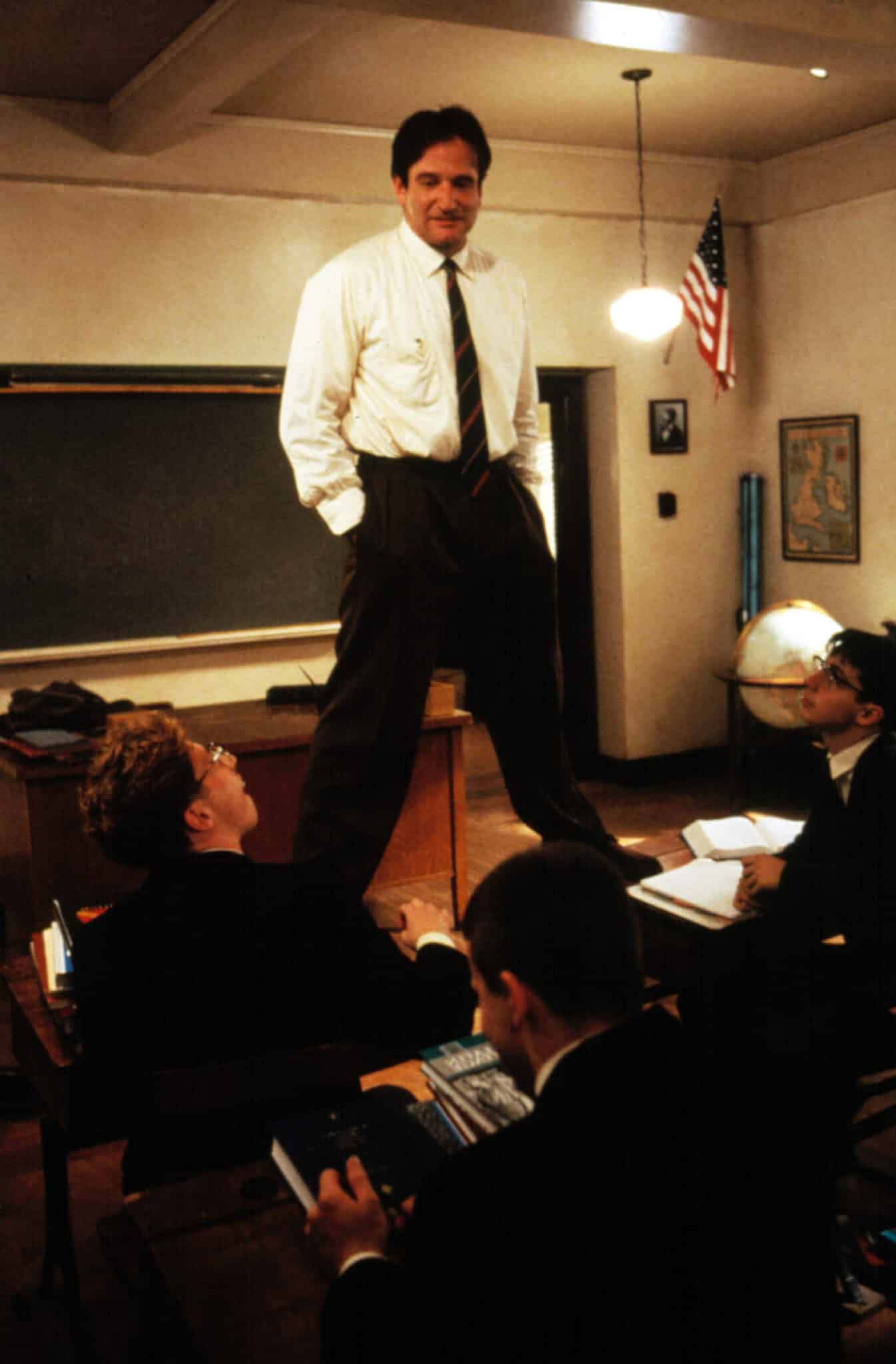 What do you think of Tim Allen turning down the roles in those films to do Home Improvement?