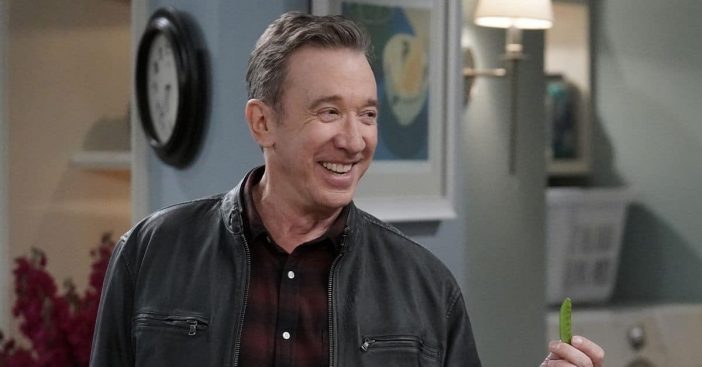 The last season of Last Man Standing will feature nods to some of Tim Allen's other iconic roles. The ninth season premieres on January 3, 2021. It seems to be set in real-time with the family dealing with the coronavirus pandemic.
In the advertisement for the final season, it shows both of Tim's characters, Tim Taylor, from Home Improvement meeting Mike Baxter from Last Man Standing. Tim says, "Tim Taylor. They call me 'the Tool Man,'" and does his signature grunt.
Tim Taylor will appear on 'Last Man Standing'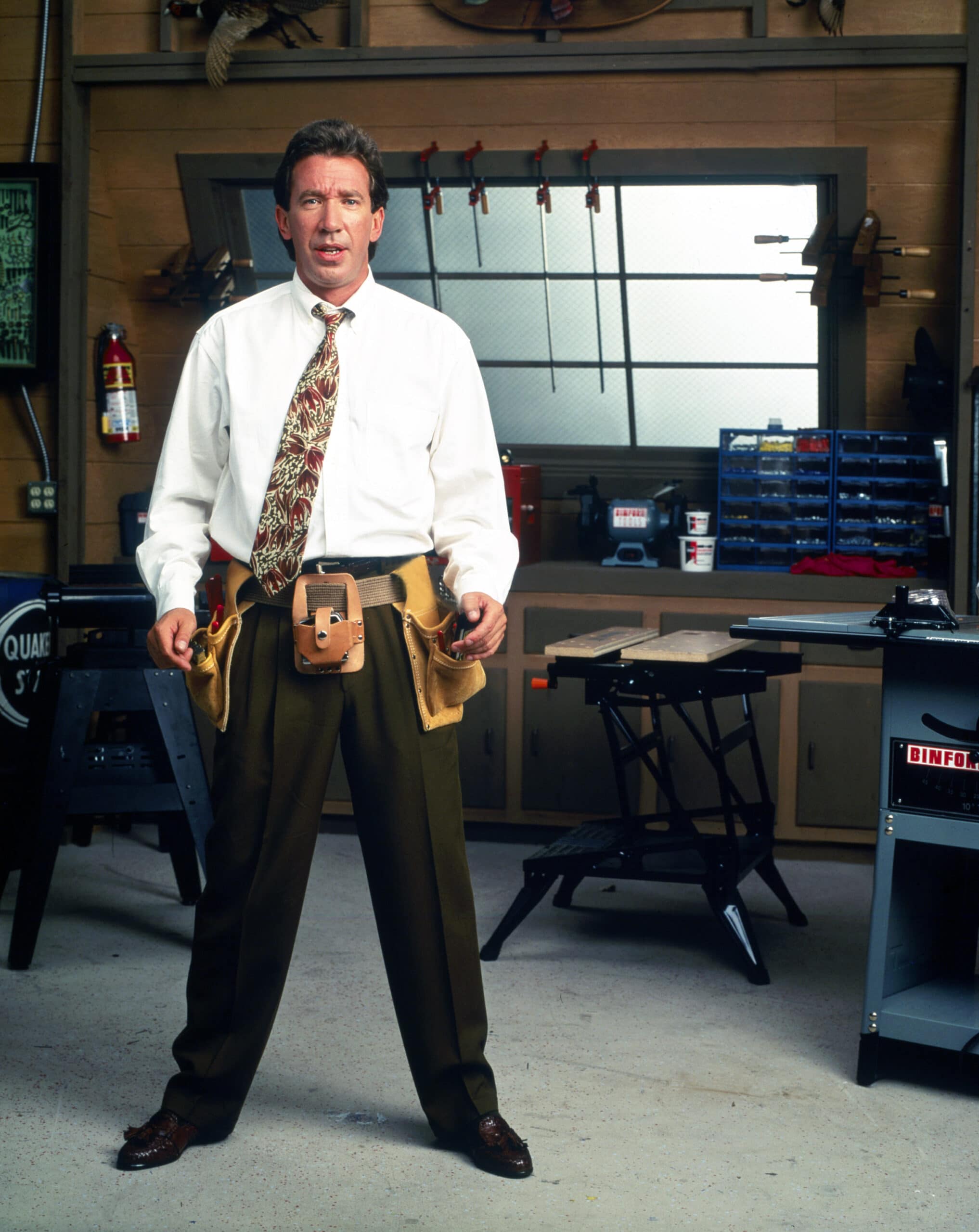 Mike responds, "That's a little annoying." That isn't the only reference to a character of Tim Allen's past! He jokes about growing a long beard and says that he could be Santa Clause. Of course, Tim played Santa in the 1994 film The Santa Clause.
RELATED: Tim Allen Jokes About Coronavirus Safety & NFL Ratings In New 'Last Man Standing' Clip
The Home Improvement reference comes after his former co-star Richard Karn has been seen on the show. After Last Man Standing ends, Tim and Richard will reunite again for a new show called Assembly Required.
They will be the hosts of the reality show that will pit aspiring builders against one another. In conclusion, check out the Last Man Standing ad below:
It's the meeting you won't want to miss! 🤝

The final season premieres Sunday, January 3 at 8:30/7:30c. pic.twitter.com/pCuhCdgLVo

— Last Man Standing (@LastManStanding) December 4, 2020