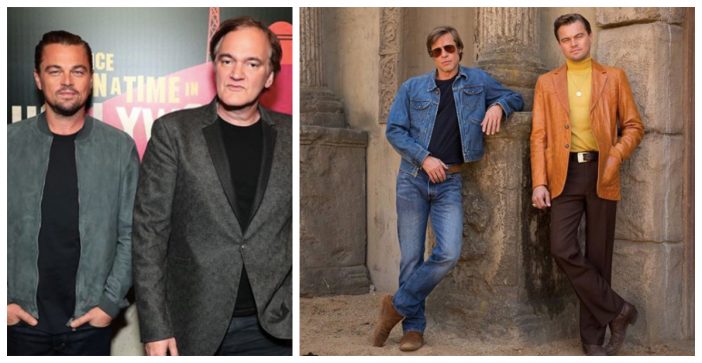 Actors Leonardo DiCaprio and Brad Pitt have been gearing up for their new roles in Once Upon a Time in Hollywood and they haven't been quiet about it! While Pitt is Instagram-less, DiCaprio has been sharing promos of the film on social media.
The photo posted on DiCaprio's Instagram account was also posted on the official "Once Upon a Time in Hollywood" Instagram. It shows the two male leads leading against a stone column and staring at the camera.
https://www.instagram.com/p/Bkh21lOH6rf/?hl=en&taken-by=leonardodicaprio
Once Upon a Time in Hollywood Filming Begins
In the film Once Upon a Time in Hollywood, the leading Titanic star takes on the role of '70s television actor named Rick Dalton. Pitt stars as his stunt double named Cliff Booth. Sounds like a pretty average plot, right? Well, there's a twist. In the film, the characters live next door to real-life Manson family murder victim named Sharon Tate. The role of Sharon will be played by Margot Robbie.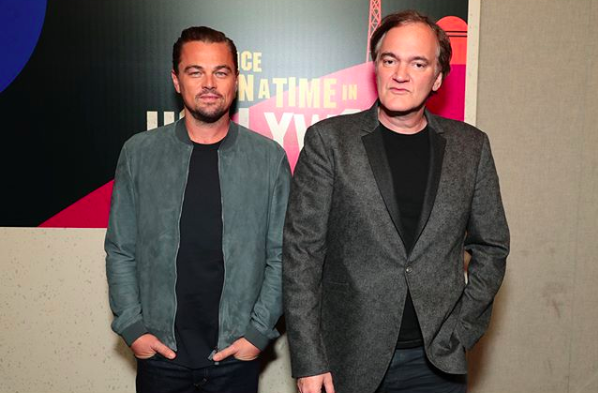 The film will also feature other well-known actors including Dakota Fanning as Lynette "Squeaky" Fromme (who attempted to assassinate President Gerald Ford). Other cast members include Burt Reynolds, Al Pacino, Kurt Russell, and more. The leading actors are working closely with the director, Quentin Tarantino, on the project.
Sharon Tate, her unborn child, and four others were killed at her Los Angeles home in 1969.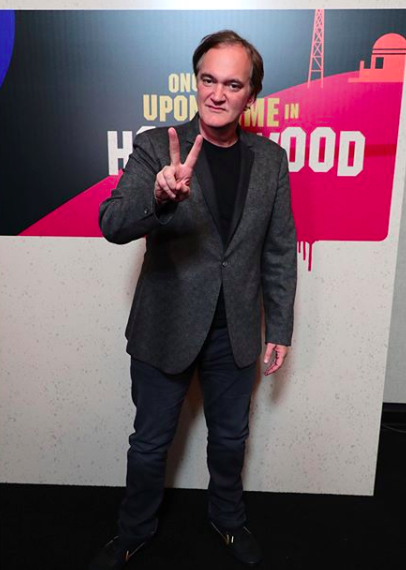 Truth Behind The Film
Debra Tate, Sharon Tate's sister, has expressed her criticism of the film being made. She claims that Hollywood just sensationalizes real-life murders for the purpose of entertainment.
"It's been exploitative since day one," she said in an interview to Deadline. "It's been the case since the media went crazy and has perpetuated mistruths, making things even more salacious. It's now morphed into something that is more fictionalized than truth at this point."
https://www.instagram.com/p/Bh9bTqzAr3f/?taken-by=onceinhollywood
The film is set for release on August 9, 2019, which is coincidentally the 50th anniversary of Tate's death.
https://www.instagram.com/p/Bh8QJIUAFfi/?taken-by=onceinhollywood
Official Trailer With Brad Pitt and DiCaprio
What do you think of this film and its interesting plot? Be sure to SHARE this with your friends and family if you're a DiCaprio or Pitt fan!