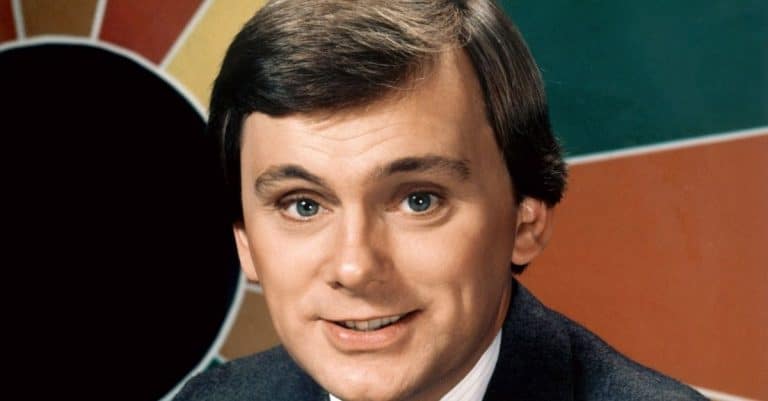 Pat Sajak is known for being the longtime host of Wheel of Fortune. However, many fans might not realize that he has dabbled in the acting world. In fact, he got a role on a very popular soap opera in the '80s: Days of Our Lives!
Pat portrayed radio host Kevin Hathaway in the soap opera. While it was a pretty small role, it did open him up to other roles. He appeared in the 1982 film Airplane II: The Sequel. Pat continued to host Wheel of Fortune and act in the '80s. He also appeared in Gimme A Break, The A-Team, Santa Barbara, and more.
Pat Sajak appeared on 'Days of Our Lives' in the '80s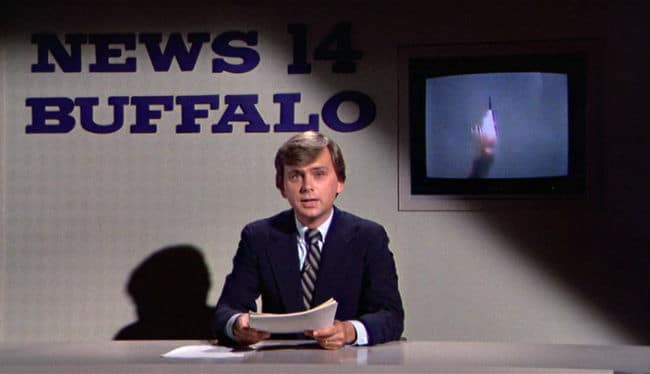 While he mainly focused on his hosting gig, he did have some acting roles later in life as well. You may remember his cameos in The King of Queens and Just Shoot Me.
RELATED: Pat Sajak Admits He Once Hosted 'Wheel Of Fortune' Drunk
Pat's most recent acting gig was in an episode of Fresh Off The Boat. He played himself in an episode. Did you realize that Pat has acted as well as hosted Wheel of Fortune?