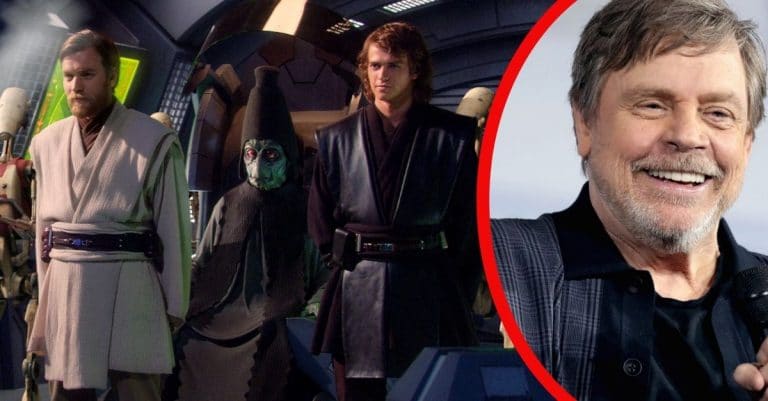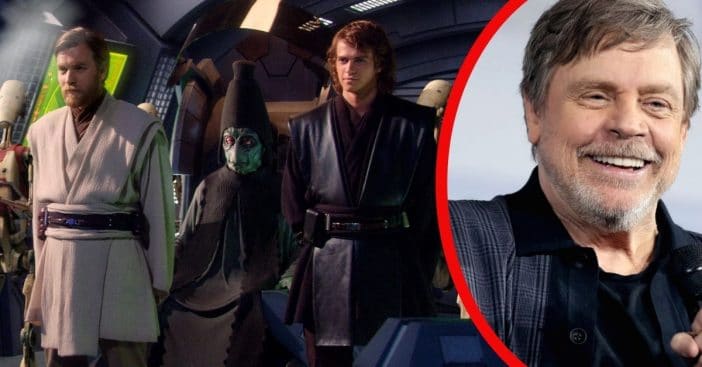 The Force was strong with Mark Hamill, famous for bringing Luke Skywalker to life in the original Star Wars films. While those films are some of the most enduring entries in Hamill's prolific filmography, the Star Wars prequel films have famously received mixed reviews.
Hamill too has opinions about The Phantom Menace, Attack of the Clones, and Revenge of the Sith. And those opinions are actually more positive than what viewers might vocalize. He also shared what he thought was the reason they were not such instant hits as their predecessors.
Mark Hamill defends the 'Star Wars' prequel films
Film historian J. W. Rinzler spoke with Hamill for the book Howard Kazanjian: A Producer's Life. Their discussion covered Empire Strikes Back and Return of the Jedi. From there, Hamill also spoke of the three prequel films, often ranked lower among the Star Wars films.
RELATED: Mark Hamill Reacts To His Original 'Star Wars' Screen Test Footage
"I was impressed the prequels had their own identity," Hamill said in their defense. He went on to say the films were not as well received as other entries not out of a lack of quality, but rather because they were not as easily digestible. He described the prequels as "exposition-heavy and more cerebral," and "weren't as commercial. It's a darker story."
The internet gives everyone a megaphone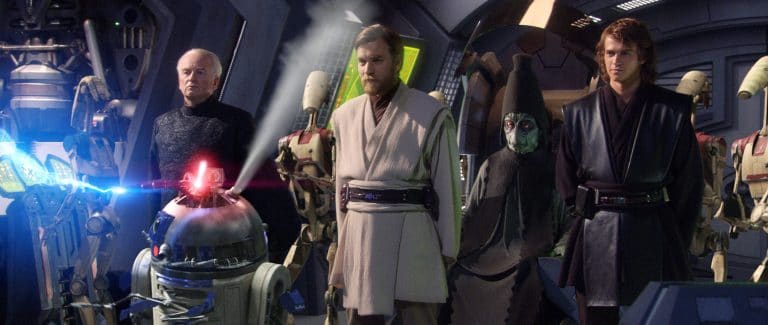 In the age of social media, when everyone has a tiny computer in their pockets, opinions can be shared by anyone and at any level of brutality. Hamill was surprised by this lesson, particularly about how hard viewers could be when they discussed the Star Wars prequel films.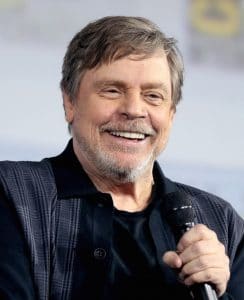 "[In] the age of social media, people's voices are amplified, and I'm shocked at how brutal they can be," he admitted, adding, "not just in the case of Star Wars films, but across the board." Hamill himself has shared mixed feelings about the sequel films, particularly about Luke Skywalker's character trajectory. After initially voicing wariness of it in The Last Jedi, he later tweeted, "All I wanted was to make good movie. I got more than that — @rianjohnson [the director] made an all-time GREAT one."
What do you think of the prequels? Do they have the high ground?