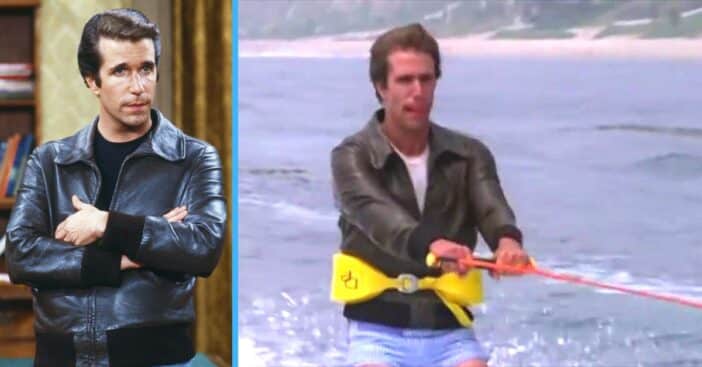 It's become the standard that all other wild TV moments are compared to even today. Jumping the shark is not usually described in a favorable light, but Henry Winkler, who was vital in the phrase's origin, has not shied away from the historic TV moment. In fact, he embraces it to this day.
It was September 1977 when Arthur "Fonzie" Fonzarelli from Happy Days jumped over a shark on water skis – because what's cooler than a leather-clad biker leaping over an apex predator of the seven seas? This was during the fifth season of Happy Days, a show originally about idyllic midwestern family life. Though the scene seems like a wild jump – pun intended – from the original plot, the idea for it came from a personal place; namely, Winkler himself was a water skier.
Henry Winkler helped with jumping the shark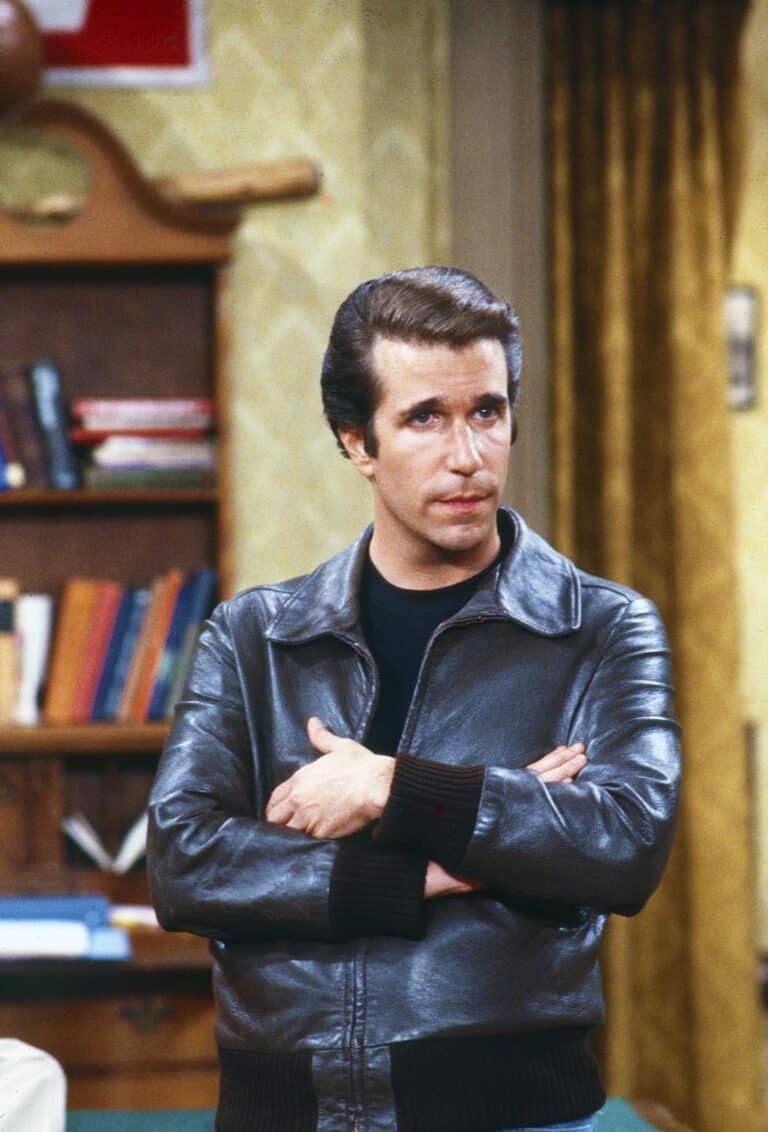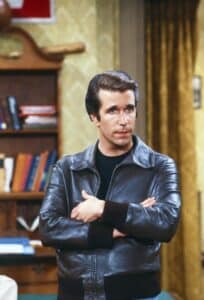 Season five episode 91 gave Happy Days fans "Hollywood Part 3." Almost a hundred episodes is a lot of time to keep the plot fresh and relevant. For this episode, the writers were inspired by Winkler's own skill with water skiing. Fred Fox, Jr. penned this episode that sees Fonzie jumping the shark, which Winkler defends as a fun moment for himself and the Fonz. "My father kept nagging me to tell producer Garry Marshall I was a good waterskier; I taught waterskiing," said Winkler. "I told Garry, 'My father wants you to know I waterski.'"
"All of a sudden, I'm water skiing. We ripped the lining out of the jacket, and I did all of the water skiing except for the jump," Winkler revealed. His experience allowed him to do most of the scene, despite this rule against extreme stunts. "They wouldn't let me do a stunt, because if you get hurt, then that's that. I pull up on the beach, I let go of the rope, I step out of the skis, and I go, 'Eyyy, look at that!' And I'm smiling. If you watch the scene, half of that smile is the Fonz going, 'Hey, I did it.' And the other half is Henry going, 'I can't believe you did it!'"
Life after the shark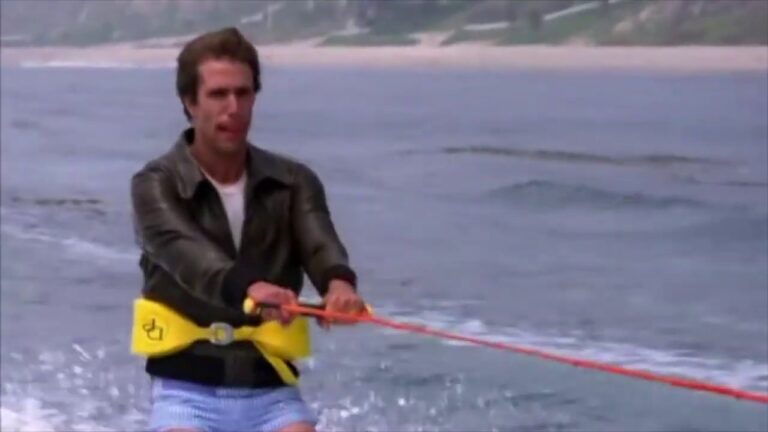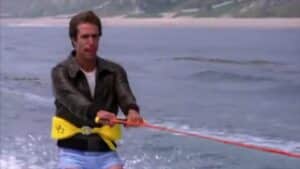 Winkler defends the moment today, noting that the scene itself and Fonzie looked impressive. Some of this continued success was reflected in the show's ratings. After an initial burst of success, Happy Days had actually seen a dip in ratings during the second season, leading to a new approach that emphasized a more broad swath of comedy, and put a spotlight on Fonzie. From 1976 to 1977, Happy Days was the number one program in the country. It also still inspired enough enjoyment to spawn the spinoff series Mork & Mindy in '78, a year after the fateful jump.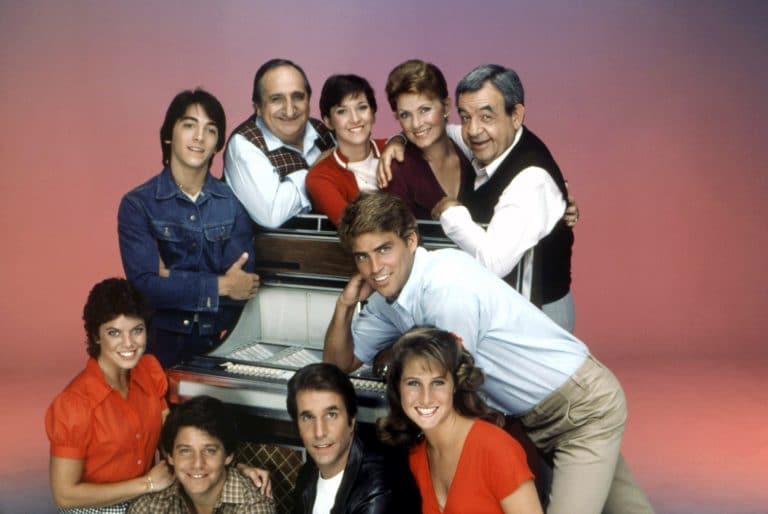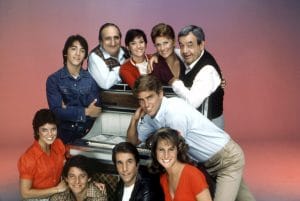 Although ratings did continue to gradually drop over the years, Happy Days still scored well in the years that followed. Between seasons one and two, there was a four-point drop; after season five, there was a three-point drop. The numbers slowly returned to how they looked in season one, but only well after Fonzie jumped the shark. Writer Fox also offers some defense, saying, "Consider: It was the 91st episode and the fifth season. If this was really the beginning of a downward spiral, why did the show stay on the air for six more seasons and shoot an additional 164 episodes? Why did we rank among the Top 25 in five of those six seasons?"