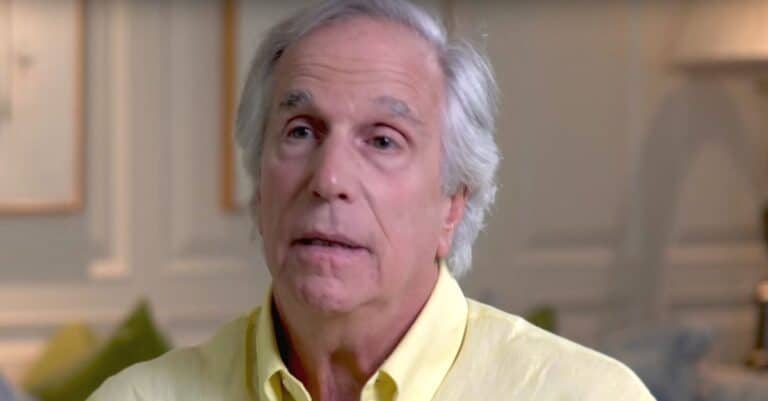 While Henry Winkler may be best known for his role as Fonzie on Happy Days, he currently stars on HBO's Barry. This past season was physically a bit tough on him but he said he still really enjoys the show, also starring Bill Hader.
Henry plays acting teacher Gene Cousineau in the series and won his first-ever Emmy in 2018 for the role. Henry is opening up about this season of Barry, including being mauled by 32 dogs!
Henry Winkler talks about being mauled by dogs on 'Barry'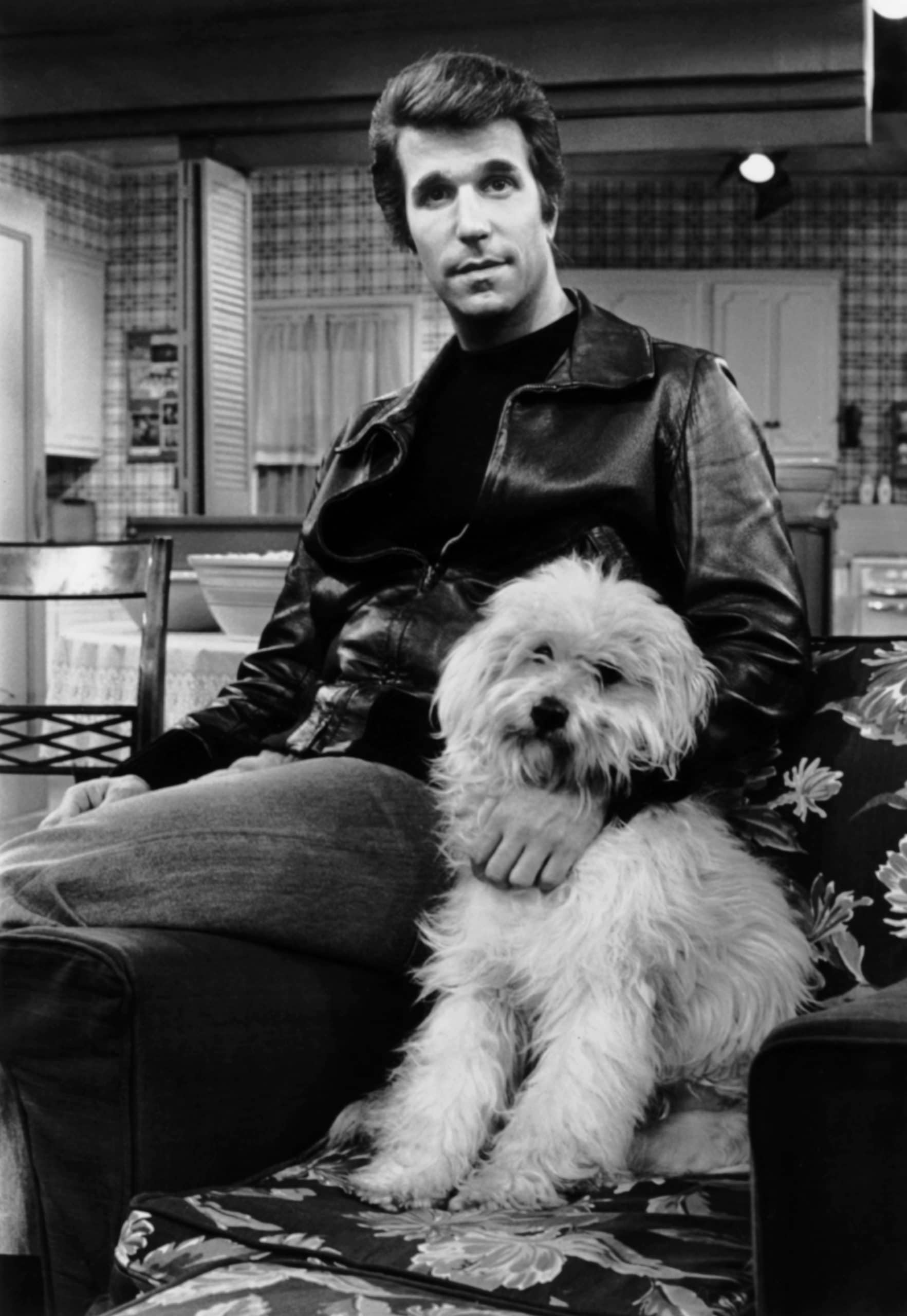 He said, "OK, between you and me? I made friends with each one of those dogs. I am a dog person. I am not a cat person. I hugged every one of those dogs. I survived. The costume didn't survive, but I, as a human, did … There's a scene that is coming up in the finale. If it is the way I remember doing it, and it shows up like that on screen, it might be one of the most intense scenes I have ever done in my entire career."
He admitted that the scene was way easier than getting mauled by all of those dogs! While his character's fate is unknown in season four, he said that if his character does show up, he joked that he hopes he runs less.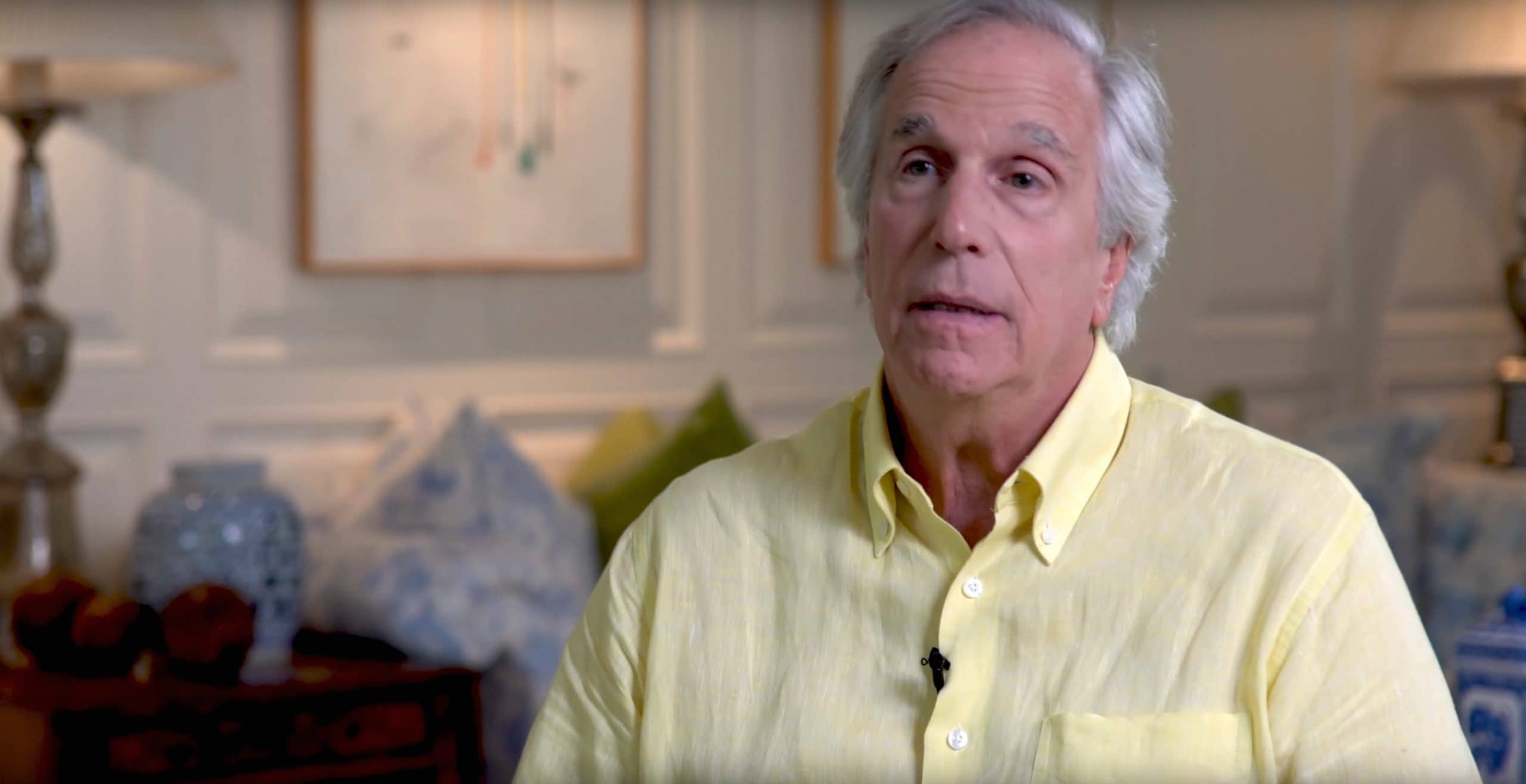 A great thing about filming Barry is that it brought him back to the same studio where he filmed Happy Days. He shared, "So, in the last scene of Season 2 we're on Stage 19 at Paramount Studios. It is the most western part of the studio. It is at the end of Gower Street. That used to be Desilu, the very stage where Lucy [of 'I Love Lucy'] developed the three-camera technique, Stage 19. It's where we did 'Happy Days' for 10 years. And now they have built my bedroom in a corner. It is where I wake up and have the realization, 'Oh my God, Barry Bergman did it.'"