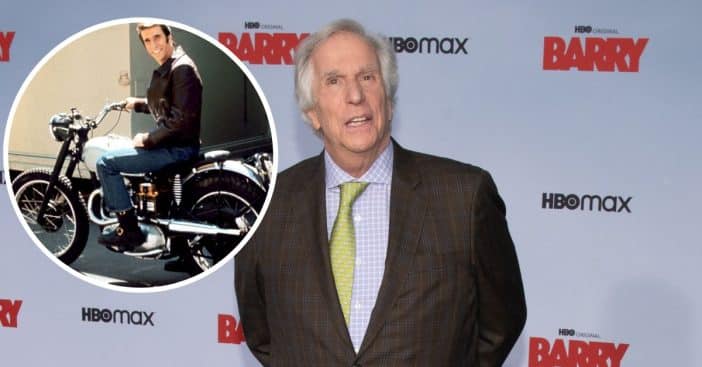 On a recent episode of The Jennifer Hudson Show, Henry Winkler admitted to riding the iconic Fonz motorcycle once. Unfortunately, Henry's attempt ended in an accident, causing the crash.
The 77-year-old actor did not get to ride the signature motorcycle of his Happy Days character again following the incident. "I had no idea where the brake was, where the gear was, and I shot forward," Henry said.
Henry only rode the Fonz for some seconds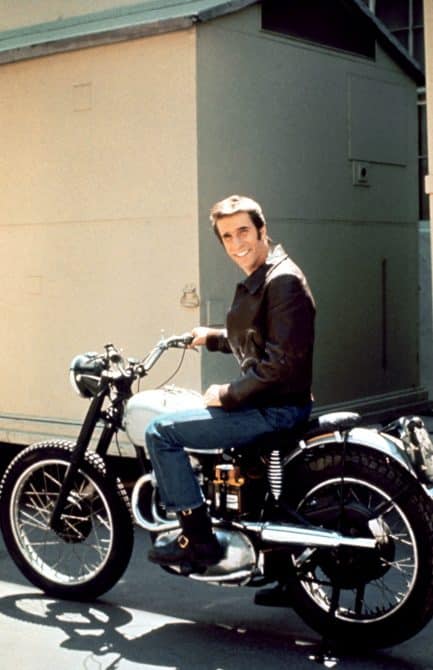 Henry told the show host, Jennifer, that he only maintained balance on the motorcycle for a few seconds. "I rode it really for 17 seconds, in the beginning, going up the hill. That was it," he said. "There was a moment when they had me on soundstage 5 at Paramount. I was on the bike and all I had to do was rev it and move it five feet."
The actor also added that he almost hit the director of photography with the bike on the set of Happy Days. "He leapt out of the way, I put the bike down. We slid under the truck on the soundstage, and they came running. Everybody was, like, in a panic that the bike was fine because it was rented," Henry recalled.
The actor has been cautious of the bike since the incident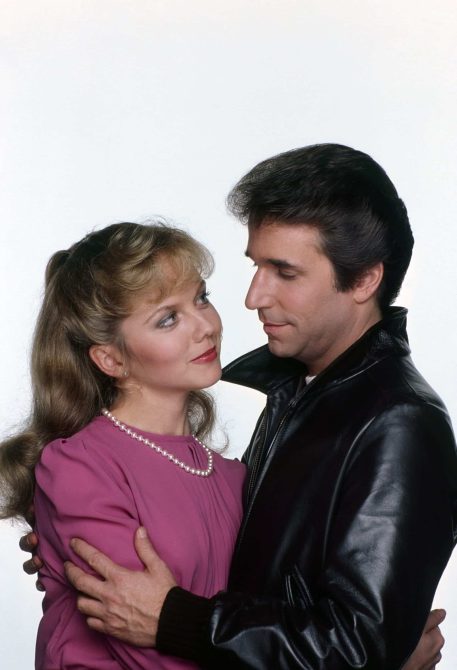 After his short time on the motorcycle and the crash that followed, Henry never rode it again; however, he admitted to selling the idea that he, in fact, rode the bike for longer. "They scare me, actually. They put it on a board with four rubber wheels, attached it to a truck," the Emmy award winner said.
"Did I not lean on that bike like it was my bike?" Henry joked. The same bike was used by Steve McQueen in 1963's The Great Escape. "My tush and Steve McQueen hit the same seat!" Henry gushed.
Henry calls the 'Happy Days' cast his 'second family'
Henry moved to Los Angeles in hopes of becoming a movie star. "I came out here and two weeks after I arrived. I went to an audition for 'Happy Days,' and it changed my life," he said.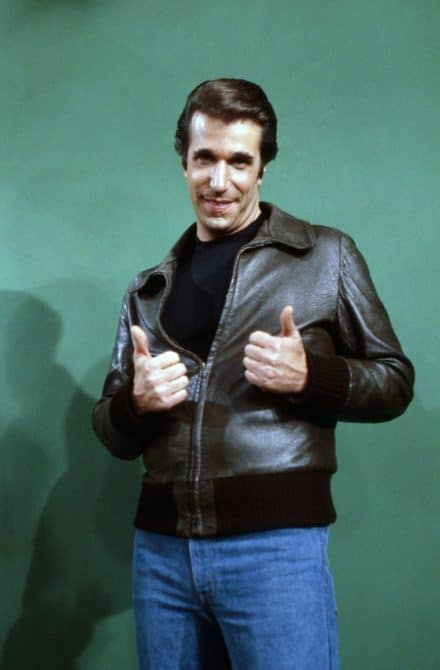 The actor considered his Happy Days co-stars as his secondary family. The show, which brought Henry to the limelight, ran for 11 seasons from 1984 to 1984. He went on to star in movies like Monty, Arrested Development, The Waterboy, and more. Henry currently co-stars with Bill Hader in HBO's Barry. The actor said in April that he has no plans to slow down or retire soon, saying he "will stop when I have to stop."