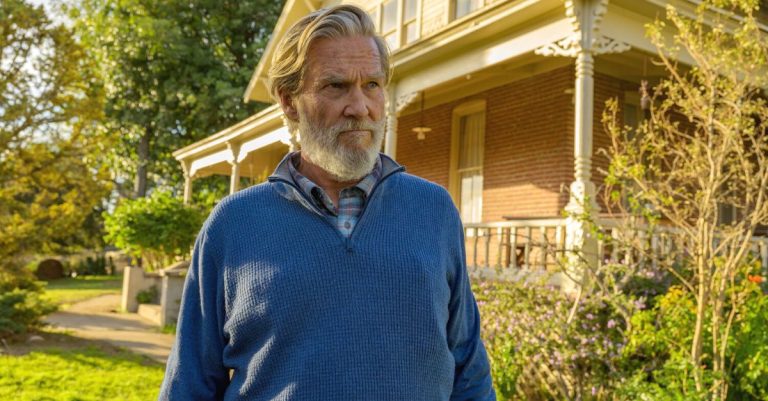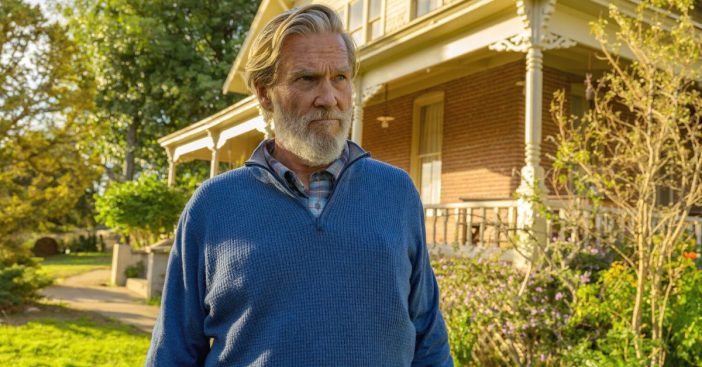 Actor Jeff Bridges is opening up about battling both COVID-19 and Non-Hodgkin's lymphoma cancer. He admitted that he almost died while being treated for both at the same time but believes the love he had from fans saved his life and helped him to push through.
Jeff explained, "Well dealing with the cancer, you know, having chemo treatments that stripped my immune system. And once I got the COVID, I had nothing to fight it with in my body. So that was pretty tough."
Jeff Bridges credits love and support for healing from cancer and COVID-19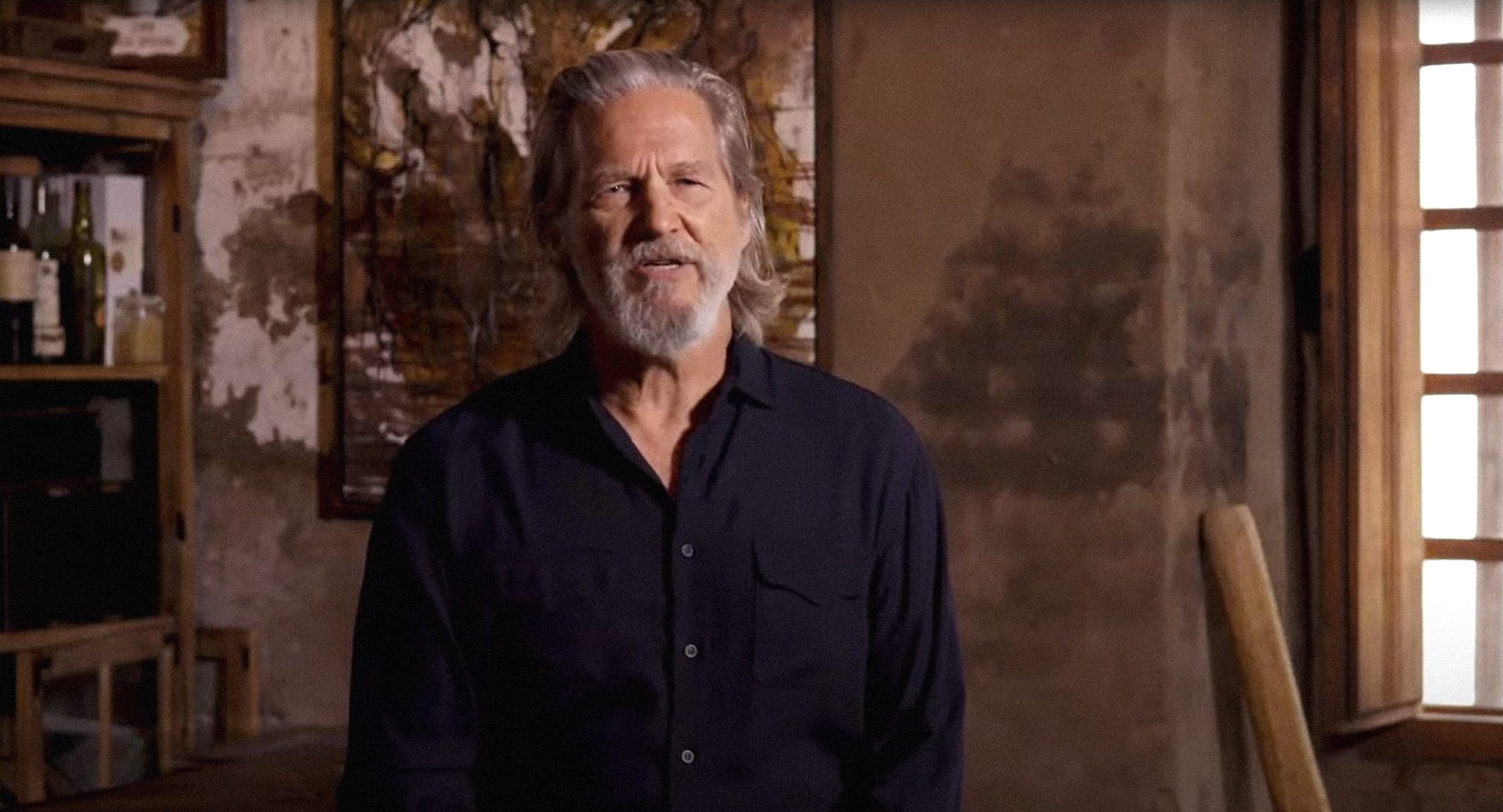 He continued, "Family and fans, and you feel all that love and energy coming. That can't help but make you feel better. Probably saved my life feeling all that love coming. It kind of enhanced my outlook. It was basically the same outlook, but everything got a chance to get more intense. You know, you feel that love, not only the love that's coming at you, but how much love you feel for everybody."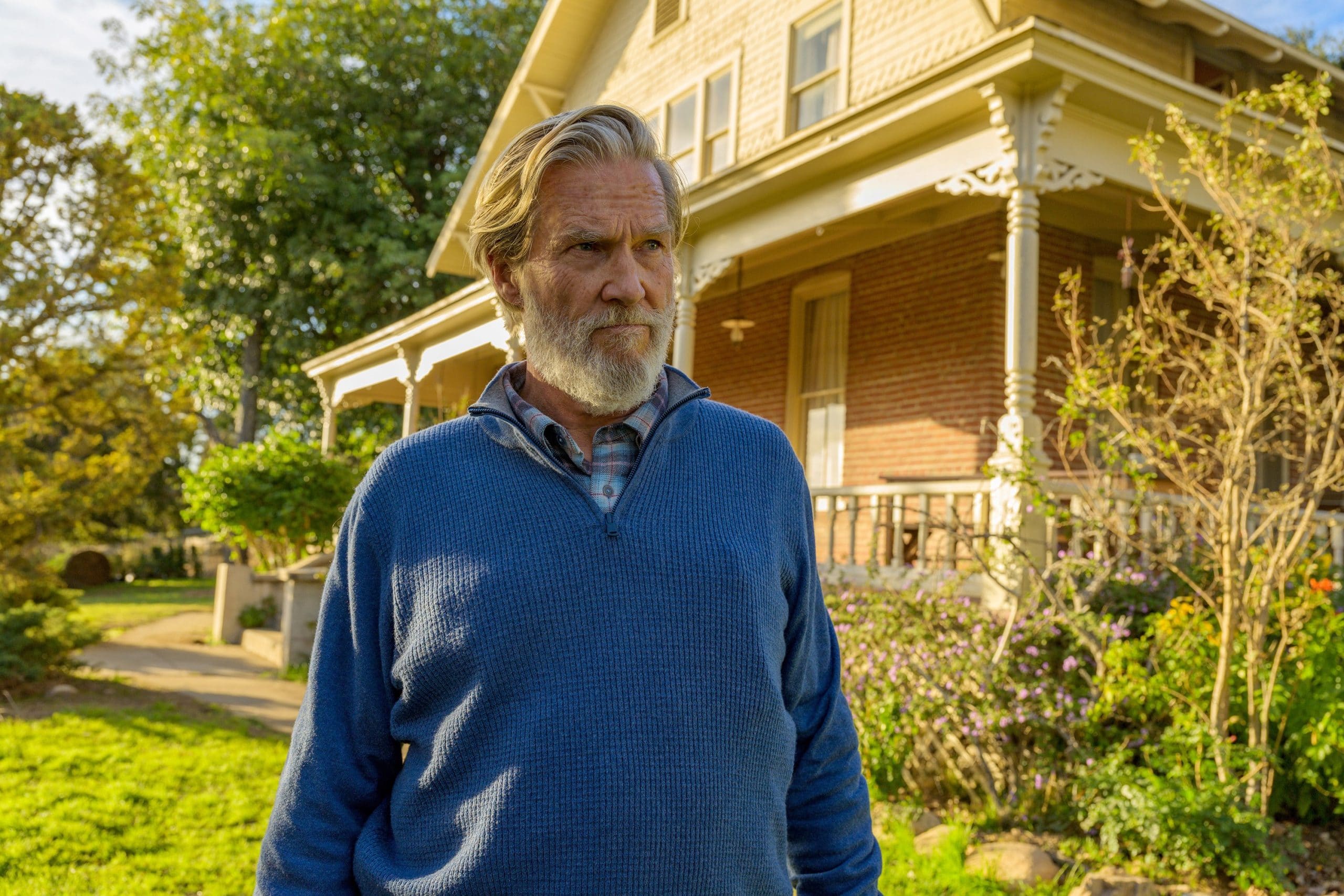 These days, Jeff has fully recovered from COVID and is in remission from cancer. He is back to working on the series The Old Man, which he started before he was diagnosed with cancer. The series premieres in a few days, on June 16 on FX. He took a break from filming for about a year to focus on getting better.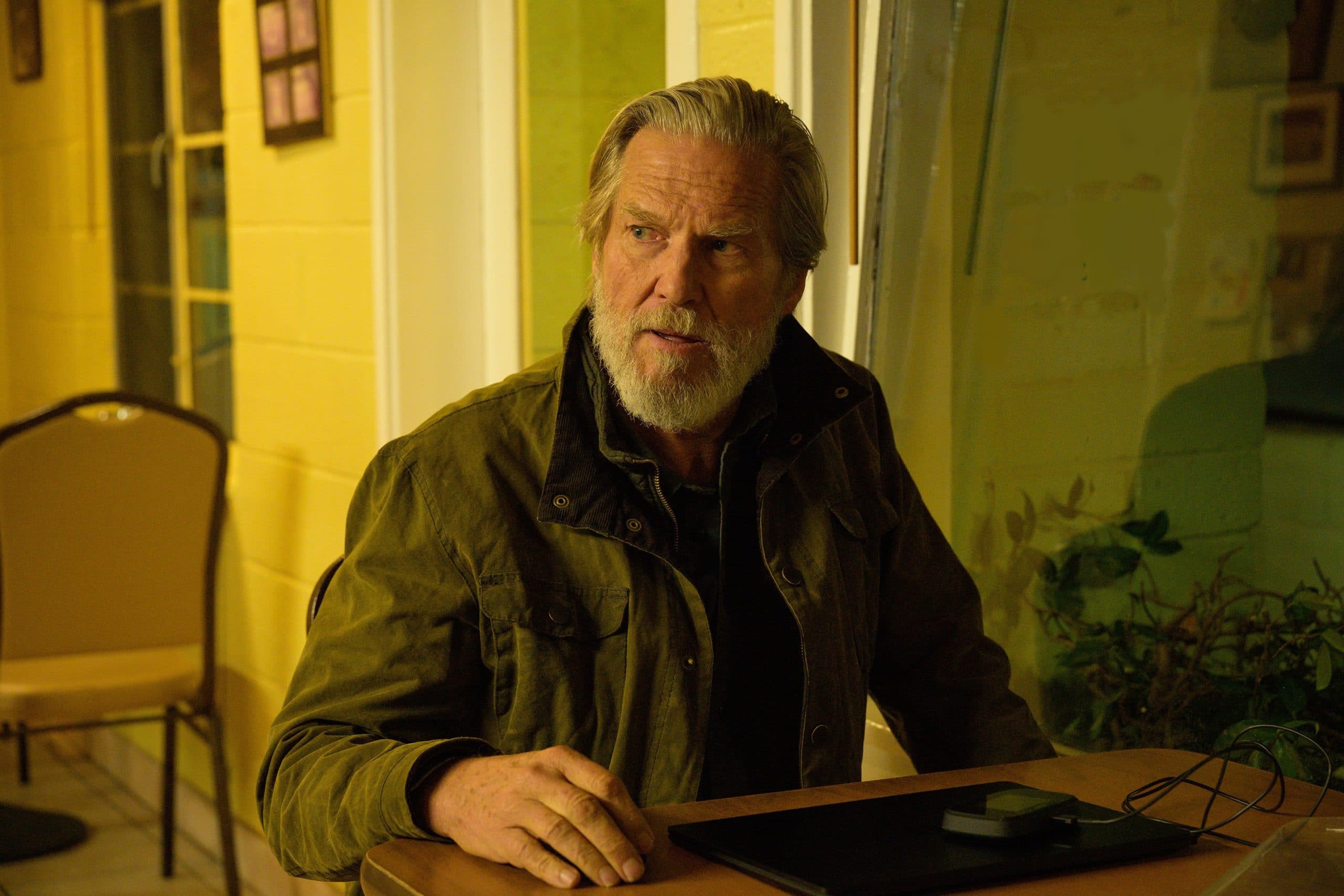 Glad to hear that he is in remission and doing a lot better these days!