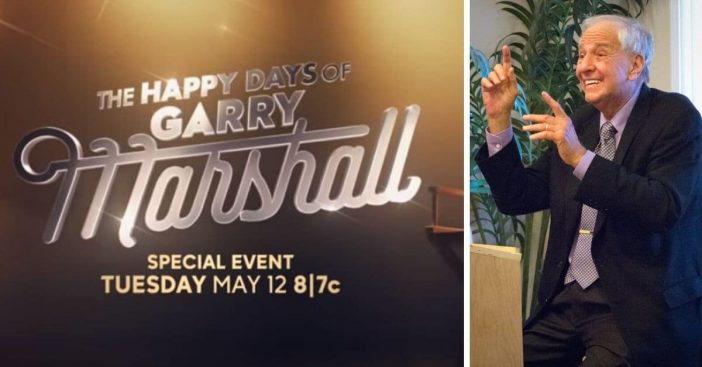 ABC will air a special called 'The Happy Days of Garry Marshall.'

Many celebrities that worked with Garry will share their favorite memories. 

In addition, Garry's wife and children will appear with their own special stories and memories.
ABC is bringing together celebrities that worked with Garry Marshall in some of his best movies and television shows. They will be honoring the late Garry Marshall in an upcoming television special. It is called The Happy Days of Garry Marshall and it will air on Tuesday, May 12, 2020, at 8 PM ET.
According to Deadline, Pretty Woman's Richard Gere, Hector Elizondo, and Julia Roberts; Ron Howard, Don Most, Marion Ross, Anson Williams and Henry Winkler (Happy Days); Cindy Williams, David Lander and Michael McKean (Laverne & Shirley); Pam Dawber (Mork & Mindy); Barbara Hershey (Beaches); and Julie Andrews, Anne Hathaway and Chris Pine (The Princess Diaries) will appear to share their favorite memories of Garry.
ABC to air a special honoring the late Garry Marshall
ABC is hoping to spread some happiness during these hard times with the special. The producer of the special, John Scheinfeld said, "Featuring his most famous stars, this very special celebration captures the hilarious, positive, upbeat and romantic nature of Garry Marshall. It's exactly the show we need right now."
RELATED: RIP Garry Marshall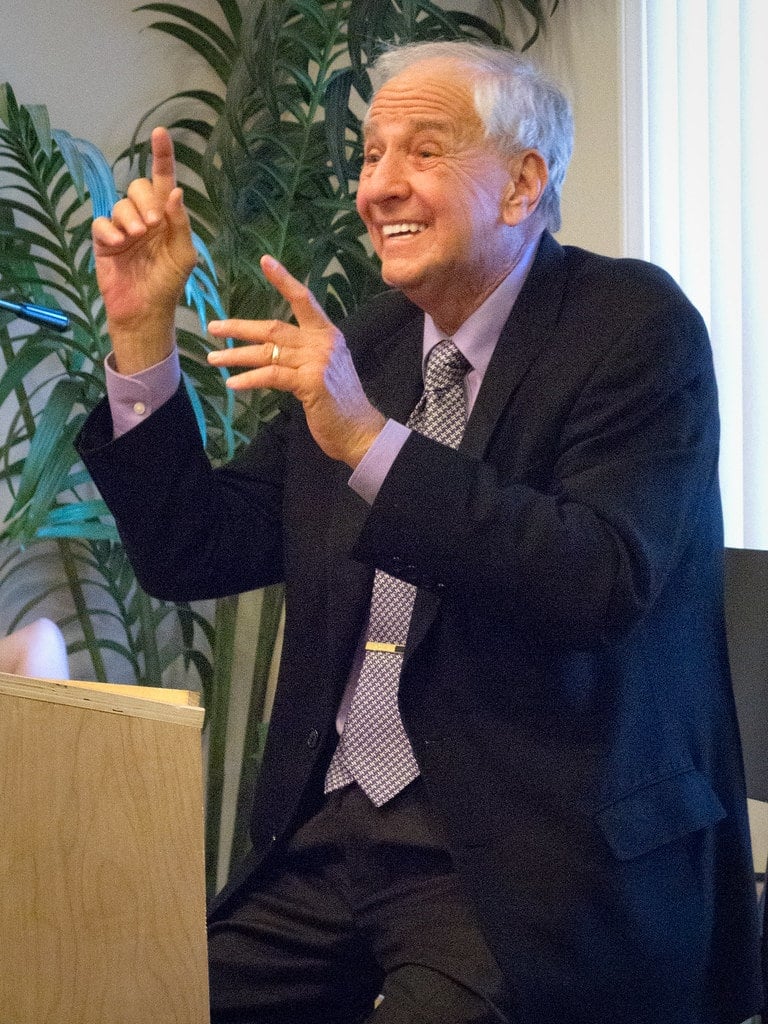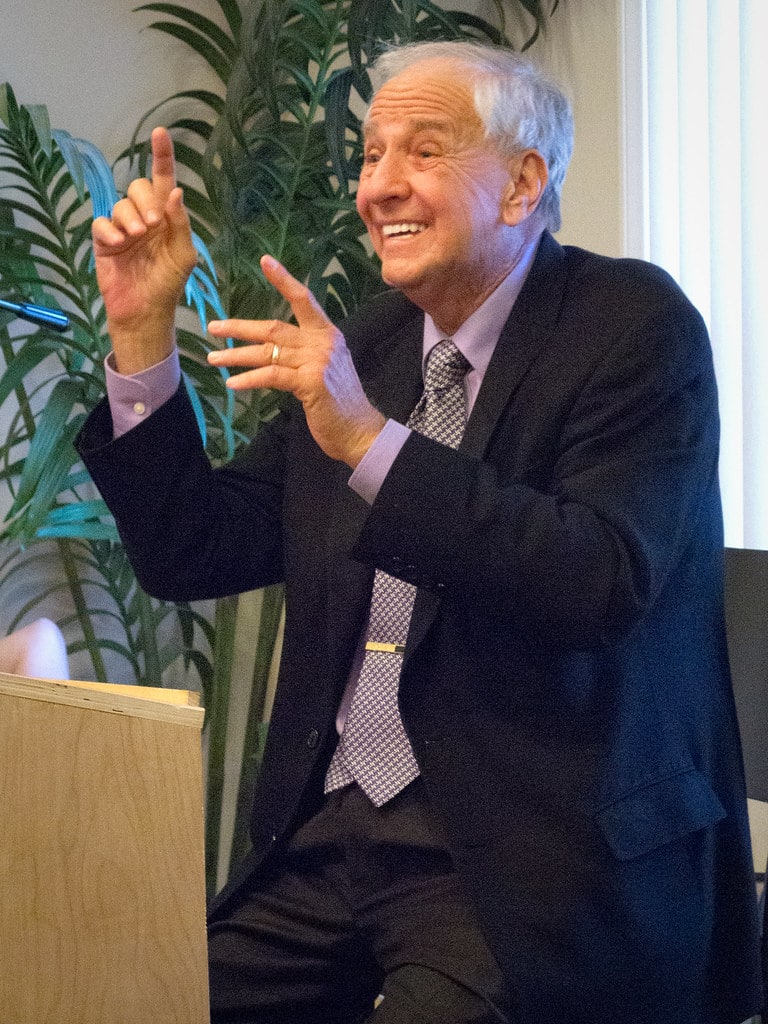 The special will also include ABC late-night host Jimmy Kimmel and actors Abigail Breslin, Yvette Nicole Brown, Cary Elwes, Jennifer Garner, Kate Hudson, Ashton Kutcher, Rob Lowe, and John Stamos. Garry's wife, Barbara and their children will also share their special stories of their husband and father.
In conclusion, watch a preview of the special below: