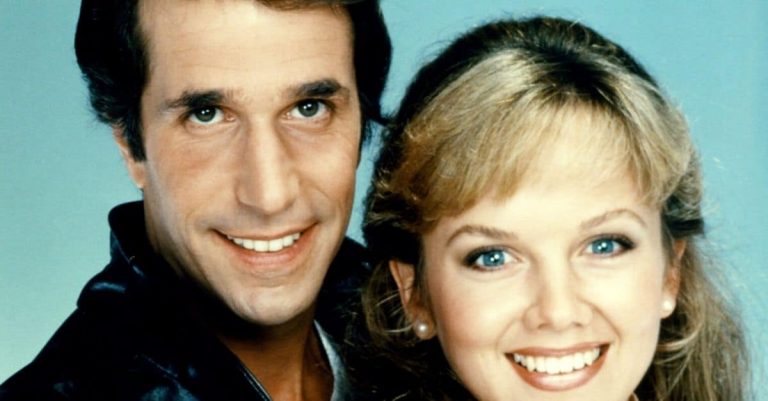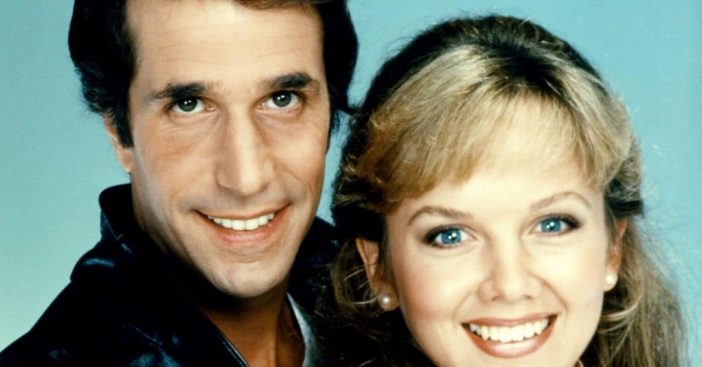 For years, Arthur "Fonzie" Fonzarelli was quite the player. He dated around and wasn't really the boyfriend type. As many characters do, he evolved over the course of Happy Days. In season ten, we meet Ashley, a single mother that Fonzie falls for. She is played by the beautiful Linda Purl.
It actually wasn't the first time fans saw Linda on Happy Days. In season two, she had a brief cameo as the character Gloria, who was Richie's girlfriend. While Henry Winkler (Fonzie) loved acting with Linda, he does believe that Fonzie settled down a bit too much by the end of the series.
Henry Winkler thinks Fonzie settled down too much at the end of 'Happy Days'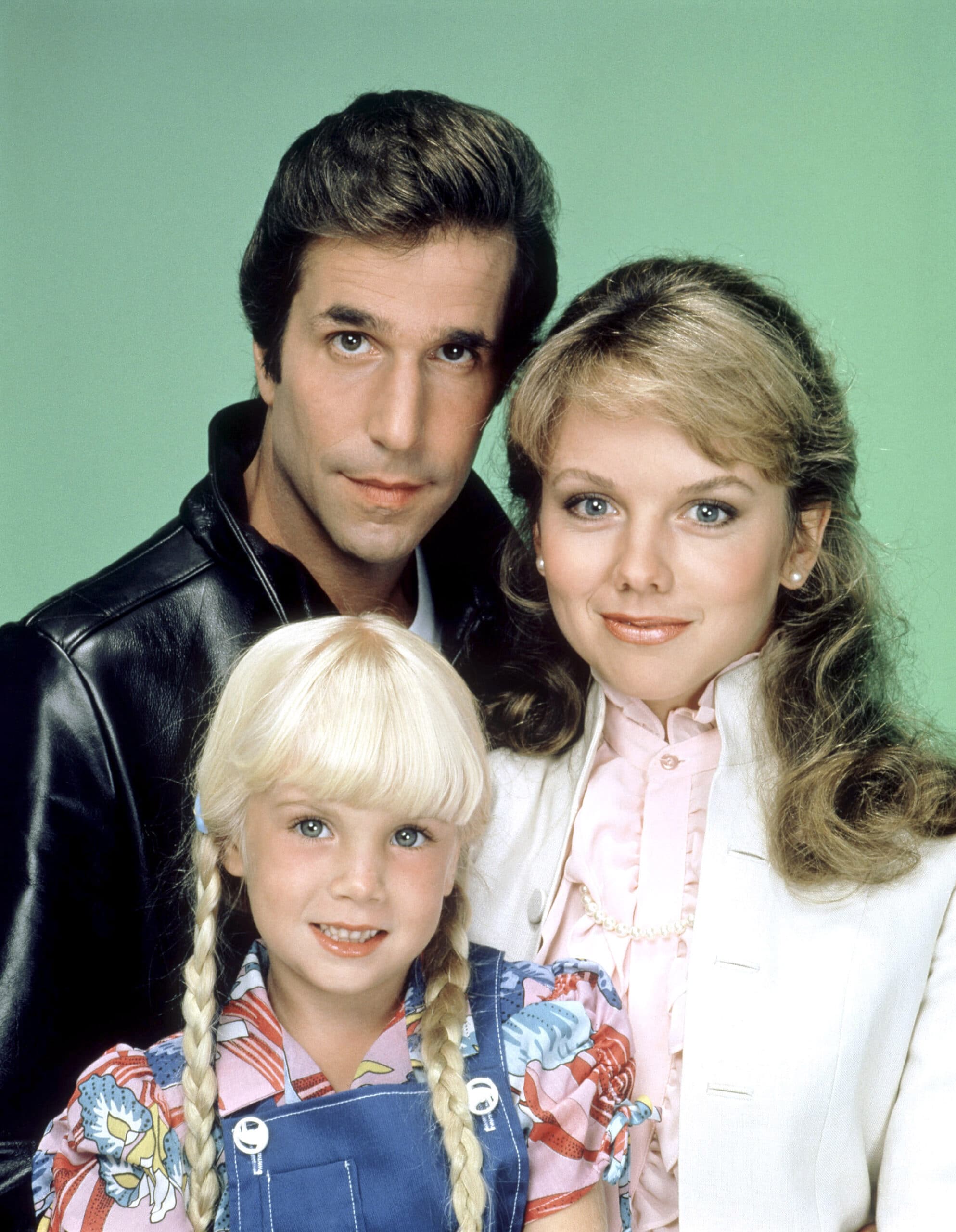 In the beginning, he was the rebel of the group. By the end, he was a teacher and pretty tame. It was a complete character shift, which was impacted by falling in love with Ashley. Henry admitted, "I think he straightened out too much toward the end. He became a teacher. He kind of settled down. I changed my T-shirt from white to black."
RELATED: Henry Winkler Showed The Original Fonzie Leather Jacket To Jimmy Fallon On His Show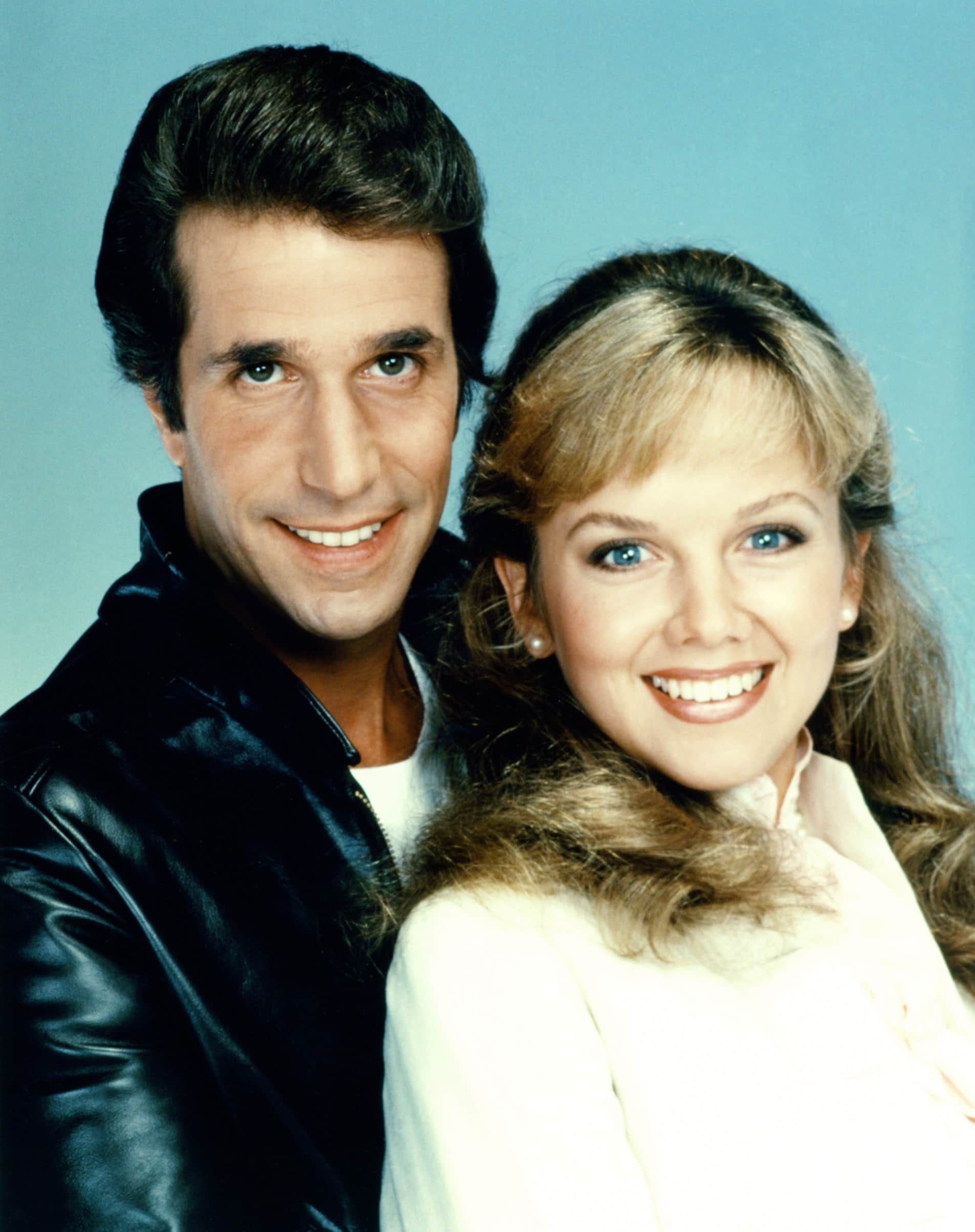 Even though he settled down quite a bit, Henry said that he was always the Fonz. Do you prefer rebellious early Fonzie or settled down, in love Fonzie?
In conclusion, listen to how Linda Purl ended up with two parts on Happy Days:
But let's check back in on the Cunninghams & Co… 🙂
For more of these throwback videos, check out our YouTube Channel!