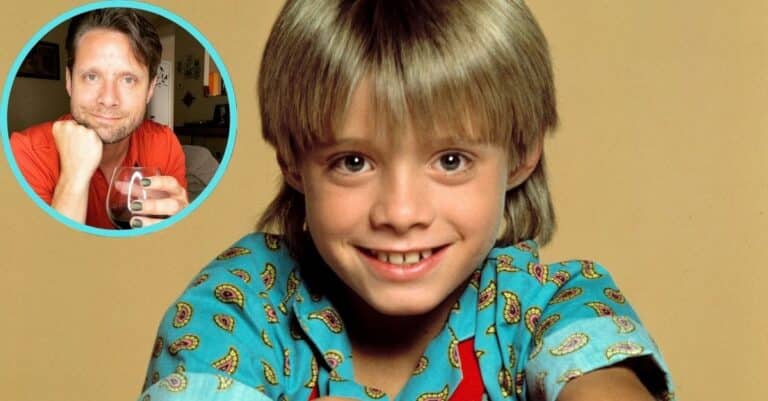 Who's the Boss? at once showed off all the trappings of a traditional sitcom and gave them a refreshing presentation. Filling the role of excitable little brother was Jonathan Bower, played by Danny Pintauro from 1984 to 1992. But what about after the series ended? Pintauro's life beyond his cozy Connecticut TV home is unique among his former colleagues but still embraces the days of nostalgia.
The east coaster was born on January 6, 1976, in Milltown, New Jersey, the son of a manager and an agent, perhaps laying the groundwork for his dream of acting. He cultivated that dream at a young age, beginning his career when he was roughly six, years before he could go on to have college-level training. In a twist, it seems he could have actually been the one administering lessons because he started twice with a bang in his career.
A famous first film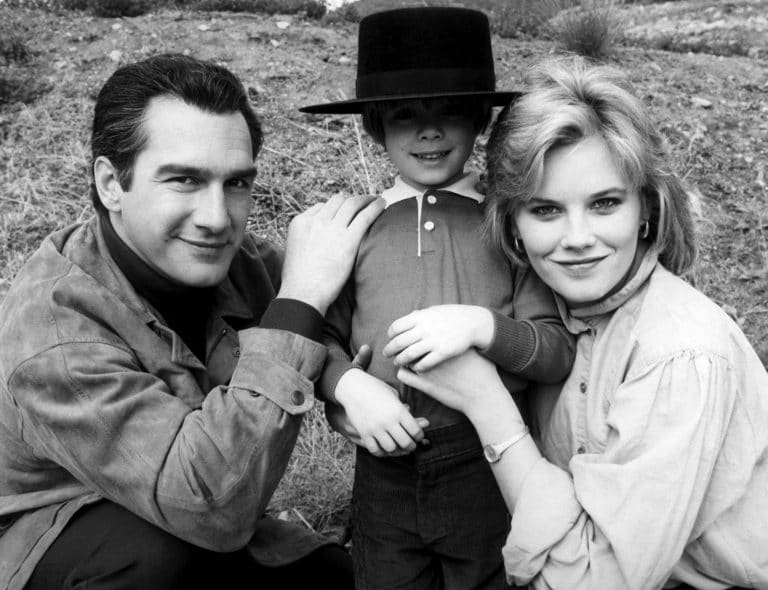 Later in life, Pintauno would formally study acting, but even before any of that, he landed a role in a film that's stayed in our horror-loving psyche since the early '80s: Cujo. It's reported that Pintauro was never afraid or traumatized by working on the film, helped along by the fact that closeup shots with the dangerous dog were usually a guy in a suit, while other clips were of harmless dogs walking peacefully around. So, the Stephen King adaptation was safely added to his resume, right after his entry into television as one of the many actors to play Paul Ryan in As the World Turns, a gig he maintained from 1982 to 1985.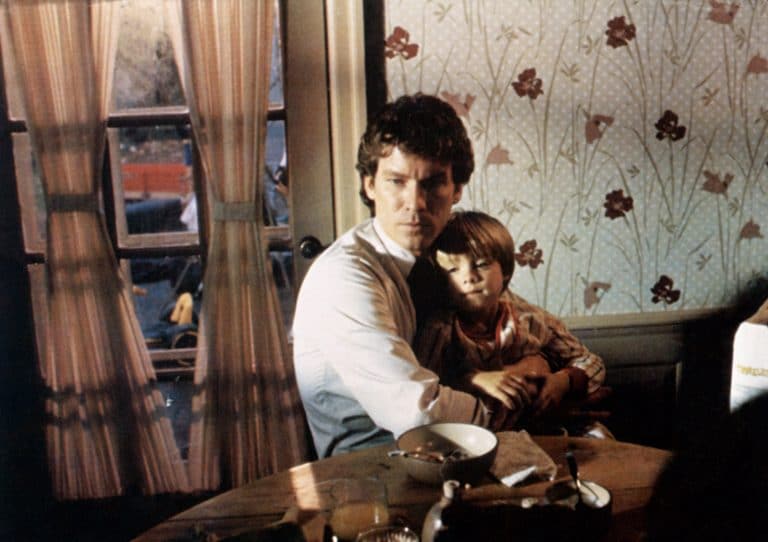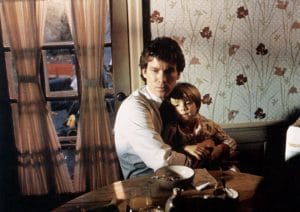 In between, he landed his biggest role yet thanks to almost 200 episodes of Who's the Boss; he and all his core castmates appeared in every single episode. In fact, Pintauro had been such a mainstay of the series, that his newfound maturity inspired the introduction of Billy, played by Jonathan Halyalkar, with disastrous results. There was only room for one cute kid in people's hearts, it seemed. Work continued for Pintuaro, though, with a few films like The Still Life sprinkled in, but his filmography became mostly dominated by television, like an episode of The Weakest Link themed around child stars. He still stayed relevant through a 2010 episode of the teen drama series The Secret Life of the American Teenager and let fans catch up with him in an episode of Oprah: Where Are They Now? interviewed by Oprah herself.
How old is Danny Pintauno now?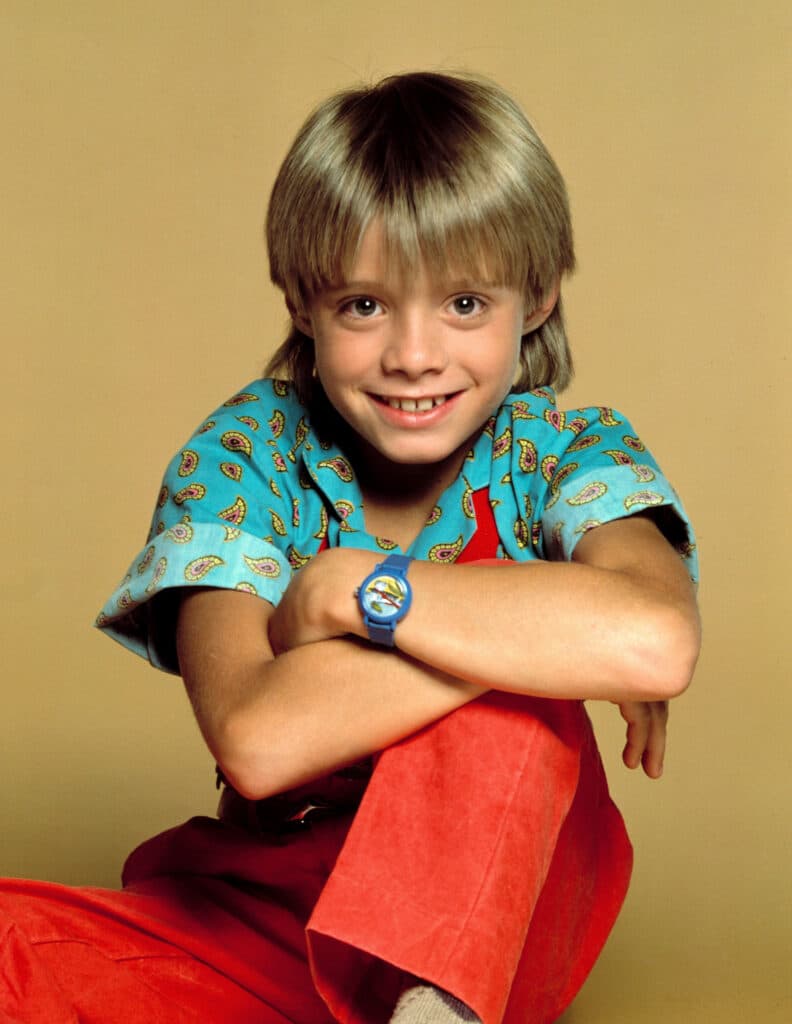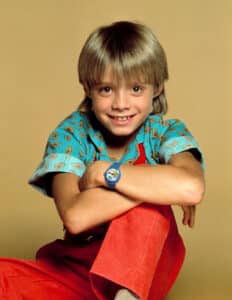 Today, Pintauno is 46 and though his work schedule has maintained a quiet pace, he's already lived through more than anyone should have to. During that interview with Oprah, Pintauro revealed he had tested positive for HIV. His life might be divided into two parts: before the interview and after. In the thirty minutes before the interview, he says "I was on the verge of vomit, tears, sweating." Some comforting words from Oprah helped ease his hesitation, when she assured, "Just take a deep breath. You'll be fine. It's just going to be really monumental." From that, Pintauro felt, "I don't think there's anyone else who I could have told and who would have treated it as importantly and as respectfully as she did."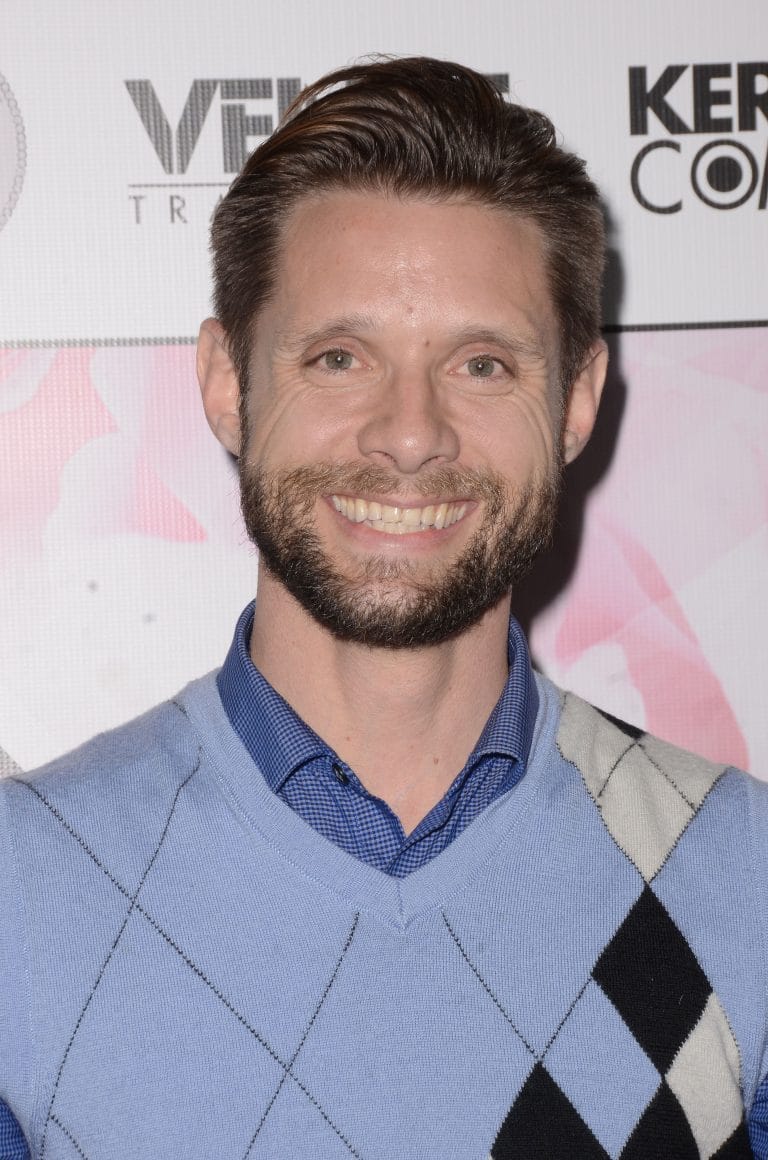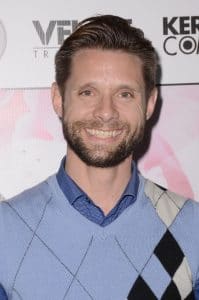 Today, he finds relief in living his life open about this part of him. "It used to be hard to walk down the street without someone recognizing me, and that was initially because I was on Who's the Boss?," Pintauro explained. "Then it was, 'He was on Who's the Boss? and he's gay.' Now, it was going to be, 'He was on Who's the Boss?, he's gay, and he's another one of those HIV-positive guys.' That was a little bit terrifying, but it didn't really make me second guess it because I'm much happier as a person with no secrets."
Now, he's willing to discuss his use of meth, his sexuality, his HIV diagnosis, and any other topics that felt taboo. That could now include life with his husband of eight years, Wil Tabares, in Austin. Pintauro is not officially out of the industry, with his latest project coming from 2022's A Country Christmas Harmony, but he's still taking things at an easy pace, working as a vet tech and selling Tupperware. In his own words, he is "living life to the fullest."