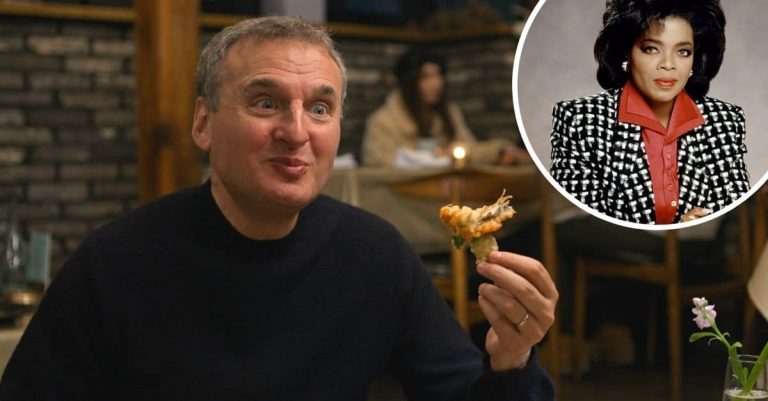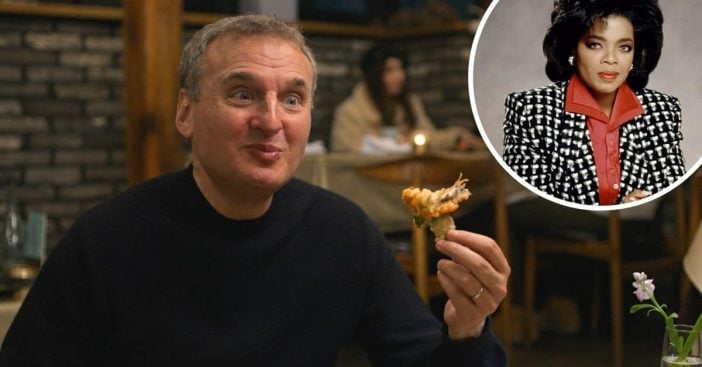 In the book You're Lucky You're Funny: How Life Becomes a Sitcom by Everybody Loves Raymond creator Phil Rosenthal, he shares some hilarious stories. One of them includes the tale of getting the cast of the iconic sitcom on Oprah Winfrey and why things went horribly wrong.
Everybody Loves Raymond is actually loosely based on Phil's life. He drew inspiration for the show from his day to day home life with his wife and kids. He translated it to television hilariously and his book shares some behind-the-scenes stories that are even funnier.
Phil Rosenthal actually said no to Oprah Winfrey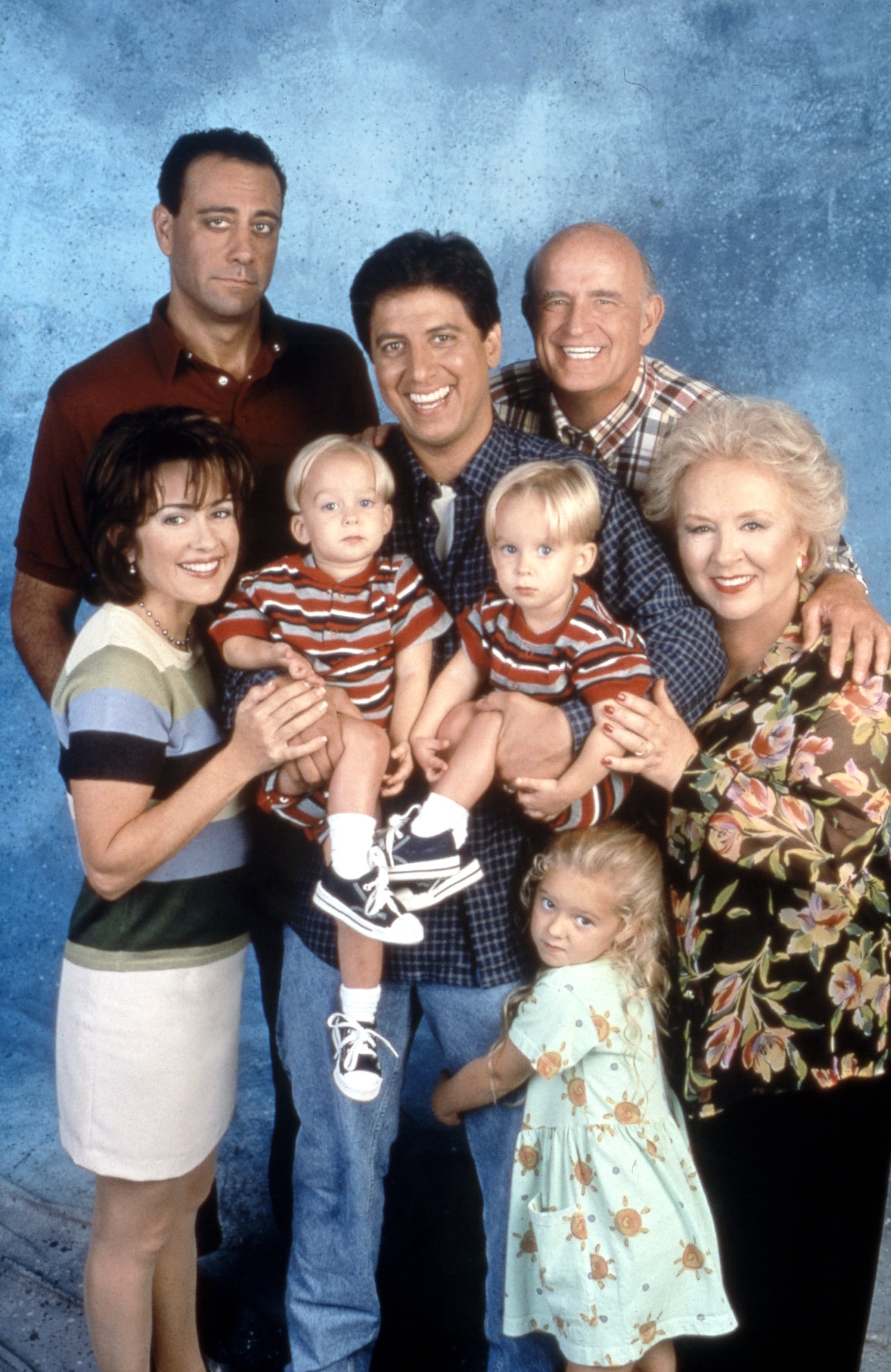 During the show's run on television, Oprah Winfrey invited the cast to her talk show. She also asked for access to the set but Phil ended up turning down her request. He was a bit annoyed since the cast was set to appear in an interview by Oprah but Phil was told he would not be included. He made some calls to try to change their minds.
RELATED: 'Everybody Loves Raymond's Doris Roberts Claims Exec Producer's Treatment Of Cast Was 'Horrible'
Eventually, Oprah invited him… to sit in the audience. That didn't sit well. He wrote, "With all due respect, I am not going to fly to Chicago to sit in the audience like Uncle Sh*ts His Pants while other people talk about how we made the show. This was Oprah Show policy: A filmmaker could get on once in a while, a book club writer, ok, but no behind-the-scenes television people on the couch with Oprah. Why the prejudice against TV?"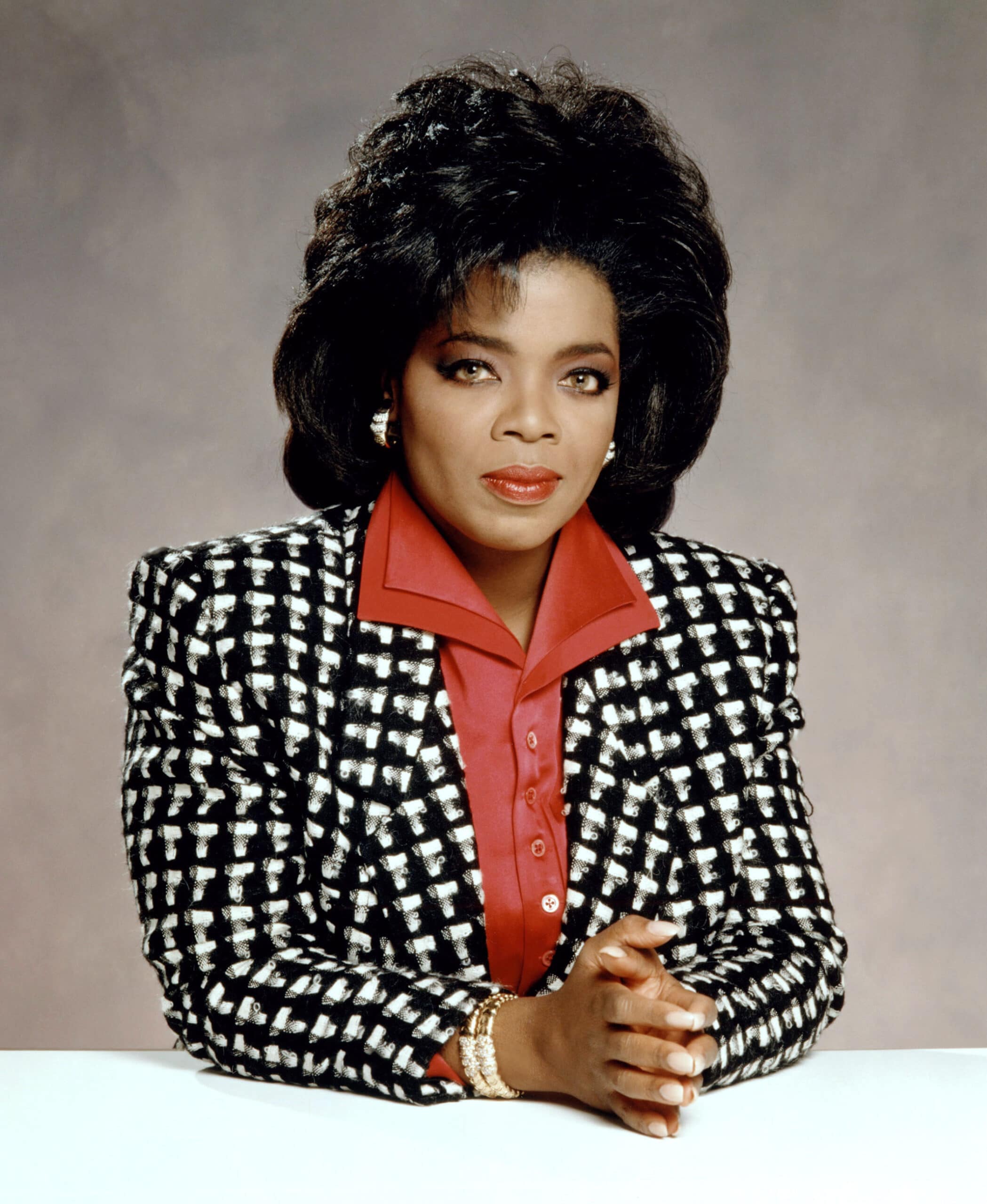 So, when he received a call from The Oprah Show asking to shoot some footage from their set, Phil was quick to say no. Phil revealed, "CBS publicity was dumbfounded. No? Not to Oprah? The Oprah Show is allowed to have or not have anyone on their set they like, I said. Me too."
After some back and forth, Phil was finally invited to appear during the interview with the rest of the cast. The final jab? He only appeared during the last 90 seconds! The battle with Oprah made him realize that he should just keep focusing on his work. After all, that is what he would be best known for.
In conclusion, click here to read Phil's book and learn more stories from behind-the-scenes! Check out what the cast has been up to in our LOVEly Deep Dive!
For more of these throwback videos, check out our YouTube Channel!
Here at DoYouRemember? we ensure our readers receive the best content and products. If you make a purchase through one of our links, we may earn an affiliate commission.